Nowadays, short hair wigs are popular. Many people are tired of long hair and want to try a new short hair style. Short hair is also a classic and durable style. Many people like hairstyles. A short hair wig will completely change your style and atmosphere, and bring a unique and good wig experience. Short hair wigs are a favorite hairstyle for people of any age. Today, we will introduce how to make us look perfect when we wear short lace wigs and how to keep them in good condition.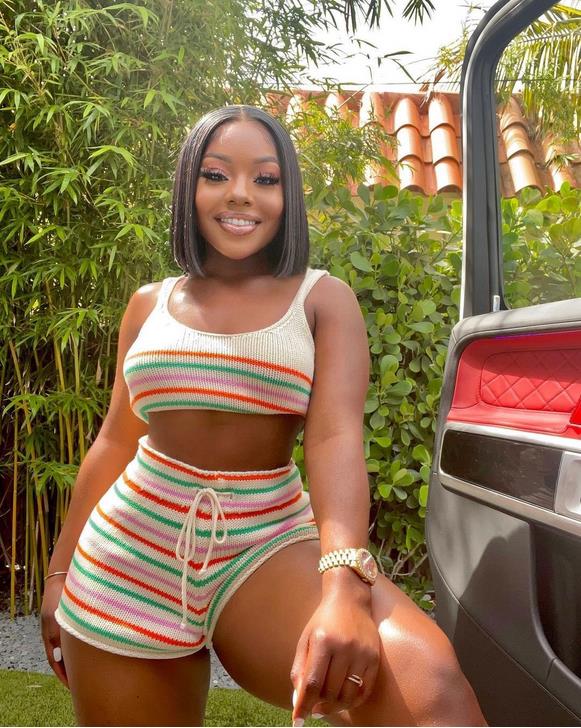 The most appropriate preparation to install a short wig
1.Knitting
Hair needs to be protected when installing wigs, and short wigs are no exception. Braiding is a popular way to wear wigs. this This method helps to protect natural hair and makes it easier for women to keep their hair. Although this is considered an ideal way to install a wig, it is not as flat as other styles. Try to put your hair in a small place, cut the bulge or bulge under the wig, and keep it flat, which will help us get the most natural appearance.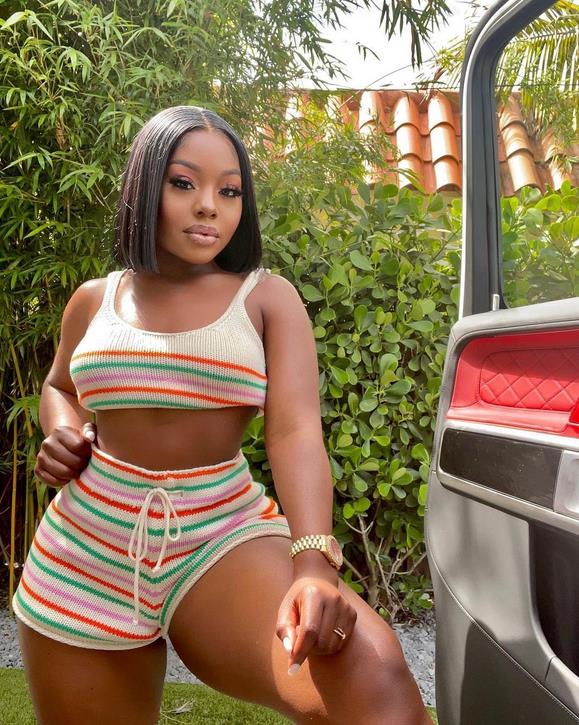 2.Corn braid
This is also one of the common styles of wearing hair under a wig. When installing a wig, it can help you have a flatter hair surface than the knitting method. To do this hairstyle, you only need to divide your hair into several rows from front to back. Then, braid your hair to the length of your head.
3.Twisted or flat twisted
you are unfamiliar with this method, or sometimes you feel embarrassed when you hear this news, but this is the easiest way to wear a wig. Twisting or flat twisting is not only simple to make, but also curls and tangles faster than weaving or corn. Don't forget to make them as small as possible so about keep them flat.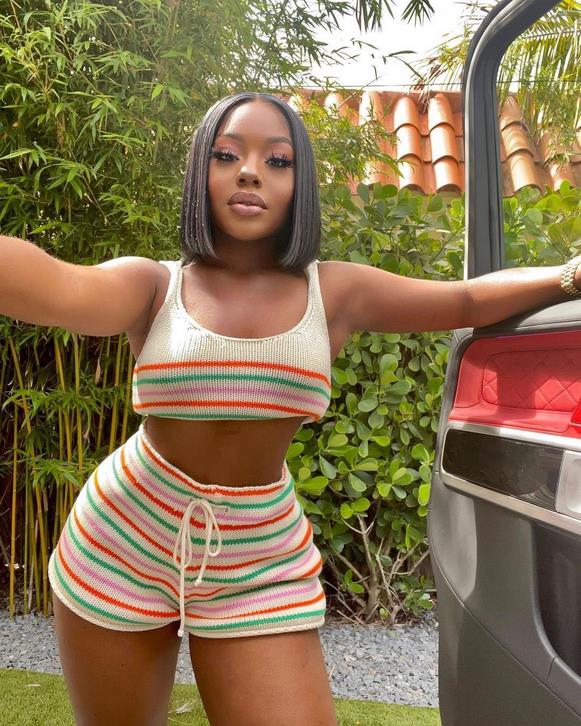 How to maintain our short lace front wigs
1.Moisten the scalp and let it breathe the air.
If you wear short lace front wigs for too long, don't forget to protect the natural hair under the wig, it must be a problem. Always remember that moisturizing is the most important thing, especially before going to bed, if your hair feels dry. Plus: Never wear a wig to sleep.
2.clean and care for natural hair and scalp
Everything needs to be kept clean, and care should be taken to keep healthy. So, your wig and scalp need to be cleaned to remove dirt, etc. In cleaning, use high-quality conditioners. Keeping wigs clean and nutritious is the magic weapon for us to always have the best wig appearance.