New In Wig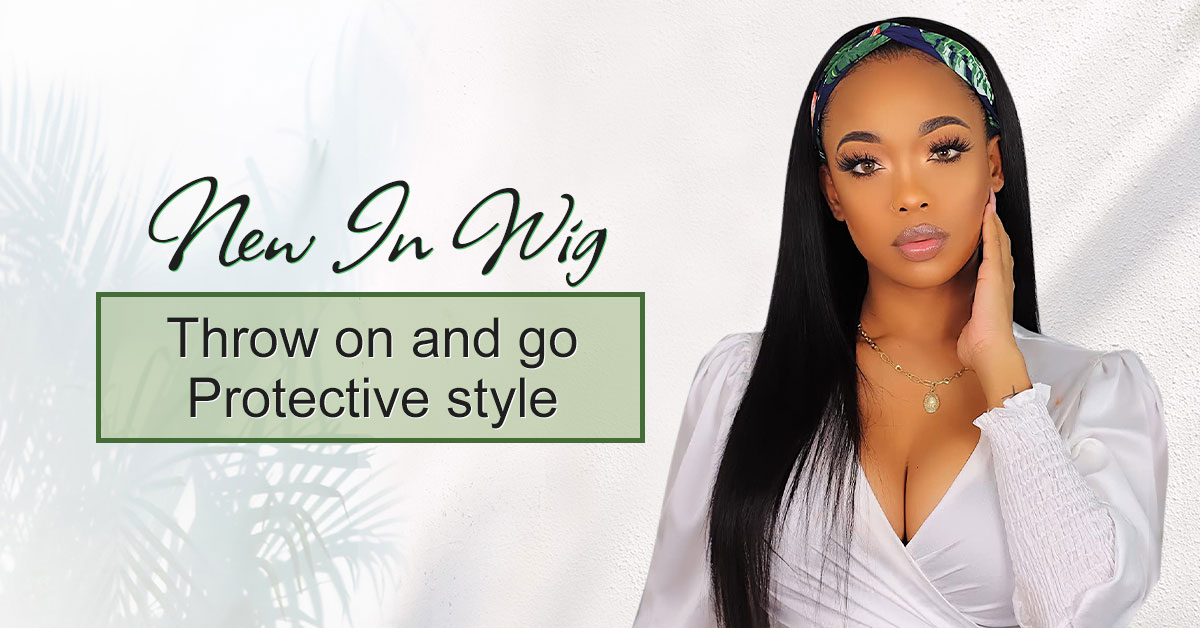 Looking for the quick to put on and take off every day wig, mscoco will provide you more choices.
Our u part wigs, v part wigs and headband wigs with different styles are very friendly to beginners. Zero skill install, no extra work, secure & easy to handle, and you can easy to rockin a natural hair look with versatile hairstyles. These wigs can help you achieve the most realistic looking for all occasions: weddings, vacations, and so on. Choose our new in wigs, must be the best investment you'll ever make!
Shop now with free shipping, just try!!
If didn't find the one you're looking for, or have exact same unit looking for, tell us now by: