Wear & Go Wigs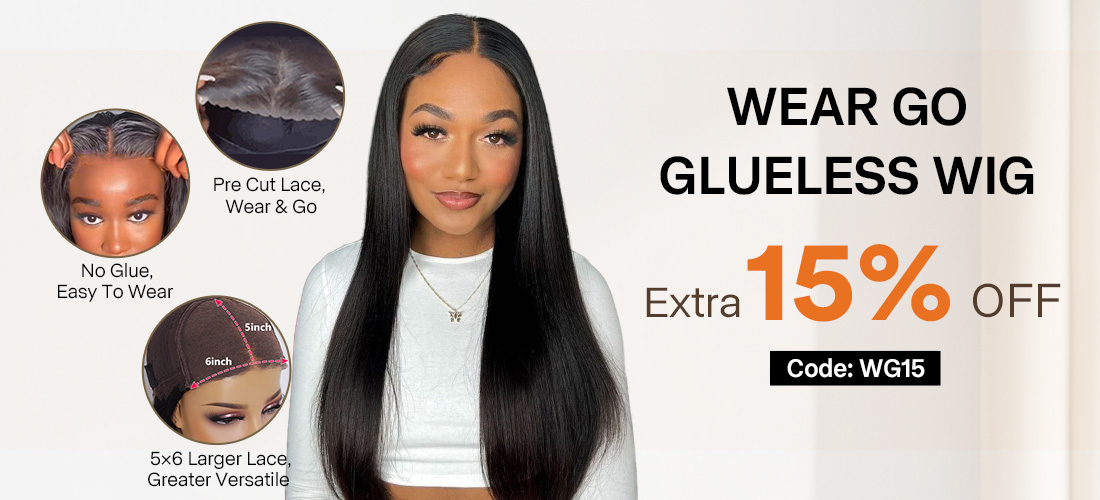 Ain't got time for a wig?
Just enjoy your day with this wear and go wigs with airy cap! No Glue is mentioned! Lace is real HD lace and it was pre-cut. With airy cap, you will feel breeze all day. All of what you need to do is wear and go wigs.
No one can refuse this wig, try now pre cut lace wigs 10% off!!
If didn't find the one you're looking for, or have exact same unit looking for, tell us now by: