Glueless Lace Wig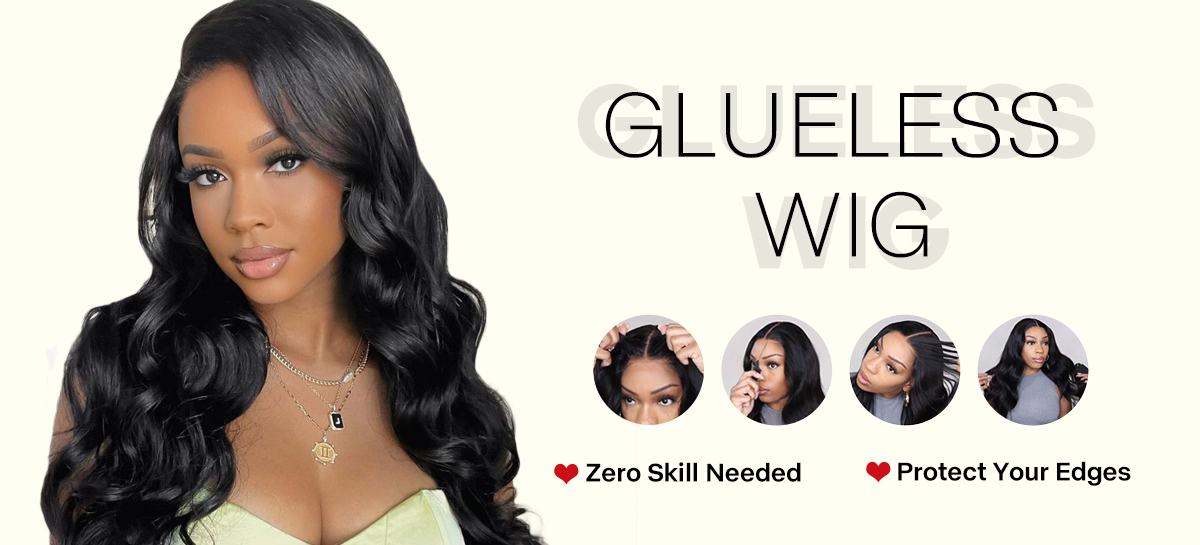 Save your edges all 2023!
Tired of using glue, or some other adhesive to secure your wig, glueless lace wig will be your best choice. Is it safe? Of course, there is one adjustable strap to make the wig stable. With our 3D dome cap, you will be more comfortable. Don't worry about it falling off. Most importantly, glueless wig will protect our edges.
Choose the glueless wig today – you won't regret it!
If didn't find the one you're looking for, or have exact same unit looking for, tell us now by: