Lace Closure Wig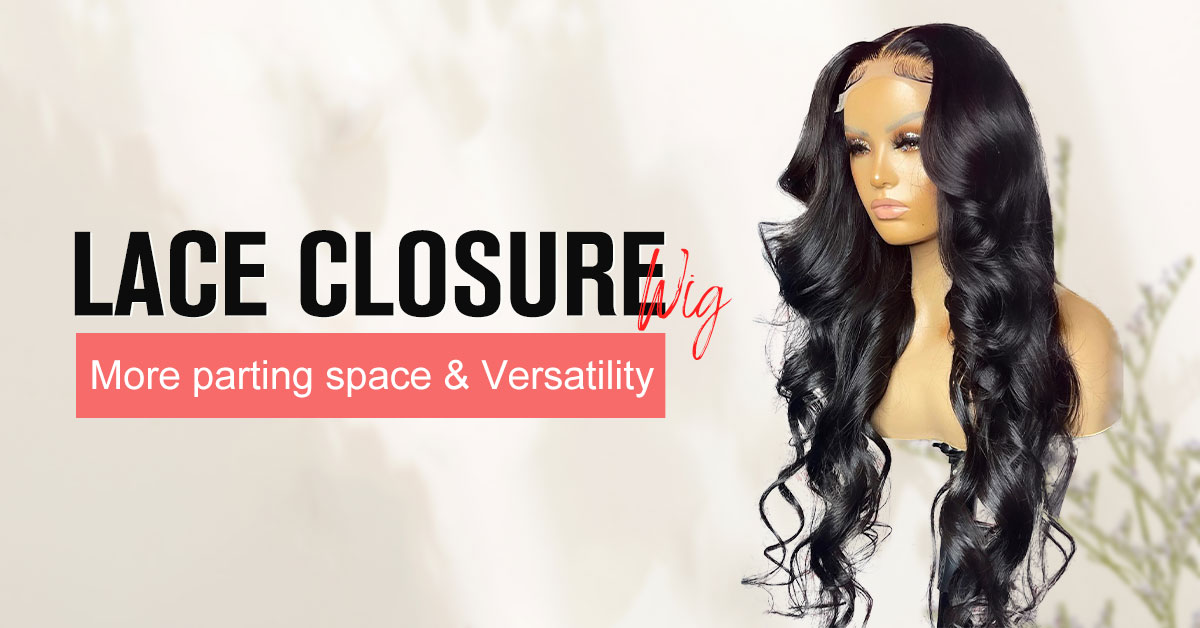 Whether this is your first lace wig or you have experience with lace closure wigs, we are the place to be.
Mscocohair provides 5*5 and 6*6 closure wigs for more parting space and versatility, extended closure size, allows for the look of a frontal, but without the maintenance. Also, a 4*4 lace closure wig is the most affordable option.
No matter what kind of wig you choose, you'll be the star of the show no matter where you go!
If didn't find the one you're looking for, or have exact same unit looking for, tell us now by: