Wigs With Bangs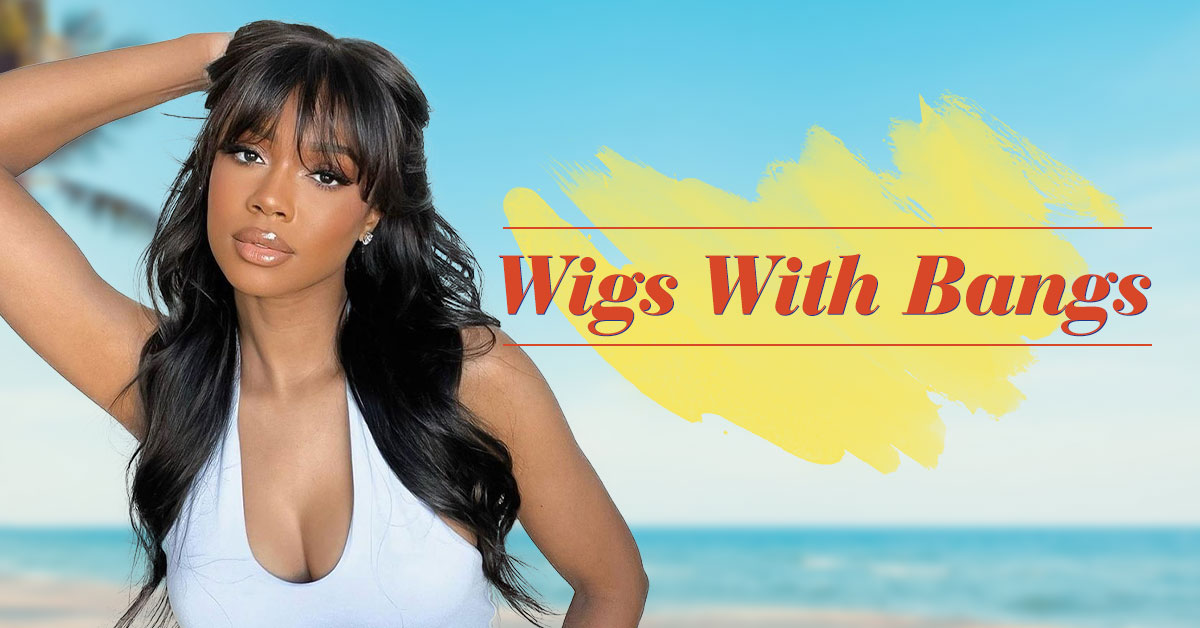 Looking for a way to change your look without any complex skills? Wigs with bangs are the perfect solution!
Wigs with bangs can drastically change your appearance with minimal effort. For the bangs, they can frame your face to enhance your best feature. What's more, bangs can help you save time to do baby hair and stop any worry about the wig's hairline. Besides, this style also give a youthful look to the wearer.
Let's get into this stunning bang style world!
If didn't find the one you're looking for, or have exact same unit looking for, tell us now by: