360 Lace Frontal Wig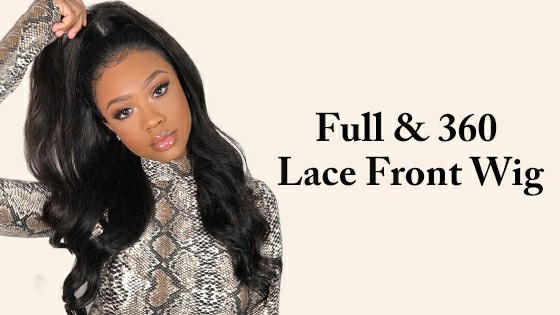 Do you like high ponytails or buns? Our full and 360 lace wig is a fantastic choice as you can easily put all the hair up. You'll be able to part the hair anywhere, therefore getting more flexibility in styling. We carry a wide variety of full and 360 wigs to meet your needs.
No matter what kind of wig you choose, you'll be the star of the show no matter where you go!
If didn't find the one you're looking for, or have exact same unit looking for, tell us now by: