Long Wig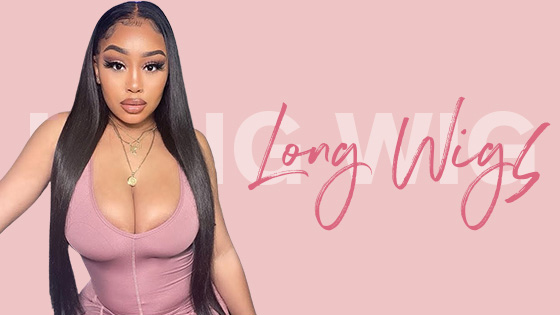 Choosing long wigs allows you different styling options that shorter wigs cannot offer. When you choose a natural long hair wig, your styling choices are limitless. You can curl or straighten your hair and even wear it pulled back or in a ponytail.
If you are dealing with hair loss, desire a change of pace, or are just too busy to attain that polished, flowing look every day, a long hair wig is a great option.
You will find exactly what you've been looking for, shop without worry!
If didn't find the one you're looking for, or have exact same unit looking for, tell us now by: