Kinky Straight Hair is now popular in the summer of 2022. Many customers begin to try and like this wig. This is a wig with a unique shape, beautiful appearance and natural appearance. If you are interested in this, today's article will give you the best understanding about this wig.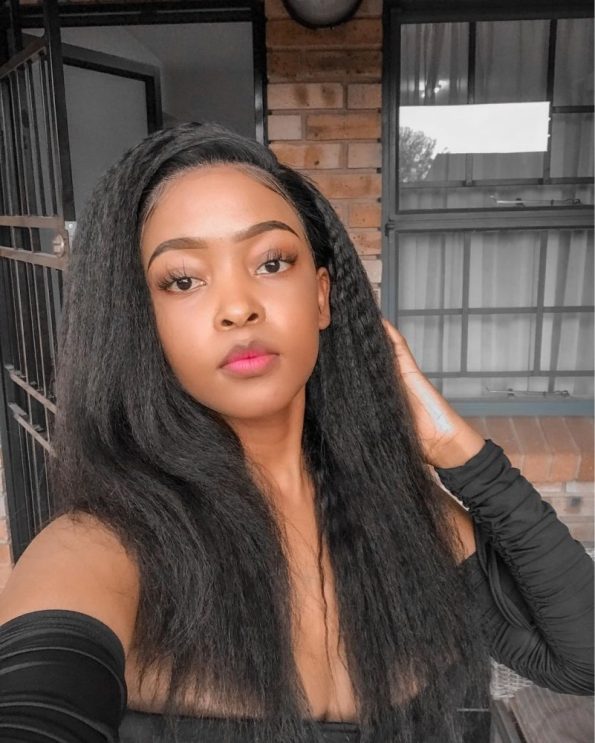 Content:
What is a kinky straight wig?
Why choose a kinky straight wig?
How to maintain the kinky straight wig?
Firstly, let's talk about what a kinky straight wig
If you look attentively, you can see ripples on straight hair, even though kinky straight hair is extremely similar to straight silk hair. won't lose its softness and brilliance. This type of hair can be straightened, curled, and washed. Our premium virgin human kinky straight hair may add length and volume to your natural hair while giving it a gorgeous, organic look.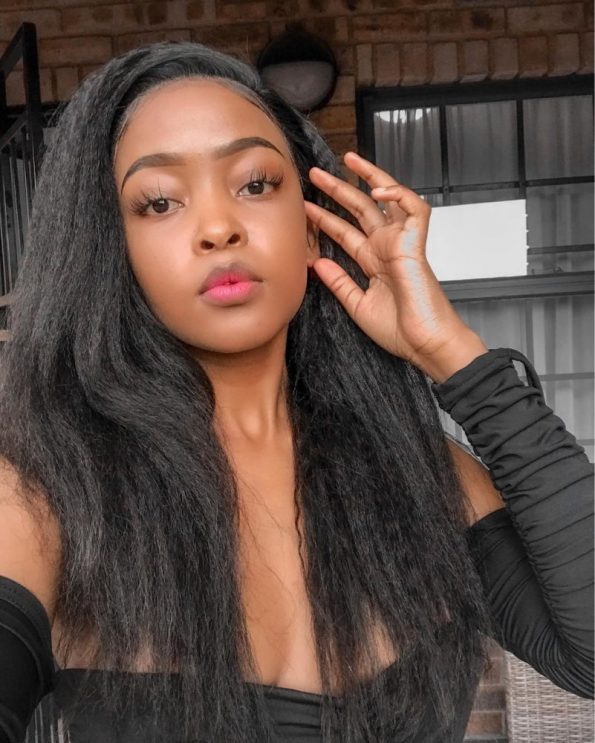 Why choose kinky straight wigs
1. Provide more options.
Twisted straight gives people more choices. For everyday wear, you can choose simple or complex styles, and you can change your hairstyle or color. Our high-quality kinky straight hair wigs can be designed in a variety of ways to meet your various needs.
2. Lightness and comfort
As we all know, kinky straight hair is soft and light, which means that once you put it on your hair, you won't feel it unnatural, and you won't feel that there are foreign bodies in your hair. This wig is breathable, plump and breathable, and it is one of your best choice wigs in summer.
3. Natural appearance
Kinky straight hair is fluffy and plump, and it imitates African-American hair, so for African-Americans, this wig will be more natural and imperceptible.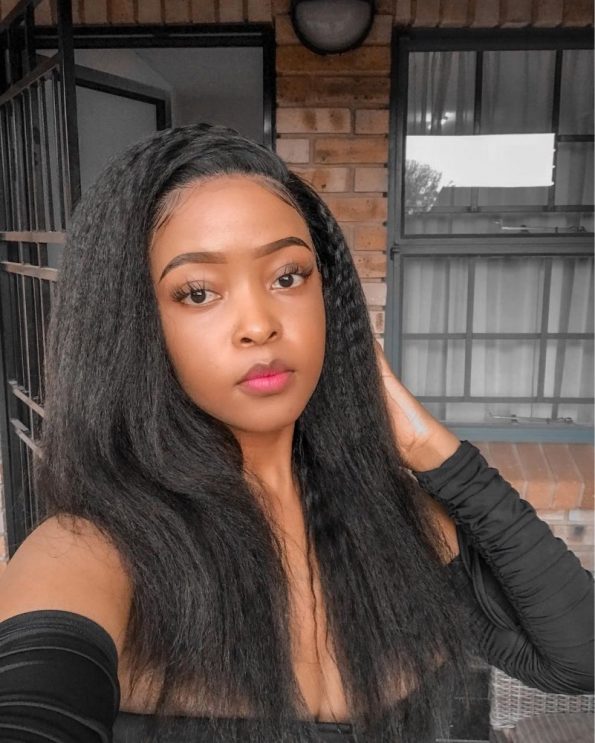 How to maintain kinky straight wig
1. Don't wash kinky straight hair every day
If you wash it too many times, it will dry out. In fact, some people don't need to wash their hair, or just wash their hair occasionally. I suggest deep maintenance once a week and moisturizing between face washing.
2. Choose shampoo suitable for kinky straight hair wisely
Using mild shampoo or low foam cleansing conditioner can make your hair and scalp fresh without taking away too much natural moisture and oil.
3. Use the right hair care and shampoo products.
Take care of our kinky straight wig with hair care products designed with special human wigs. Don't use the standard hair care products provided by pharmacies. They contain more chemicals that shorten the life of wigs. So we should buy high-quality hair care and shampoo products to keep your kinky straight hair long-lasting and beautiful.
4. Spray with natural oil and light essence.
Natural essential oil or a small amount of essential oil spray can help your kinky straight hair to be smooth, colored and supple. But be sure to use a small amount, because too much oil will make your hair heavier.
5. Avoid high temperature
Avoid direct distribution of kinky in direct sunlight, try to avoid the use of heat setting tools and hot water. When cleaning, high temperature will damage our wigs, leading to chapping and shedding.
6. Reduce friction while sleeping
Don't wear a kinky straight wig when you sleep, as this may lead to hair loss, breakage and tangles. If you need to wear a wig to sleep, then please reduce the friction between the wig and the bed or pillow when you sleep. You can use a silk wig to help you.
7. About swimming in a kinky straight wig
Whether it's chlorine in the swimming pool or salt water in the sea, these will cause losses to our wigs, so we try not to swim with wigs.