Red lace front wigs, whether crimson or ruby red, are timeless and flatter everyone. The benefits and drawbacks of creating a flawless red lace front wig on your own are discussed in this blog post. Are you prepared to explore the solutions with us?
This is one of the best options you have if you want a brand-new red lace front wig. All you have to do is browse the web and place an order whenever you want a unique red wig! Wigs of all kinds are currently offered on a variety of sites, including Instagram, Google, Facebook, etc. Customers are able to choose the hair extensions they want because the selections are endless. It is undeniable that many celebrities throughout the world favor red wigs.
The supplier's supply of wigs is still available for purchase. Additionally, you might request that they create a new wig that complies with some of your specific needs. Let's examine this method's benefits and drawbacks in more depth.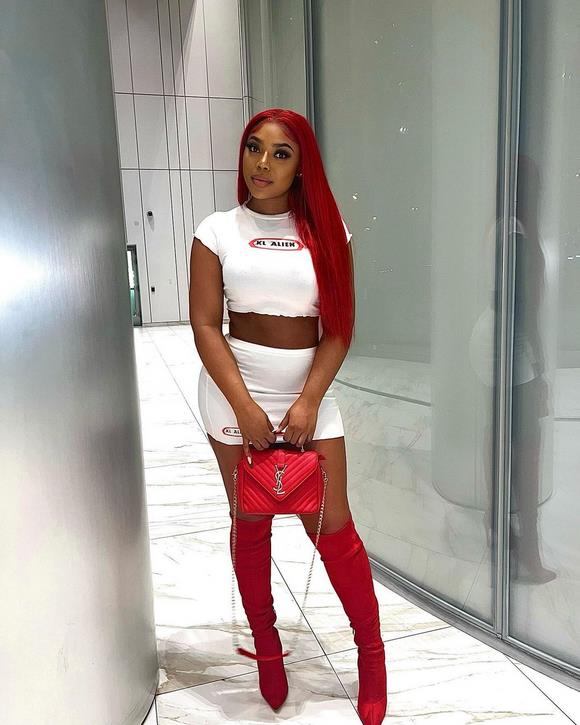 Pros:
You can communicate your needs to the vendors.
Excellent hair vendors are constantly prepared to match the requests of their clients. If it can be done fast for you, they will attempt to do so. We have a thorough understanding of it as we also manufacture and ship a wide variety of wigs on the global hair market. We constantly go above and beyond to fulfill every customer's request, and we enjoy doing this.
Time can be saved.
When you order a brand-new red lace front wig with real human hair, you may save time and effort. You may order hair items from the delivery service while being at home. So practical! A red human hair lace front wig is ready to assist you transform, particularly when you're pressed for time.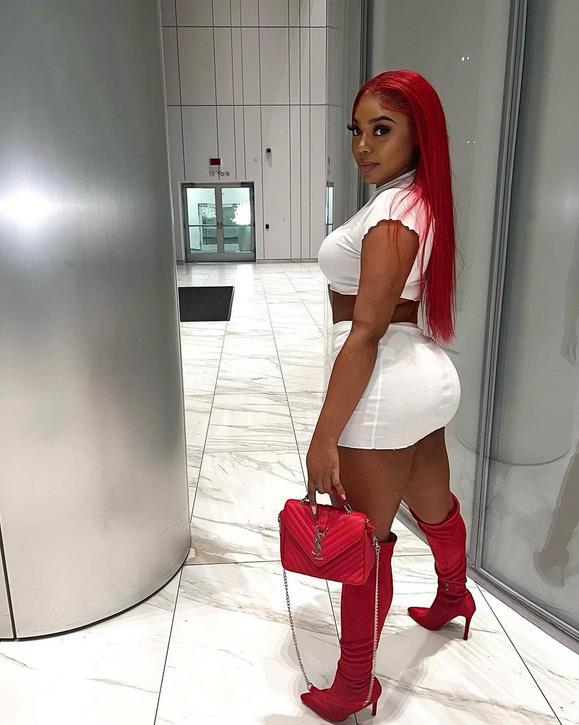 Cons:
It might not match your expectations for hair color.
The red hue is highly complex, making the red shade difficult to obtain. You could occasionally get a wig that doesn't fit your expectations. People may attempt to create an exchange policy. Some people accept the hair since they think the exchange policy could take some time.
It's difficult to fully guarantee wig quality.
No worries if it's your trustworthy hair supply. What if this order comes from a brand-new hair exporter, though? Even if they claim their wig is made of Remy hair, the true quality of the wig won't become apparent to you until you have it. Be cautious and make sure you are working with a reliable hair address to avoid receiving hair of poor quality.
Make your own wig.
If you're used to manufacturing wigs, you'll get addicted to it. Nevertheless, if you are a newbie, don't be concerned if the procedure is difficult. It is simple to make your own wig if you are patient enough to master the proper technique. It is rather disheartening to see newbies who do not know how to build a wig. Let's look at the benefits and drawbacks of building your own wigs.
Pros.
You may color it any shade of red you choose.
You control the wig dying procedure. You have complete control over the process and may select your preferred hair color for the new wig.
You have the opportunity to be inventive.
Make your own red lace front wig to express your creativity! When you decide to make a wig, you are creating a chance for yourself to research, locate knowledge, and the best way to accomplish it.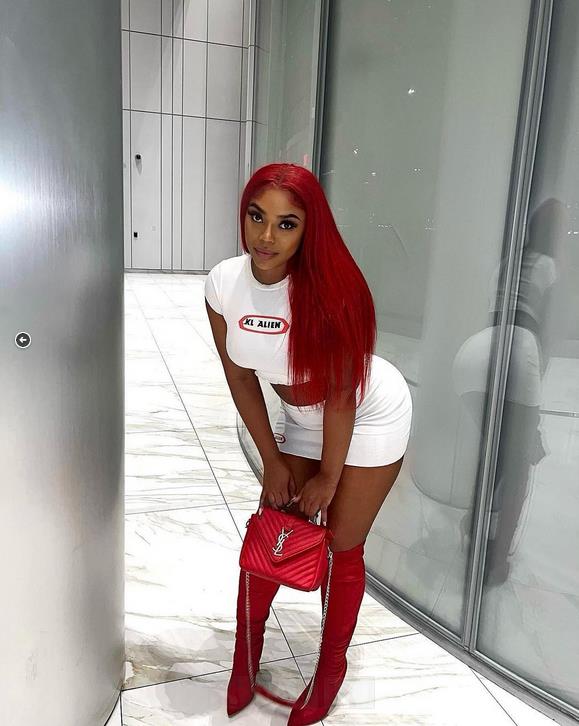 Cons.
Unknown quality.
You also need to get hair extensions from hair suppliers in order to build a wig. You won't know the hair's origin, though, until you get it. Try to find reputable human hair providers, is our suggestion. You can get extra information and help from your close pals who are very knowledgeable about the hair industry.
It requires time.
This cannot be disputed. It might be difficult to make a new wig, especially for beginners. When doing this, you must be patient and never lose your temper if your first attempt at building a wig is not as successful as you had hoped. It's amazing to see how you're improving each day, don't you think?