Black women from all over the world are experimenting with and discussing their opinions about water wave lace wigs, particularly HD lace wigs. Due to the popularity of Brazilian water wave hair, there is a high probability that you have seen other water wave wig. As a result, you may be wondering if water wave wigs are pricey enough to be worthwhile.
Let's break down why the water wave human hair wig is so popular. Once you understand the reason, you'll understand why water wave wigs are so alluring and well-liked among lace wig enthusiasts.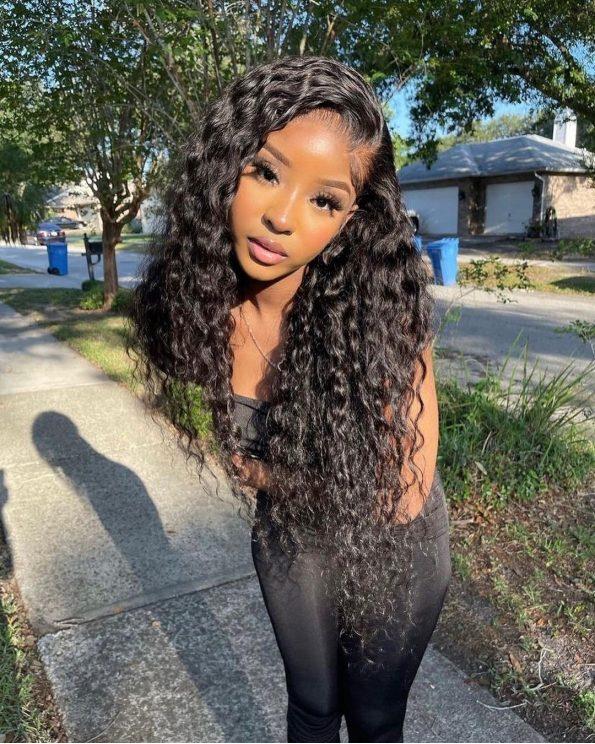 First, what exactly is a human hair water wave wig?
A water wave wig is simply composed primarily of human hair, giving it a wavy look, as the name indicates. It provides users a fashionable appearance that resembles waves in water. To get a smooth finish while styling your water wave human hair wig, it is suggested that you softly dampen your hair.
With its naturally wavy texture, this exquisite wig will undoubtedly change the way you appear.
What kind of water wave human hair wigs are there?
While human hair and synthetic hair are both used to make water wave hair wigs, both must also contain some human hair. Since it offers your hair a natural appearance, the majority of ladies opt to go with a water wave wig made entirely of real hair.
Water wave human hair wigs come in a variety of styles, including lace front, closure, and headband wigs. These variations can be distinguished from one another by the lace's breadth. Thus, these wigs are basically the same with the exception of the added wavy texture that gives them a stylish appearance.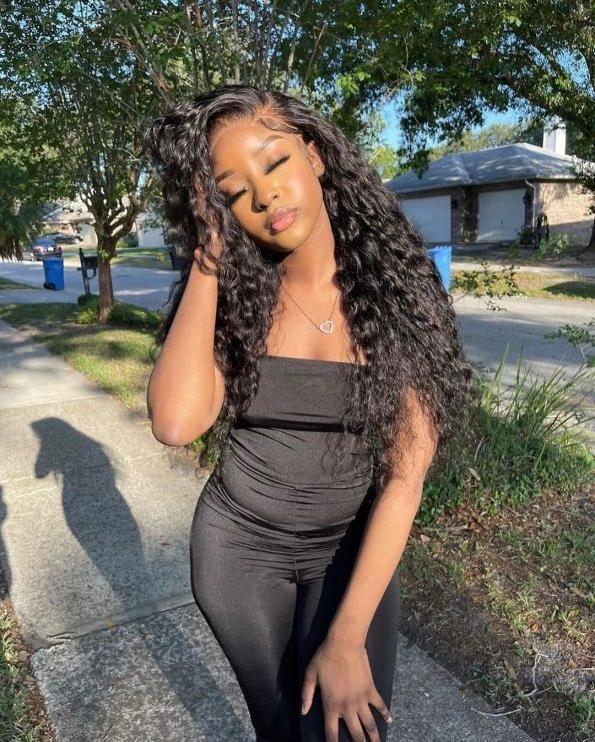 Advice for caring for a water wave wig.
You must take proper care of your water wave human hair wig if you want to continue using it. This will ensure that they endure a long time and consistently give you a wavy appearance. Here are some suggestions for caring for your water wave human hair wig so that it always looks real.
Just use a wide-tooth comb to untangle your water wave wig. If you untangle your wig with your fingers, you run the danger of destroying the hair strands. Therefore, detangling your hair using a comb will make it last longer.
After a few wears, you should wash your water wave wig with lukewarm water to maintain its cleanliness, which is also necessary. Nevertheless, you should never over wash your wig because doing so can cause the strands to break.
Always wet your wig with water or other moisture for the finest styling results. Next, allow it to dry naturally before combing your wig.
Hang your water wave human hair wig on a stand after each usage. This will stop your wig from tangling and twisting, which would destroy the style of your wig.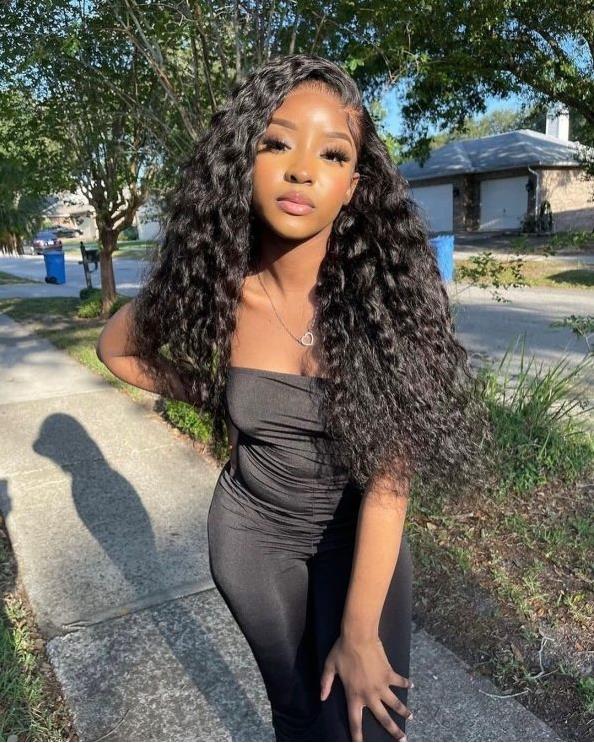 Finally,
In conclusion, maintaining your water wave human hair wig provides you a fashionable and refined appearance while also prolonging its lifespan. The finest results will come from maintaining your wig in good shape and treating it like your own hair as it is also composed of human hair.
Now that you understand why water wave HD lace wigs are so well-liked and profitable, let's move on. What are you still holding out for? Select one of these HD water wave wigs right away. You'll never be let down by a high-quality water wave human hair wig!
BTW, transparent lace wigs are also very popular in the hair market if you feel like the water wave HD lace wigs are not for you or that the price is too high. The price is more reasonable, and you can choose from a variety of textures, including curly hair, water wave hair, body wave hair, loose deep wave hair, straight hair, kinky curly hair, kinky straight hair, barrel curls, deep hair, and so on.