In summer, people who wear wigs often feel that wigs are too hot, so they all want to have a wig that can keep cool in summer. Then there is no doubt that a short lace front wigs will be one of the most perfect choices. This wig is not only stylish in hot summer, but also very breathable, which provides a cooler experience for our wigs.
Today, we are going to share some basics about short lace front wigs with you. If you're interested, keep reading.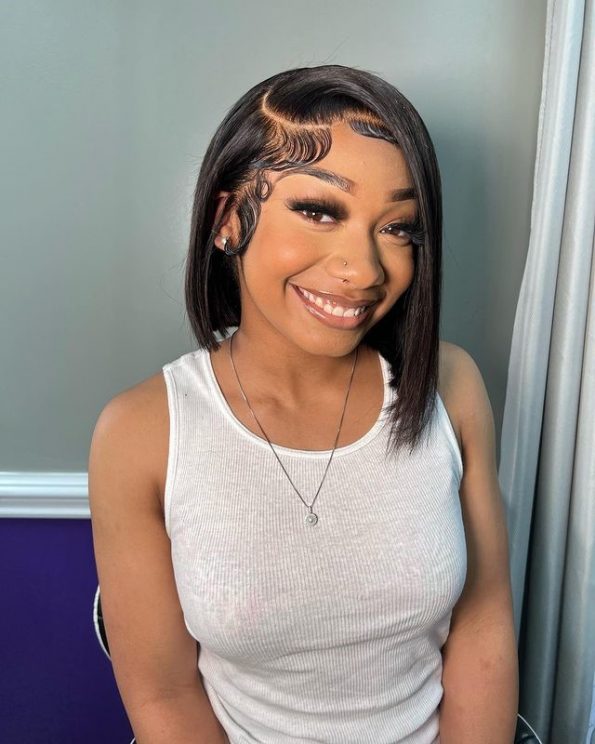 What is short lace front wigs
Short lace front wigs are natural short bob wigs that are usually worn in English courts. Today, it is well-known among women of all ages around the world. This is a classic unique hairstyle for short hair that is neat, confident and airy.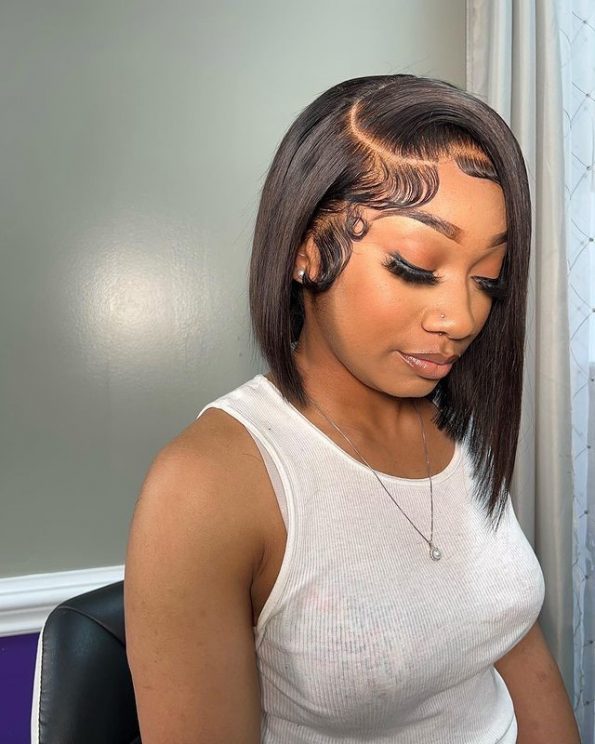 Why we love short lace front wigs
1. Applicability
The short lace front wig is a flattering hairstyle regardless of face shape, age and style.
2. Cool and breathable
The Short lace front wig is lighter and more comfortable than other lace wigs. And the short lace front wigs can keep the neck and shoulders cool in the summer
3. Save time
Short lace front wigs are easy to wear and maintain, saving time. This wig is very suitable for working women, and it is also the best choice for lazy girls in summer. It is easy to wear and remove, and easy to maintain, which can save us a lot of time and energy.
4. Save money
Short lace front wigs have short hair length, relatively cheaper prices, and are easy to wear and maintain, which can reduce our various costs for purchasing and maintaining wigs.
5. Glossy and beautiful
Our short lace front wigs are shiny and look great. High-quality crafting makes it tangle-free and shedding-free. Absolutely smooth from top to bottom. You can also do various designs yourself.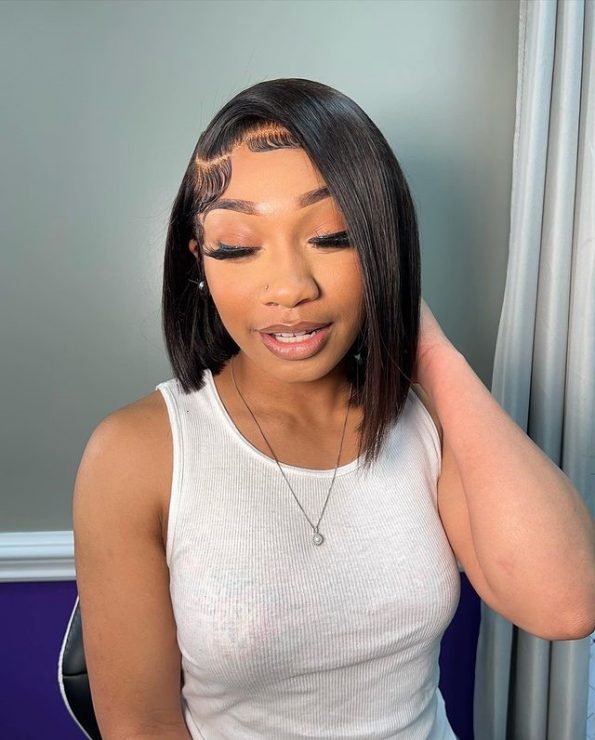 Where to buy the best short lace front wigs
Our hair Shop has many kinds of short lace front wigs which can be curly, sleek, flirtatious and straight and more. Our short lace front wigs come in various types such as lace front wigs, full lace wigs, non-lace wigs and U part wig.