No matter how old a woman is, she wants to have a beautiful hairstyle. Bang hairstyle is a long-lasting hairstyle. No matter when and where, people like this wig with bangs. So, dear, do you know why wigs with bangs are so popular? Please look down and get new knowledge about wigs with bangs that you don't know.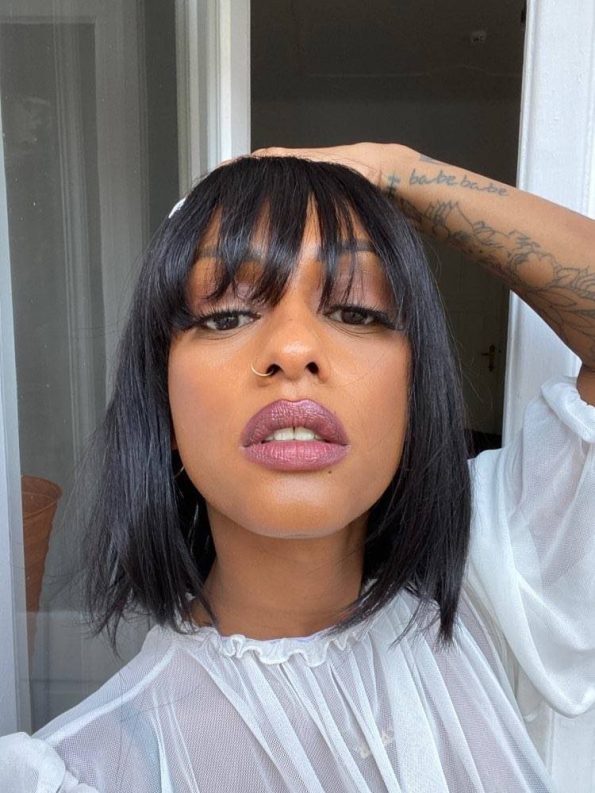 Why choose wigs with bangs
1. Hide and protect the hairline.
For beginners, they may not know how to wear lace wigs naturally, but with bang wigs, this problem will be solved. Bones can hide hairlines directly, and at the same time help us protect hairlines.
2. Beautify your appearance
The shapes of bangs suitable for different face shapes may be different, but as long as you choose the bangs that suit you, the advantages of your face shape will be magnified. Suitable bangs will increase our I look beautiful.
3. More styling options
For wigs with bangs, you can choose many options, such as straight bangs, curly bangs, wavy bangs, oblique bangs and bangs with different hair colors. Many options bring freedom, and you can find what you like.
4. Give you a simple change
If you want to have a unique style wig, bang wig is the most sensible and convenient choice, which can make you change and have a unique style.
5. Always popular
Bang wig will never go out of fashion, no matter when or where, many people will like it. Fashion and beauty will naturally always appear on bangs wig.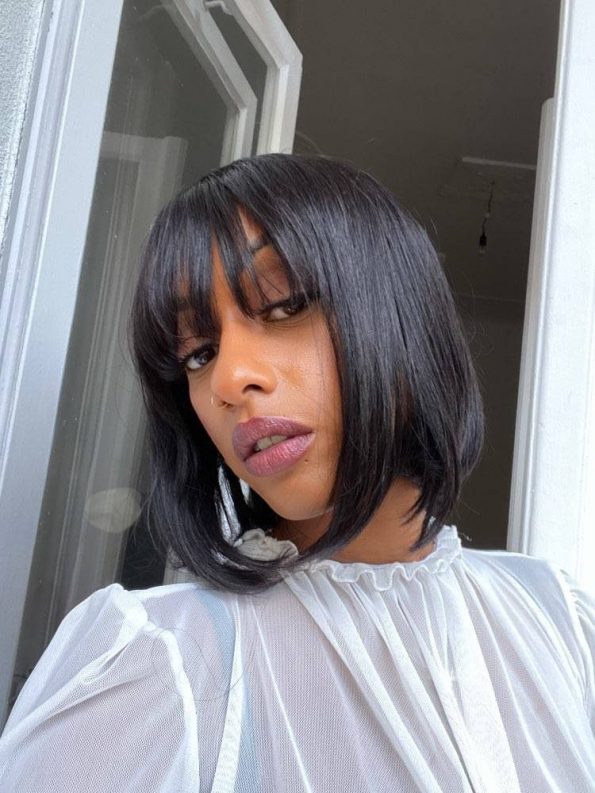 Where to buy high quality bang wigs
If you are looking for a human hair wig with bangs, you can buy it from MscocoHair shop. Wigs with bangs have many styles and types in our shop.