Kinky straight hair wig is a kind of hair texture. Many girls are pursuing natural curly and smooth straight hair without completely losing their curls. "kinky straight hair" is a popular term in the field of wigs, which is a nice wig for beginners.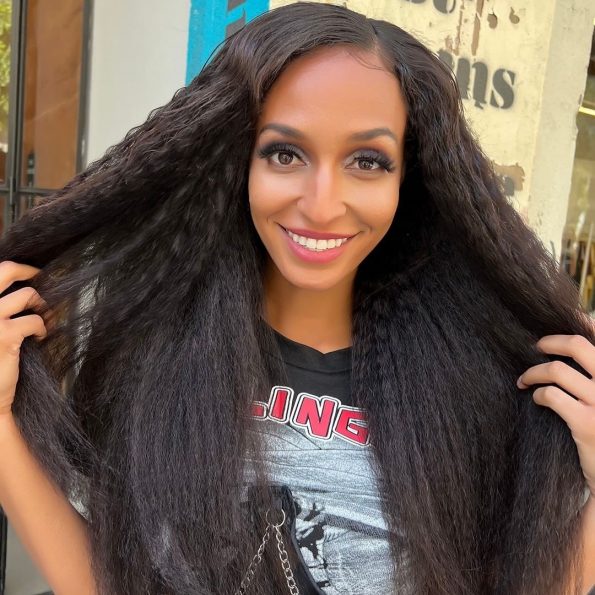 How to make a kinky straight hair wig
1. In order to achieve Kinky straight hair quality, you must first straighten or relax your hair. Many techniques using chemicals and grease have been developed in salons and living rooms, but here are some healthier alternatives that won't do too much harm to your hair. Clean your hair with shampoo and deeply condition it with moisturizer.
2. Products containing aloe vera and moisturizing oil can help people with fragile hair. When it is completely dry, brush it straight. When your hair is still wet, separate it from the middle and then comb it straight. Brush the left side to the right side and make it into a package to cover your head. Secure it with a small pin, repeat the process on the right, and then wrap it in a silk scarf to dry.
3. For this, you need a curling iron as big as a regular soda can. After cleaning and conditioning your hair, roll them tightly while they are still wet and let them dry thoroughly. Moisture can restore your curly hair to its natural state, so make sure your hair is dry before taking off the curling iron.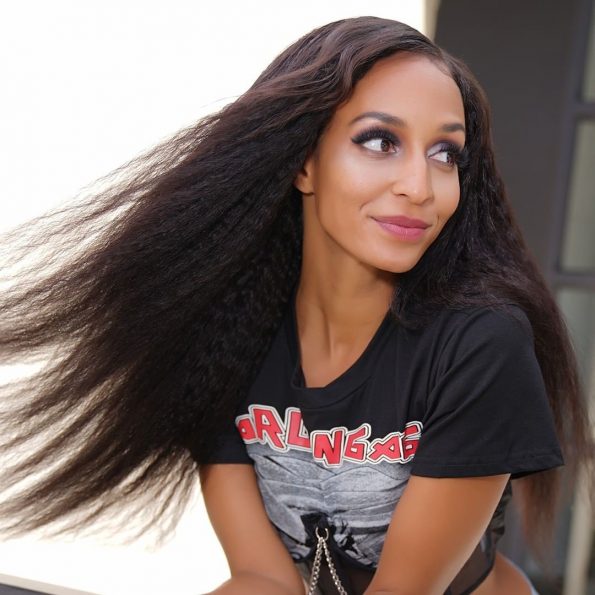 Here are some ways to make your hair curl naturally:
1. Hair curling iron is a tool that is often used in salons all over the world. Clean your hair, apply moisturizing conditioner, and then use a curling iron or curling iron. Make sure you follow the instructions on the package of curling irons to know the different heat of curling irons, which will have different effects on your hair. Protect your hair with anti-heat spray to avoid damage, and warm up your hair stick before use.
2. If your hair is already a little curly, try some curl enhancement products, which can make your hair more obvious and keep it longer. Some curly hair types react more strongly to heavier cream products, while others react better to lighter mousse. Know your hairstyle and the products that suit you.
3. On high humidity days, tie your hair in a bun to protect your hair.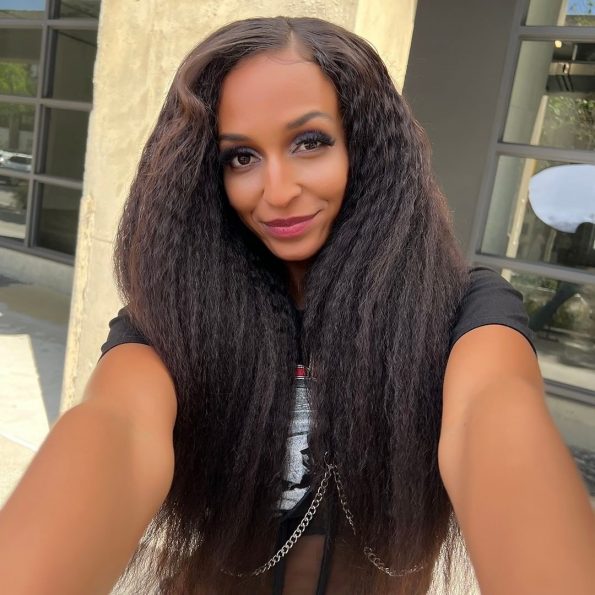 How to Straighten Hair Naturally
To straighten your hair naturally without the use of chemicals, you need to choose the right straightening tool. Here are some natural suggestions:
1. You don't need to spend more than $100 to get a good straightening mask. You can do it yourself at home.
2. Mix a tablespoon of honey in a cup of coconut milk or whole milk and soak your scalp and hair for an hour before bathing.
3. Do this twice a week for several months until your hair visibly relaxes and straightens on its own.