The "s" shaped water wave wig has a highly natural and realistic appearance. Our human hair water wave wigs are quite popular these days.
More varieties of human hair wigs than ever are produced by hair firms. Additionally, options are expanding for people. Numerous human hair wigs can accommodate the demands of people of various ages. Many people who enjoy wearing water wave wigs discover that over time, their wigs will stiffen and dry up. At the same time, consumers must learn how to care for and style their water wave wigs and understand the primary cause of the hair drying.
This article will provide you advice on how to restore wigs that have lost their elasticity as well as how to fix damaged wigs. The topic of today's article will be that.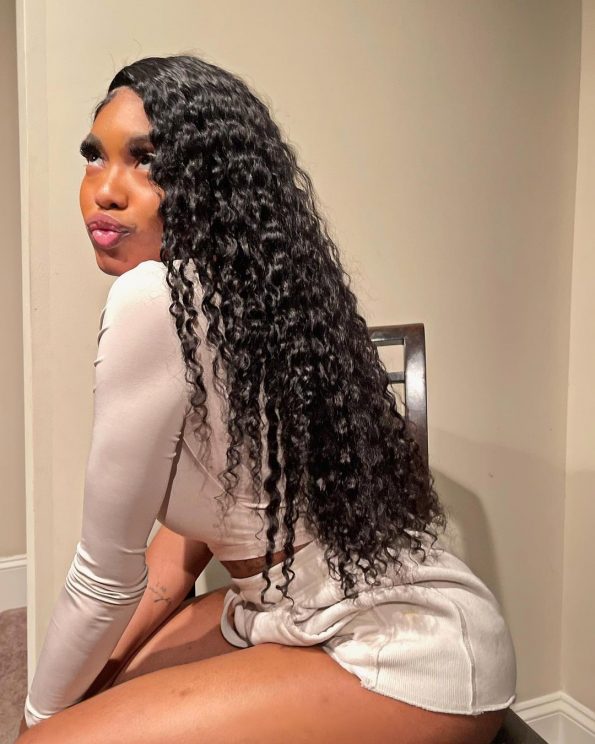 What causes human hair wigs to dry out?
Your scalp naturally creates an oil called sebum that aids in maintaining the moisture of natural hair. Wigs, on the other hand, are not connected to the scalp and cannot create oil, thus they will eventually start to dry out.
Nevertheless, there are additional reasons that might lead to dryness and stiffness in human hair wigs. For instance, washing too frequently, corrosion from saltwater, prolonged exposure and so forth.
If you can protect a human hair water wave lace front wig from being exposed to these factors, it will stay moist and last longer with appropriate maintenance.
We recommend against wearing a wig while sleeping since the contact between cotton pillowcases and the wig can cause the wig to dry, which can lead to a variety of issues such as knotting and hair loss.
How do you fix wigs that have been damaged?
What should we do when human hair wigs begin to bind and appear to be impossible to untie?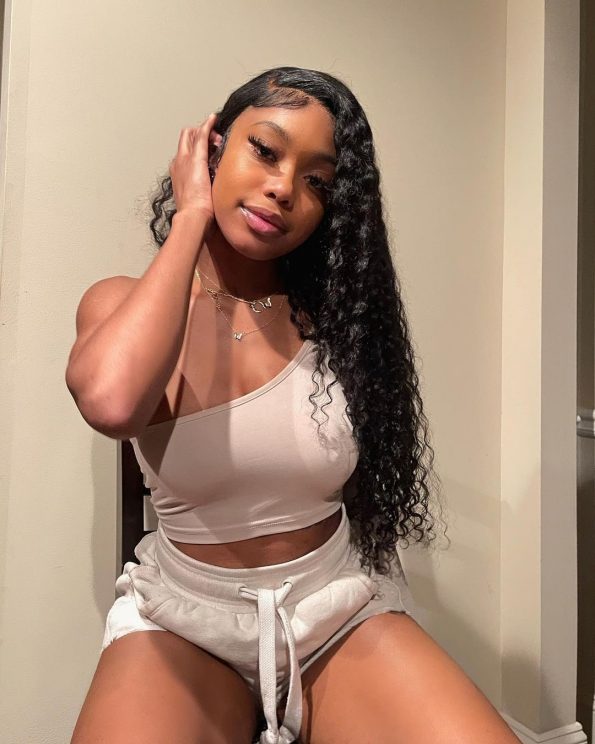 Clean your wig.
The wig should next be gently cleaned to ensure that any dirt is removed. To avoid knotting, it is best to let the water run in the same direction as the hair when washing it. Then, using a moisturizing shampoo, gently blister your wig.
Hair conditioner will help to keep your wig moisturized.
You must use some hydrating hair conditioner after washing the shampoo from the wig. Your entire water wave wig should be covered with a hair conditioner for human hair wigs. When applying, concentrate extra hair conditioner on the wig's hair tip and neck back. Because these regions are typically the most noticeable when a person's wig dries out and loses suppleness.
Take care of wigs by using natural oil.
Water is the most important thing that wigs lack. Once the wigs are dried and knotted, the first step is to apply natural oil to the wigs, such as coconut oil or Moroccan oil. Leave the natural oil under the shower cap for 30 minutes to hydrate your wig.
When you are not wearing a wig and remove it, do not throw it about. To avoid knotting, lay the wig on a mannequin head or wig holder.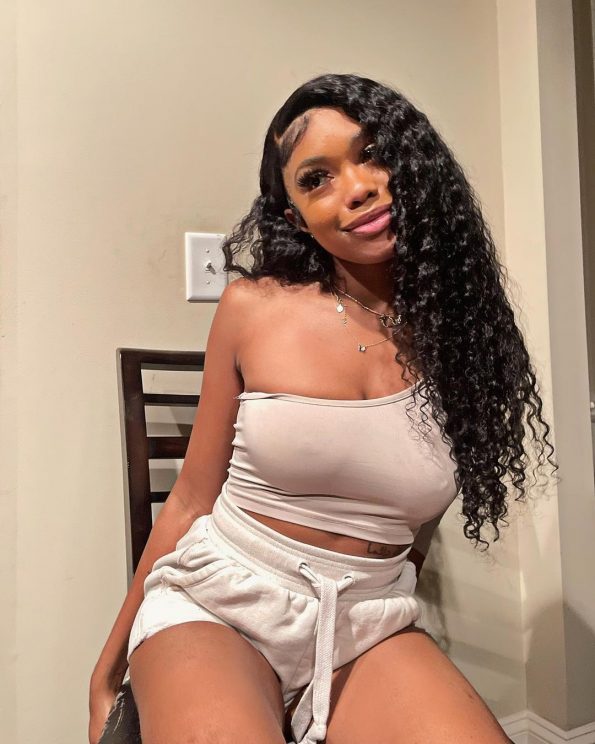 How should water wave wigs be styled?
Water wave wigs straighten.
Set the flat iron to a low setting of no more than 180 degrees Fahrenheit. Straighten things up after that.
Tie the hair into buns and ponytails with elastic bands.
Water wave hair wigs often come in two styles: dry and moist. To acquire a fresh wig appearance, simply use some water.
Where can I get water wave wigs?
The top hair websites have 100% human hair, high quality, and reasonable costs, and accept PayPal account payments. Our shop satisfies all standards.
MscocoHair business only sells high-quality human hair goods. They cater mostly to ladies and provide excellent attractiveness with distinctive designs.