Which do you like the most: straight hair or wavy hair wigs? What type of wavy wig is your favorite if you prefer them? Water wave wig are a type of wavy wig that I will describe today.
Body wave wig, deep wave wig, loose deep wave wig, curly wig, and other hair textures are available in human hair wigs. Water wave wigs are among the hottest sell types of wavy wigs. Why do water wave wigs appear in all wavy wigs? The key reason is that water wave hair has a unique hair texture.
Water wave hair has more ups and downs than other wavy hairstyles, resembling the ripples in a body of water. The term "water wave" is derived from this. It is a bouffant hairdo that may offer water wave wigs volume and flow.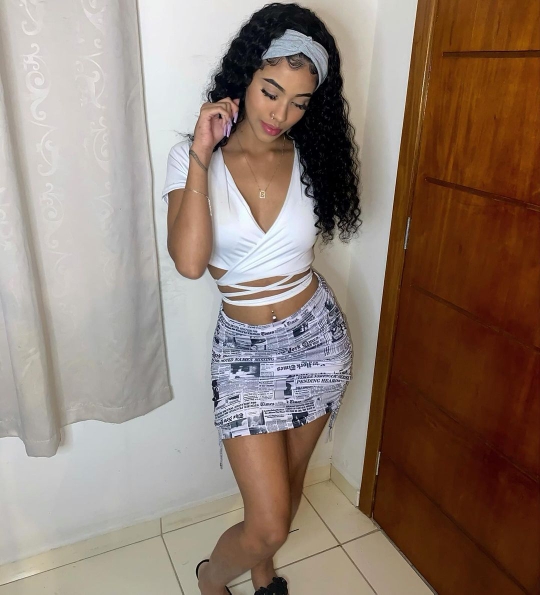 How are water wave wigs maintained?
Each and every one of our water wave wigs is constructed using virgin human hair. They require the same level of maintenance and care as human hair. The most important aspect of caring for a water wave wig is paying greater attention to it in daily activities.
Wash often.
Regular washing of water wave wigs is essential for maintaining their cleanliness. It's hard to get tangles in clean hair. However, we also advise against washing too frequently. Your water wave wigs' hair quality may also be impacted. The recommended frequency for washing human hair wigs is once or twice a week.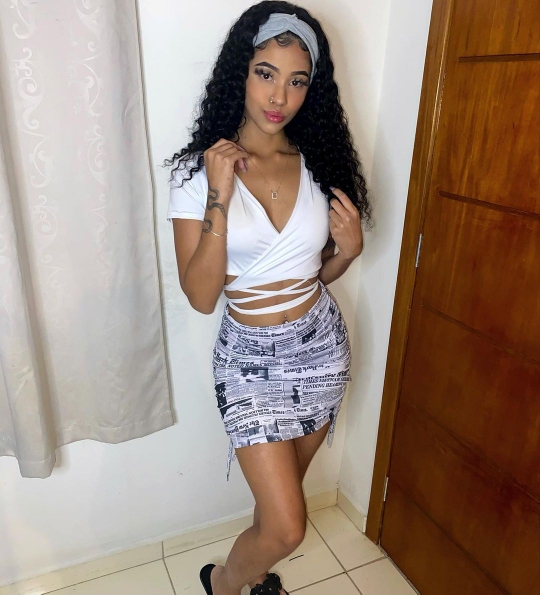 Wash wigs correctly.
Not just how often you wash, but also how you wash matters.
Before washing your water wave wig, use a wide-tooth comb or your fingers to remove any knots.
Use a showerhead instead of a basin. The water shouldn't be too hot, so moderate the temperature; cold water works best.
Make sure you have the right hair shampoo and hair conditioner.
Soak the wigs in cold water. Also, use some hair shampoo.
Rinse the wigs clean after a few minutes.
Apply some hair conditioner to your hair.
Rinse the hair wigs well.
Place your water wave wig on a wig stand to allow it to air dry naturally. You may also use a hairdryer, but never place it too close to the human hair wigs or set it to a high temperature. High heat might destroy the water wave wigs.
Avoid using hair appliances that might cause heat damage to hair wigs. Such as a hair straightener, hairdryer, curling iron, flat iron, and so forth.
Too many strong chemical styling treatments, such as bleached hair colorants, will also harm wigs, no matter how expensive your wig is, long time using those stuff will definitely ruin your wig.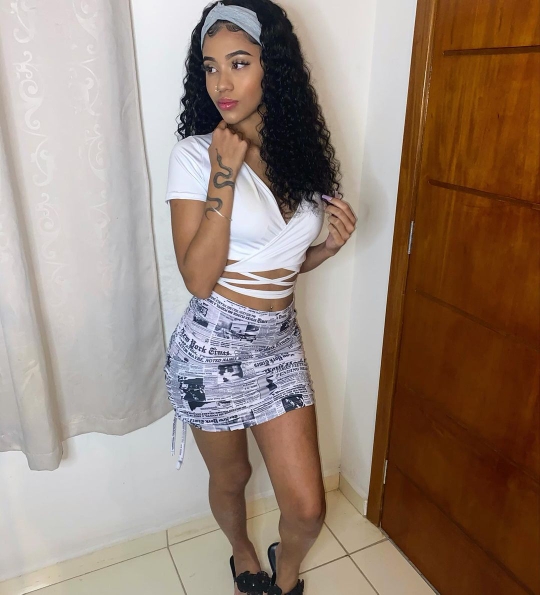 Can water wave wigs be straightened?
Your water wave wigs may indeed be made straight. You may change your appearance by straightening your water wave wigs into a fresh straight haircut. A lot of straightening, though, might cause the water wave style to vanish. This is crucial, you must set the flat iron at a low temperature, no more than 180 degrees, before straightening. The wigs will suffer heat damage as a result of the high temperature. Then carefully and gently straighten wigs.