Human hair wigs are not cheap, but they are worth it. Because they are made from 100% human real hair. It is important to properly care for your human hair wig to achieve maximum lifespan and the best appearance.
Would you wash your wig yourself at home? Or let a hairstylist do it? How do you avoid damaging your wig while you're washing it? Below are some tips on how to wash the wig properly.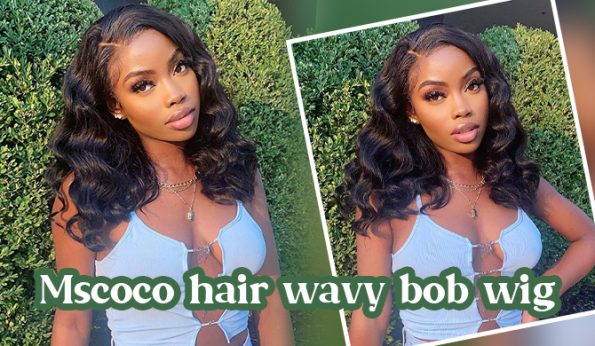 How often to wash your human hair wig
Maybe you wash your hair every 2-3 days, but unlike your normal hair, their life span decreases with every wash. Washing your wigs every 2 to three weeks is recommended. Using as few styling products as possible on your wig will allow you to wash it less often and extend its life. Wearing a wig cap underneath will also extend the life of your human hair lace wigs.
How to wash Human Hair Wig
Step 1: Remove the wig from your head
Normally Mscoco Hair wigs are glueless lace front wigs. If you used a little glue to make the lace fixed in front, then when you remove the wig, you could dip a small sponge in 99 percent isopropyl alcohol. Rub the soaked sponge over any wig tape or glue bonds. Don't soak your entire wig in alcohol as it will dry or damage your wig.
Step 2: Pre-wash care
Begin by preparing your wig, you could use a wide-tooth comb or your fingers to gently comb through any tangles. Start brushing from the bottom and work your way up toward the roots.
Step 3: Wash step by step
1. In a small sink or bowl, add enough warm water to make it full. Please don't use hot water because hot water maybe damage the wig hair fibers. Then mix your wig shampoo.
2. Turn the wig inside out and place it into the water. Turning the wig inside out will make it easier for the shampoo to reach the wig cap, where most of the dirt, sweat, and oils collect.
3. Fully submerge your wig in the water. Gently swirl the wig around, then leave it to soak for five minutes.
4. Rinse the wig with water.
5. Conditioner. Starting at the bottom, gently comb through the strands with your fingers. Leave the conditioner for a few minutes.
6. Rinse the wig gently under water until the water runs clear.
7. Dry the Wig. Use a towel to roll the wig up to remove the excess water and then leave it on a wig stand to air dry. Avoid using a blow dryer and brushing the hair until the lace wig is completely dry. Once it's no longer wet, you can style your wig as you normally would.
PS: If you are washing a jerry curls wig, use a shampoo made for curly hair. If you know that the wig has been dyed, try a color-safe shampoo instead.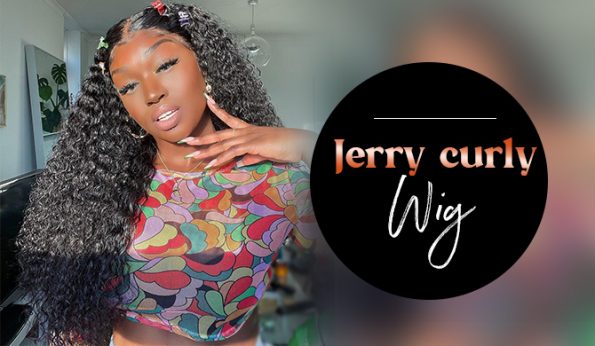 We hope you enjoyed learning how to wash a wig. If you found this information useful, please feel free to pass it on to your family and friends. If you have any needs on hair choice, please just feel free to contact us:
Call Us: +8617734783976
Email: admin@mscocohair.com