Your appearance and personality might change completely when you wear wigs. In order to improve their attire and look, several celebrities use wigs.
Wigs are a fantastic and practical method to boost your self-esteem, physical beauty, and sense of style. Wearing a wig does not harm your natural hair, which is its finest feature. Furthermore, it offers all that your real hair lacks in terms of flexibility, style, and other attributes.
Being able to dress a natural-looking wig as you want without having to mess with your own hair can also boost your confidence.
There are a few well-known people in the public eye who often use wigs.
Ariana Grande.
We all like Ariana Grande, particularly her distinctive high and long ponytail style, who is a well-known singer and celebrity. She is well known for sporting lengthy ponytails. Her natural hair isn't particularly long, though. She acknowledged using hair extensions to make her ponytail appear long and thick in one of the interviews.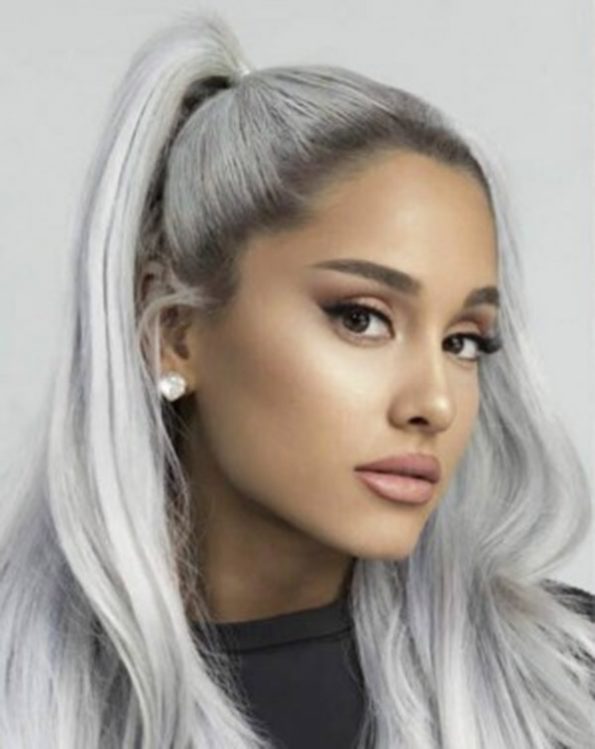 Charlie Sheen.
In order to conceal his bald patches, Charlie Sheen, a well-known TV actor who played the title role in the series Two and a Half Men, also dons wigs. He has frequently been noticed by fans both with and without hair. Many people are aware that he wears wigs, even though he has never acknowledged it in public. Because wigs improve his appearance and enable him to perform more effectively, his followers have no issues with it.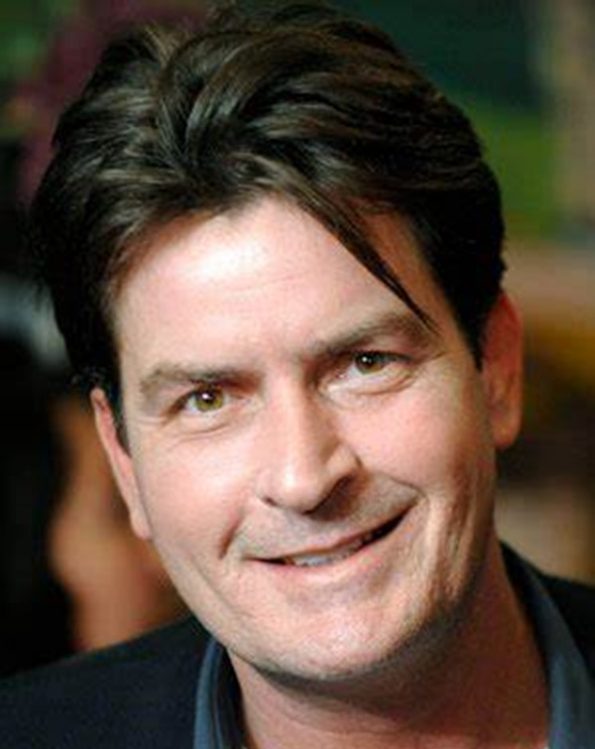 Kim Kardashian.
Celebrity Kim Kardashian freely admits in public that she changes her hairstyle to suit her mood. In a lot of her online pictures, you can see her opulent wigs. She loves wearing wigs in a variety of hues and styles to express herself.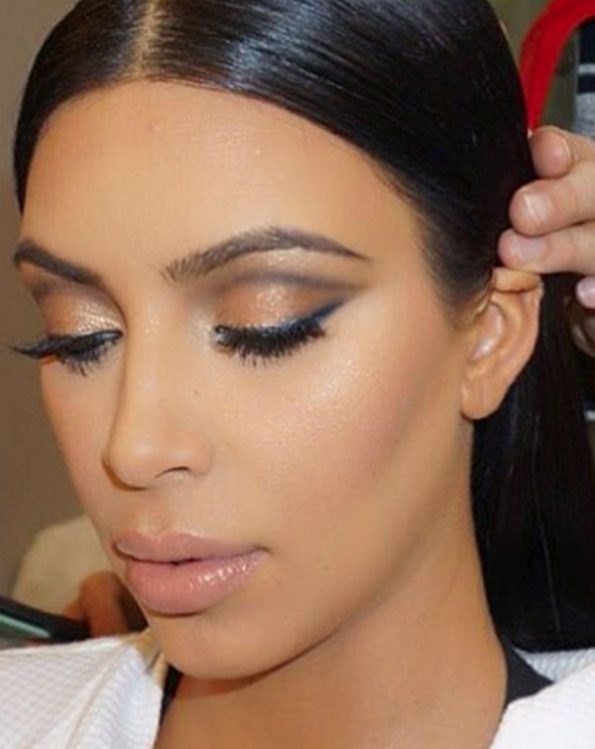 Robert Pattison.
In the Twilight movies, Robert Pattison portrayed Edward. Vampire Edward was the most adored character in the movie series.
Robert said in an interview that he used a toupee to portray the handsome vampire despite having a natural look. He also claimed that bleaching his hair for the movie caused him to lose too much hair. He had to wear a wig during the film in order to save his hair from any more harm. Even after the film, he continued to don wigs for other occasions.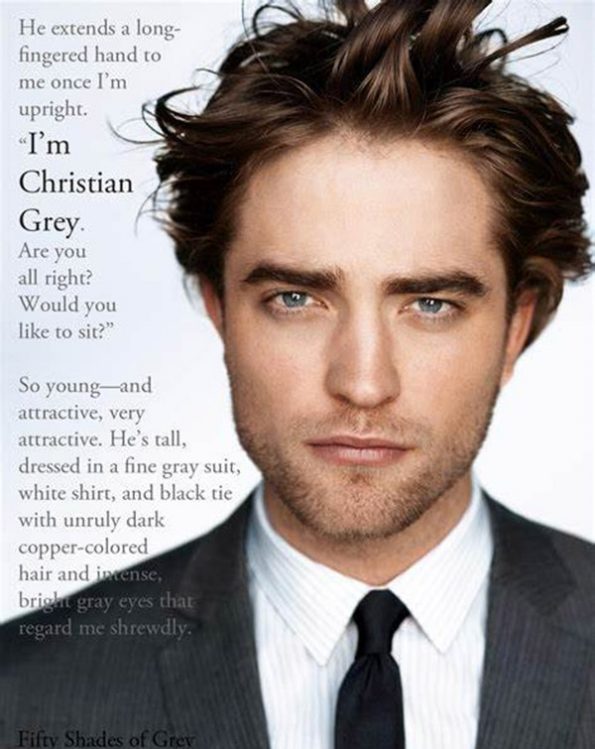 Keira Knightley.
Keira Knightley has worn wigs for nine years now owing to hair loss difficulties.
In an interview, she said that dying her hair for several movies caused her to lose hair. She did, however, find wearing a wig to be an incredible experience. It is impossible to understand how a stunning woman like Keira Knightley might get her ideal look by using wigs. She believes, meanwhile, that wearing wigs helps her keep her real hair safe. Additionally, wigs offer a more elegant and sophisticated appearance, which is crucial for celebrities.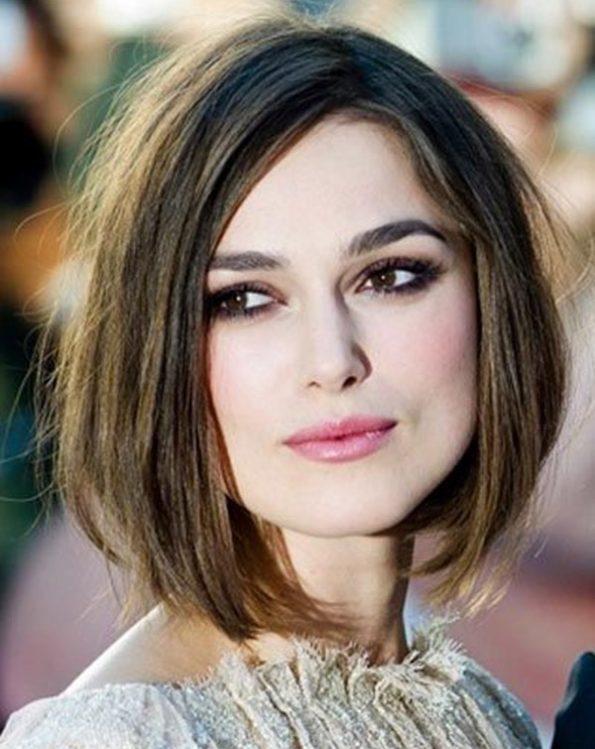 Lady Gaga.
Lady Gaga's ability to engage her audience is what her admirers appreciate about her most. As an accessory, Gaga dons wigs that she can change from silver to platinum or yellow in a single hour. She also shared how difficult and hectic her life was with her followers in 2014. She acknowledged using wigs to increase her self-confidence. She selects her wigs based on her mood. She is well-known for her avant-garde fashion sense and uses unique methods to express her ideas. Therefore, Lady Gaga might serve as your inspiration if you need to start wearing a wig.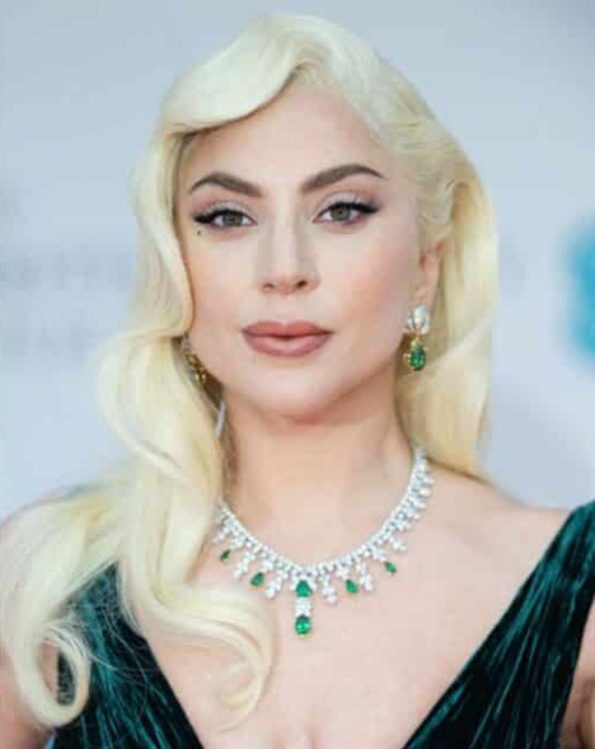 Zendaya.
The young, award-winning actress Zendaya is well known for her love of wigs. After all, she frequently alters her appearance, making her a style icon among young people. She enjoys accessorizing with wigs to enhance her appearance. Regardless of her sources of inspiration, she always has a beautiful appearance. Zendaya wears her wigs so proudly that she even replied to her followers when they complained about how she appeared at the 2015 Kids' Choice Awards.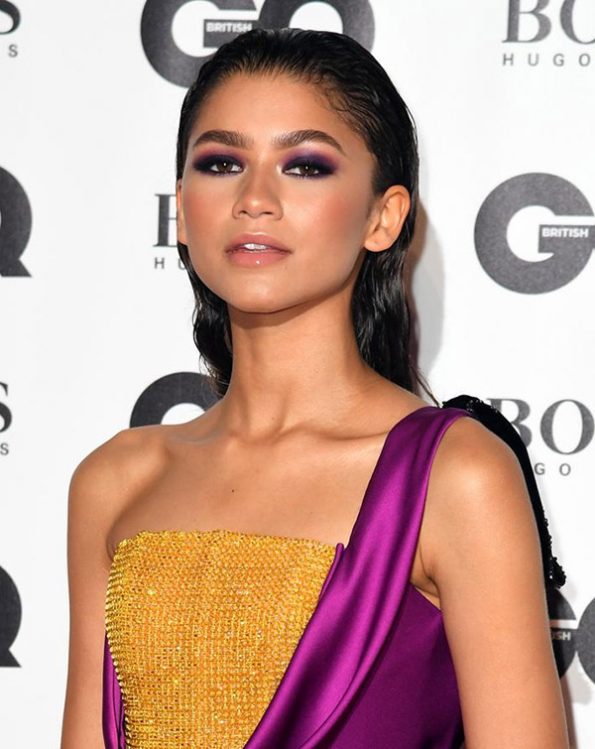 Katy Perry.
The pop superstar Katy Perry and her incredible vocals are well-known to everyone. During one season of American Idol, she proudly displays her wig collection. She happily boasted about how much her appearance had altered.
The ability to quickly alter her style with wigs is something Katy Perry likes. Fans may see this by comparing images of her with short hair to images with longer hairstyles. She is aware of the right wig to wear and how it should reflect her personality. She looks excellent at live performances and events because of this.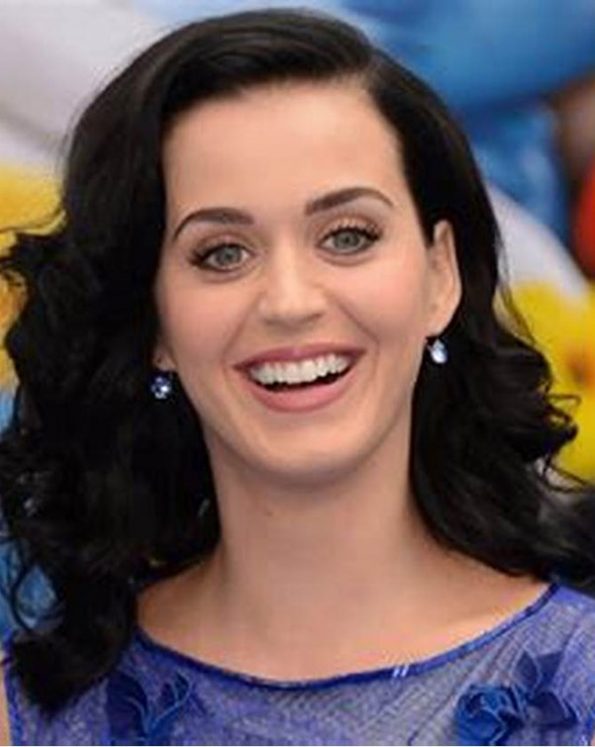 Angelina Jolie.
Angelina Jolie, a well-known actress and humanitarian, allegedly also dons a wig. Nevertheless, she used many wigs to portray the characters in her film Salt. She frequently alters her appearance in real life as well to match the occasion and dress. She always succeeds in grabbing the audience's attention by showcasing a show-stopping look, regardless of the style she chooses. At every occasion, she switches up her hairdo, something she couldn't do with her natural hair. But what really sets her style apart is how lovely she manages to look.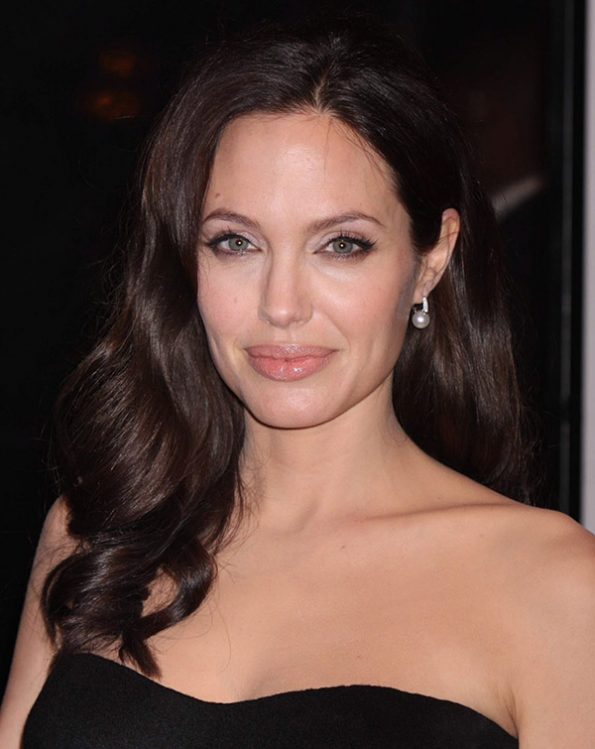 Beyonce.
With her incredible voice and eye-catching outfits, Beyonce is the fashion diva that captivates the globe. All of Beyonce's iconic and well-known hairstyles, including her long sleek ponytail, blunt haircut cut with curls, braided ponytail, top bun, and more, are created with wigs and hair extensions. Nobody can pull off a hairdo like Beyonce. Thanks to the talented wig hairdressers, that is now achievable. She keeps her hair in a separate wardrobe and wears wigs and hair extensions virtually always in public. Only on two or three occasions does she let her natural hair appear. She popularized lace-front wigs and made it acceptable to wear wigs, which caused a wig industry tidal wave.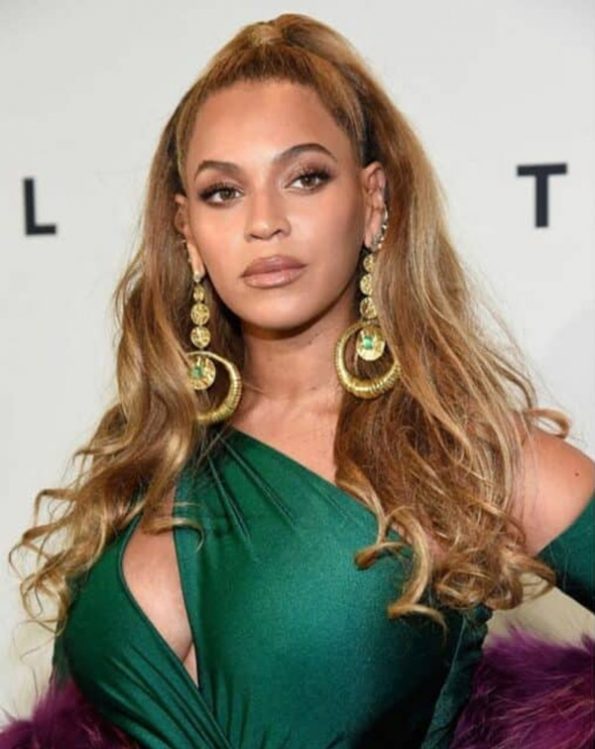 Daniel Craig.
There is no need to introduce Daniel Craig, who portrays the renowned figure, James Bond. He is the most well-liked member of the 007 fandom, but winning over the public is difficult. He needs to wear many wigs to accommodate the wide range of personalities he plays. We may notice balding at the temples in the hairline. In contrast, other appearances revealed a full head of hair, demonstrating that Daniel also wears wigs to create a pleasant and young image.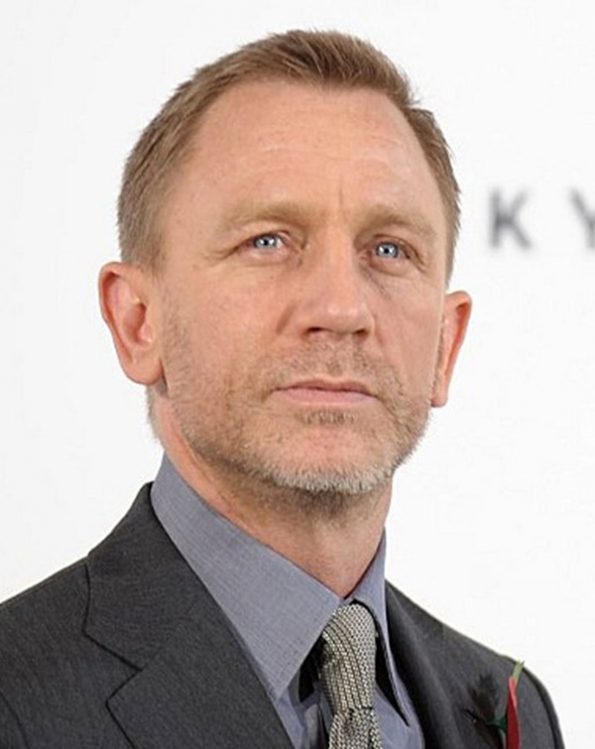 Rihanna.
Rihanna must be mentioned while discussing famous people that sport amazing wigs. There is a persistent myth that she uses wigs to cover up her thinning hair. She must yet appear stunning to succeed as a pop artist. She frequently changes her hairdo, which is a clear indication that she loves to use wigs. She wears red wigs frequently and they are her favorite color.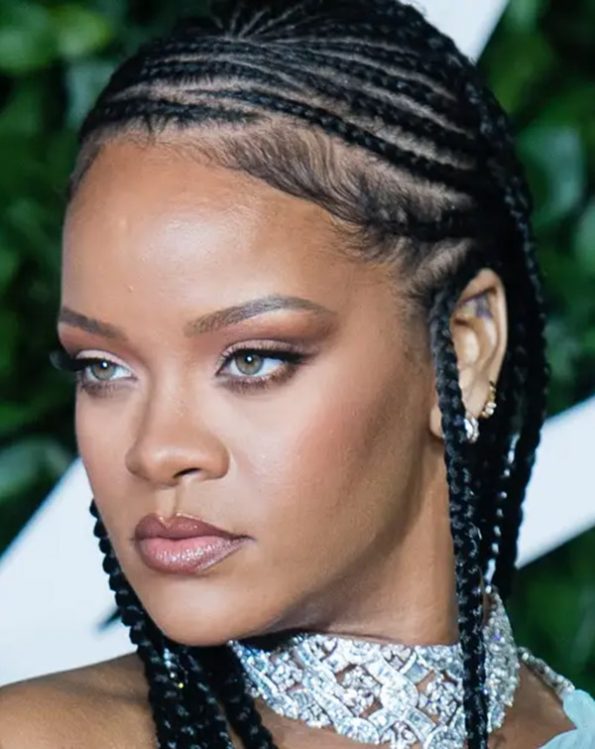 Nicki Minaj.
A hairdresser styles Nicki's wigs, which come in a variety of forms and looks. As a result of the wigs, Nicki may sport a variety of hairstyles and lengths whenever she makes an appearance. In an interview, Nicki stated that she wakes up feeling like "it is a high-top day" or "it is a blonde bob day," then she puts on clothing and chooses what mood she is in and which hairdo would go best with it.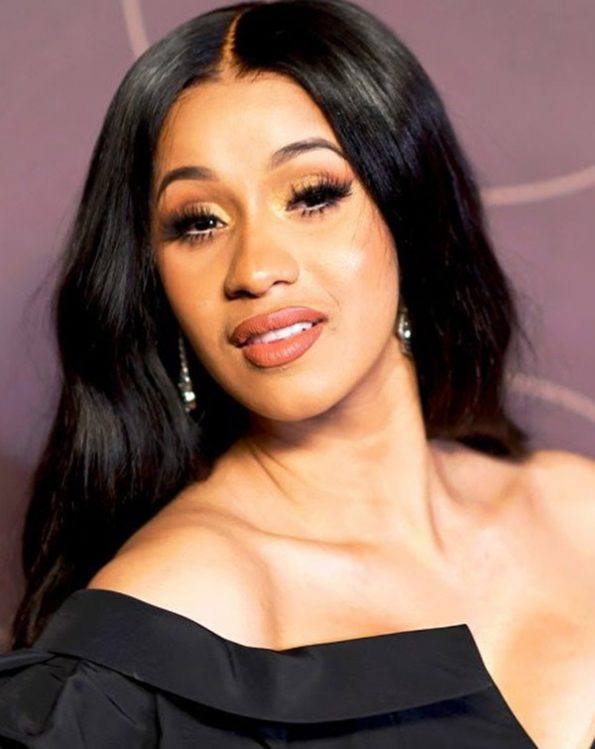 Celebrities wear wigs and extensions.
All of these celebrity hairstyles are worth to get, including thick and high ponytails, luxurious locks, platinum blonde highligh bob wigs, good looking glueless wigs, 360 lace frontal wigs, floor-length braids, voluminous hair, etc. The good news is that with wigs and hair extensions, it is now attainable and simple to copy these hairstyles. Celebrities hire their dependable stylists to purchase their wigs and hair extensions rather than doing so themselves. And today, thankfully, celebrity hairdressers do let us know where to get wigs so we may flaunt various hairstyles like our favorite celebs.
Choice a wig like what all those celebrities did.
A "glueless wig" is one that may be fastened without the use of glue. This type of wig has a strap that can be customized to properly fit your own biological hair on the back. You may also lightly tinker with the band near the hairline to guarantee safety.
The lack of intricate linkages is obviously the biggest advantage of this wig. Simply place your hair in a bun on top of your head and fasten it with the wig's band.
If you want to change the way you appear and don't have much time to do it, the glueless lace wig is a great solution. You'll love the way you look!
It simply takes a few seconds to transform into a new, dramatic style with a headband wig. A full headband wig has been shown to be the cure for complete hair loss, however it is a costly item that requires upkeep. But that is a very long time ago. Partial headband wigs (full head/half head) are a useful alternative to full headband wigs for people who are experiencing partial or complete hair loss. These wigs do not obstruct the natural hairline and also offer complete hair coverage by hiding bald spots. It quickly becomes highly popular due to its user-friendly characteristics. The variety of options makes it simple to use.
The headband wig, on the other hand, adds a lot of volume and length when a portion of the hair is thin, bald, or lost. Custom wigs may give you more volume and a more elegant appearance. Any long, fluffy hairdo is an option. Headband wigs have various benefits over traditional lace wigs, like the fact that they are incredibly soft and retractable, making them quite easy to wear, and the fact that they don't require pins, glue, clips or to fasten them. Because these wigs are sweat-proof and breathable, individuals might not feel hot and fleshy after wearing one. Being waterproof has the added benefit of making them incredibly simple to maintain and clean.
360 Lace frontal wigs are completed wigs consisting of 360 full lace frontal and middle bundles. They are also known as 360 lace wigs, 360 frontal wigs, and 360 wigs.
It's not all lace, and it doesn't have a lace front. It's encased with lace. It features a 360-degree lace around the perimeter with bundles of machine tracks connected.
A 360 Lace front wig is a circle of lace front wig that can cover the entire head from ear to ear. It can completely encircle the head. The head area is empty. Hand-tied Remy hair in a lace hole.
Because a 360-lace frontal wig is a circle of lace front wig that can cover the head from one edge to the other and a circle of the head, its price will be greater than that of a standard lace front wig. The lace area is an important aspect in determining the final wig price.
The 360-lace frontal wig may provide you a lot more style options than a real hair lace front wig, which just includes the front lace. Furthermore, 360 lace frontal wigs are more breathable and cozier than traditional lace front wigs.
A 360-lace frontal wig is the finest option if you're seeking for one that can offer both at a reasonable price.
For highlight bob wigs, there are several distinct hairdo options. Brown hair with blonde highlights, black hair with brown highlights, highlight headband wigs, highlight lace front wigs, highlight straight hair wigs, highlight curly hair wigs, and so on. You may find more and more highlight human hair wigs on our website.
The best option is a highlight bob wig if you want to give the color of the wig some depth, character, and sassiness. People won't even notice that you're wearing a wig since highlights make wigs seem natural! Graduates who select top-notch wigs exhibit their sense of style, individuality, and confidence.
Finally, a few words.
We've looked at the famous people who use wigs. Others rapidly and dramatically alter their looks with them, while some wear them due of hair loss. Nevertheless, wearing wigs can also serve as a prophylactic measure for some people whose hair is at risk from long-term damage from frequent colouring. The fact that celebrities utilize wigs and hair extensions to give themselves dramatic and fuller hair styles is now widely known. Your desires cannot be satisfied by using hair-thickening products. Wigs are required for the dramatic appearance, texture, and fullness. By wearing a wig, you may get the ideal appearance and regain your confidence while also preventing additional hair damage. In addition, you may save a ton of money on your hairstylist and dress like a superstar for certain parties and gatherings. Wigs are far superior to more conventional ways of changing your hairdo, such bleaching, shading, and colouring.