Beautiful wigs can add more charm to our appearance and bring a variety of styles, without designing our own natural hair too much. Wigs are very convenient, and there are many types of wigs. All wigs in our shop are made of 100%human hair, which is of high quality. Recently, there are three popular wigs, which we will recommend to you. Please look down, hoping to meet your needs.
What is lace front wig
Lace front wig is a kind of wig with lace or transparent net. Frontal lace wigs are very popular because they can produce realistic hair lines and are easy to shape. There are two types of lace front wigs: lace front wigs and lace closed wigs.

Three best-selling lace front wigs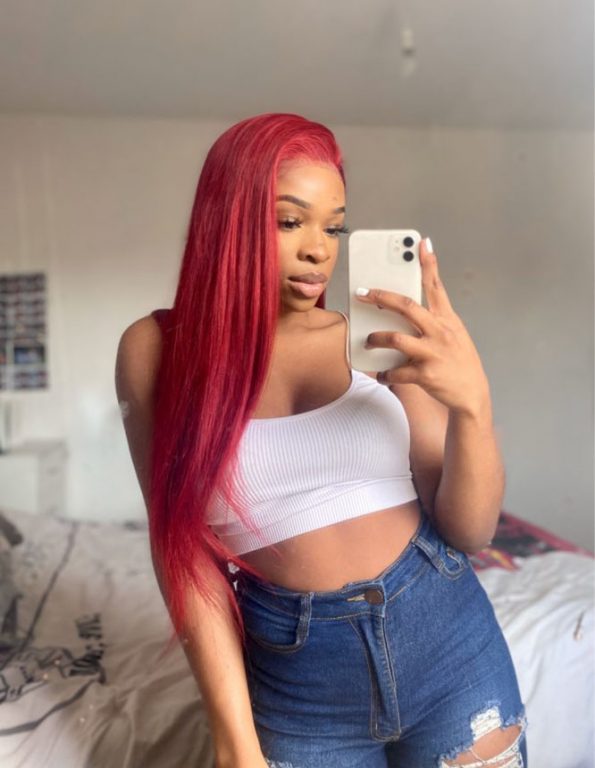 The red front wig has an outstanding appearance and is one of the most fashionable hairstyles for many women. Red lace front wigs allow us to change our hair style without really changing our hair or spending hours in the salon. Our hair store now has Red 13×4 straight and body wave lace front wigs in hot-selling and if you want short hair, we also have the red bob lace front wigs. They are all pre-plucked which can be dyed and bleached. The lengths you can choose are among 12-28 Inch and the density you can choose are 150% or 180%.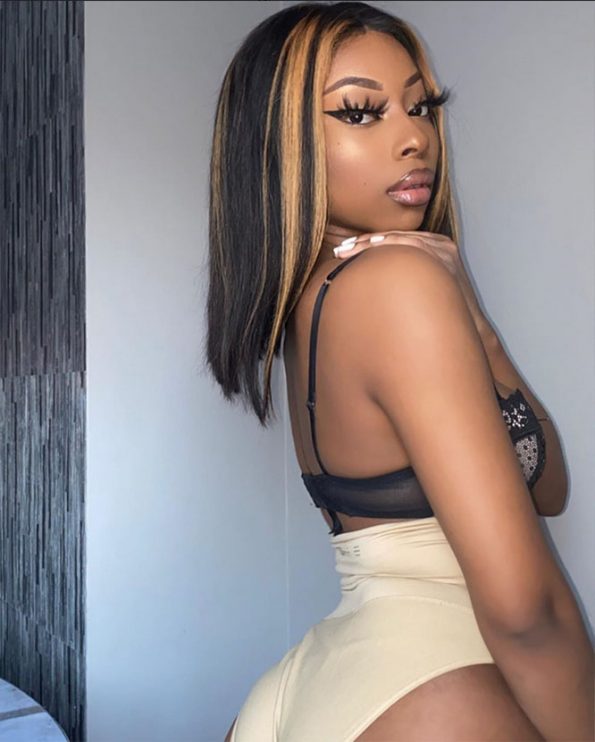 Short lace front wigs mean short hair bob lace wigs, which can make us look younger and energetic. There are many styles of short lace front wigs, such as the short bob hair, the bouncy short hair wig, the pixie cut side part short lace wig and so on. You can get the style you like in our hair shop. Short lace front wigs can fit in all face shapes. We provide straight, loose deep waves, water waves and body waves etc. for you to choose and there are so many colorful short lace front wigs you can choose as well.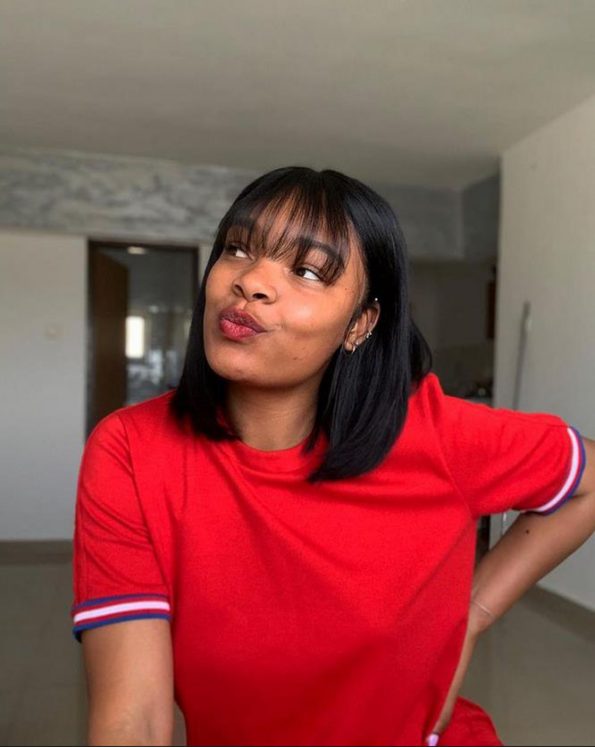 Bang, refers to the hair at the top or front of the wig. This hair naturally extends below the hairline and covers a part of your face.
Our wigs with bangs come in different lengths, styles, colors and designs. You're gonna love it. This will create a very natural hairline appearance and make our wigs look more natural and beautiful. We have straight and body wave wigs with bangs hot-selling and we also have the red bob wigs with bangs for your choice as well.