Although lace closure wigs are available at all online retailers, there are a few things to keep in mind before making a purchase. You need to be sure that you get the proper one for you because you will be using it for a long time.
Before choosing to purchase a lace closure wig, you should take a number of variables into account. The kind of wig you get will decide both the amount you should spend and the style of appearance you'll have.
Pre-plucked hair that looks natural.
Is the hairline realistic-looking? A hairline that is as thick as the rest of the hair is a common feature of some wigs. Real hair, on the other hand, develops denser as it moves toward the rear and is thinner in the front by nature. People's hair does not often appear like that. Use tweezers to pluck the front of the wig until the hairline seems natural if the wig's hairline doesn't.
You don't need to pluck by yourself because all of the lace wigs we sell have a pre-plucked hairline. Furthermore, if you are unfamiliar with how to likely pluck the hairline with bald spots, we do not advise you to do it yourself.
How should your lace closure wig be fixed?
Just get a glueless cap with an elastic band sewn inside from ear to ear and an adjustable strap around the neck. These are crucial if you wish to wear wigs for protection but don't want to use adhesive.
Check to see if the wig's interior combs are snug and comfy. You want to make sure it's stable enough to keep your wig in place until bedtime or longer if you sleep in it, yet comfortable enough for you to wear all day without feeling rigid and tight. Make sure the number of combs you need and where they should go around the wig.
Pick the appropriate hair material.
Both the manageability and realism of the hair are influenced by the substance.
I. Human hair wigs, for instance, provide a considerably more realistic appearance but require more maintenance.
II. In contrast, while using straighteners and curling irons to apply heat, mixtures of synthetic and human hair are the most resilient. African American lace wigs do not frequently employ this combined hair material.
When buying with Mscoco Hair, you don't need to take this into account because they only provide top-notch human hair wigs.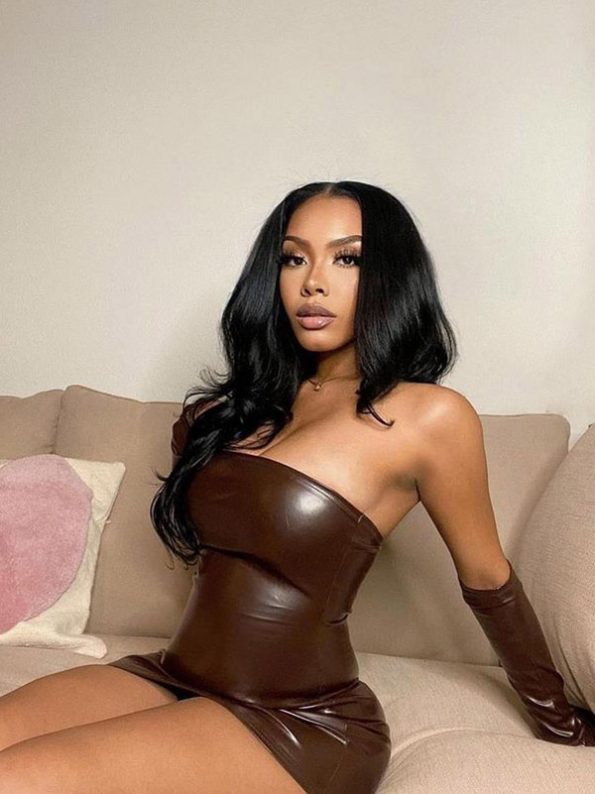 Varieties of lace wig caps.
A lace closure or lace front cap may assist position your hair organically around your face and offer you a hairline that looks natural for the most natural appearance.
Furthermore, the quality and longevity of a wig cap are important when wearing wigs. You could believe that it is unimportant because no one will see the cap because it is worn behind the wig, right?
Naturally, the answer is no; nonetheless, wearing wigs involves many other crucial aspects. Make sure to select a superior material and the proper hat color for yourself first. The cap will soon disintegrate if it is made of poor-quality materials, and it will rub against your natural hair and damage it if it is made of abrasive materials.
We'll be pleased to respond to your inquiries and address your issues if you have any other recommendations, so feel free to leave a remark below.