Lace closure.
We use very fine baby hair to cover the front of our lace front closures, which are 4 inches wide by 4 inches deep. This enables the person to cover the area below the hairline up to a depth of 4 inches and use lace closure for a tiny front hairline if necessary. It works well to cover any thinning region on the scalp, but it is especially effective for little thinning patches along the hairline. Regardless of where it is utilized, baby hair will blend in flawlessly with your natural hair, giving the illusion of a scalp, even when it is around the front perimeter.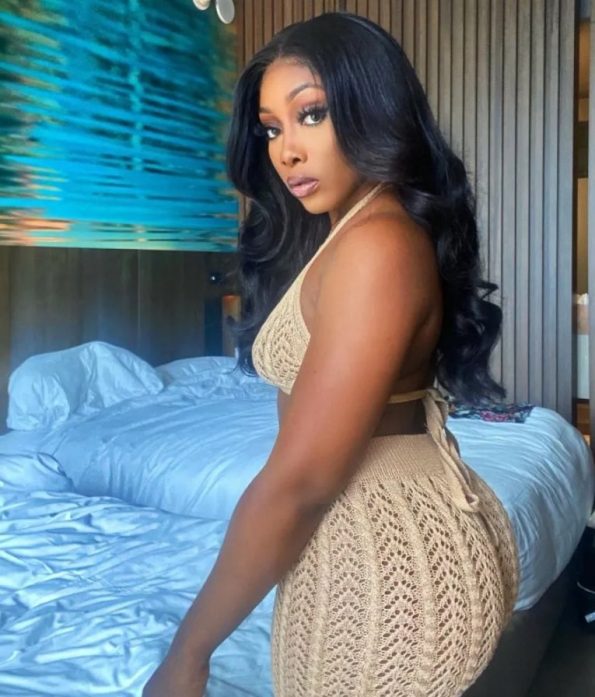 Lace frontal.
If your try our lace frontal, then you will found the frontal hairline is genuinely rebuilt by our lace frontal with baby hair. For a very delicate and natural appearance, we use baby hair to create our lace frontals. Our lace frontals are 4 inches deep from the front hairline to the crown and 13 inches from ear to ear. Baby hair is always used to produce the most realistic-looking hair line and to add naturalness to our Lace frontals. Any size may be achieved by simply cutting the lace upfront. To accommodate whatever kind of connection or bonding method you want to utilize, it is strengthened around the perimeter.
Who ought to wear lace closures or frontals?
A lace frontal or closure is the best option if you have good, thick hair but are prone to balding or thinning patches. Your lace frontals or lace closures will appear more natural the more of your own healthy, growing hair you can use. It is simply woven or fastened in for support and blends in with your natural hair.
Advantages of Mscoco Hair lace closures or lace frontals.
Less expensive and much more reasonable.
With the lace frontals and closure, you may use your real hair.
There are many lace frontals and closures in stock and available for immediate shipping.
Hair can be parted naturally and anywhere.
A perfect match may be achieved by choosing hair weaves from the same donor.
Can be sewn into hair braids or connected with glue, hair clips, bonds, or adhesives.
Purchase from the manufacturer to save money.
We produce premium lace frontals with Remy hair in lengths between 10 and 30 inches, and we have a large inventory of them on hand. Since you are purchasing directly from the manufacturer, you may obtain the greatest remy hair lace closures and lace front closures at low prices. They provide every texture, such as silky straight, curly, water wave, body wave, yaki, and kinky curly/ straight, in addition to every style, such as straight, jerry curl, loose deep wave, and deep wave.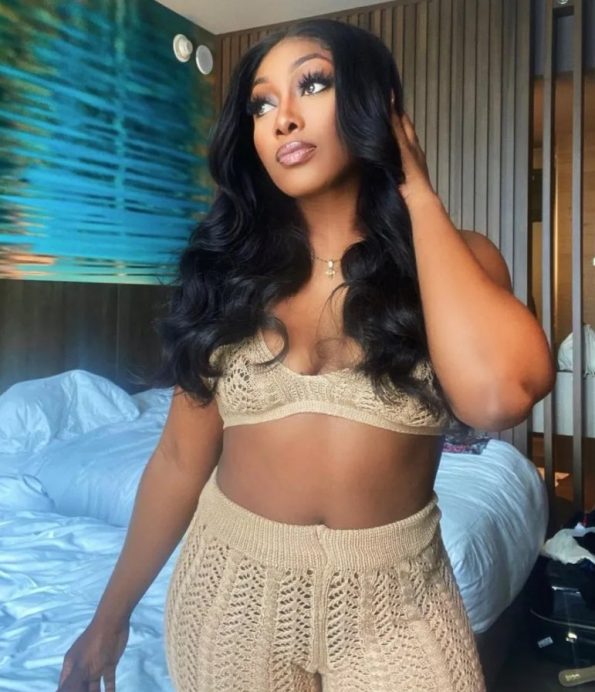 With a lace closure and lace frontal, you will look stunning.
Go to MscocoHair if you want a thick new natural appearing hairline or to fill in a balding region both comfortably and inexpensively. You may choose from the greatest hot sale assortment on the internet at prices that our competitors cannot match. Mscoco Hair provides matching hair extensions that come from the same donor, ensuring that every piece blends seamlessly.
Numerous celebrities utilize our lace closures and frontals to conceal their thinning regions so they may seem chic and attractive. See how the greatest in reasonably priced lace hair items may help us make you seem more gorgeous now.