Water wave wigs are no longer an unusual item in today's hair industry. It has been the first choice for many ladies all around the world. What makes this hair so unique and popular? Are you ready to learn everything there is to know about water wave wigs with Mscoco Hair?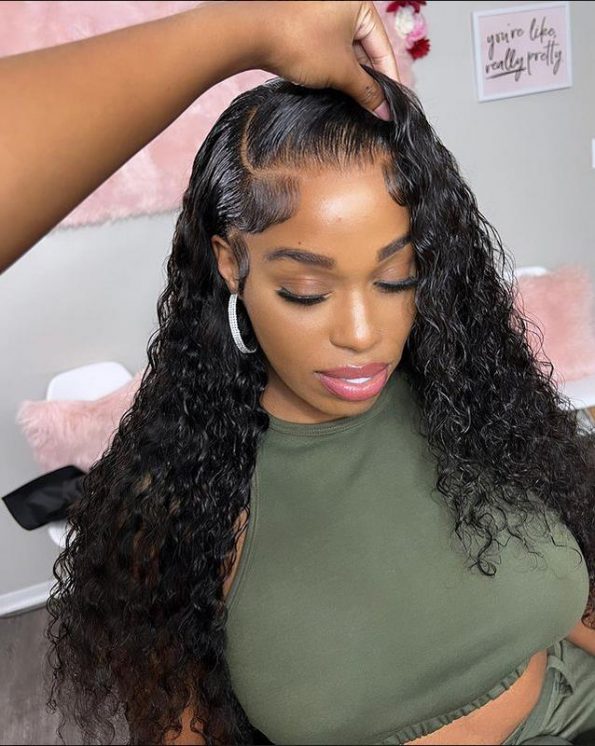 What are your thoughts about water wave wigs?
Water wave hair may sound like ripples of the water. No, there is no issue with your comprehension. As the waves are braided closer together, the wavy pattern of wavy hair progressively becomes defined. Wavy hair has a similar texture to waves on the water. Large curls give it a natural feel and enhance its elegant appearance. The curl is smaller than wave-like hair and smaller than hair with kinky curls.
Water wave hair has a curling pattern in the opposite direction from deep waves, giving it a voluminous appearance. Additionally, it naturally complements your hair brilliantly. Deep curls, on the other hand, seem flatter and face the same way.
Why should you go for a water wave wig?
Human hair or synthetic hair can be used to create this sort of hair. Nevertheless, hair stylists occasionally combine the two to come up with unique techniques. The hair products made from human Remy hair are the main topic of this article. You won't believe how fantastic this stuff is.
Very practical and simple to use.
Some water wave wigs like headband water wave wigs do not have lace on it, so you will no longer need to cut the lace and the water wave wig is extremely malleable and elastic… As a result, it gives users the ability to create various haircuts and fashionable appearances. These are the explanations for why water wave wigs are so popular among stylish ladies.
Really simple to upkeep.
Water waves wigs need practically no upkeep. Typically, use a comb or wig brush to clean the wig after wearing it. After using the wig, try to always do this. Let it dry naturally. When not wearing the wig, try to maintain it on a wig stand.
Natural appearance.
It's difficult to dispute that a wig made of real hair feels better than one made of synthetic fibers. While synthetic hair is less expensive, it cannot provide us with the desired look. Because it is derived from donors, it is identical to our natural hair.
If you want to leave some hair out for blending, a water wave wig is an excellent option. It may blend in with your natural hair effortlessly, making it difficult for people to recognize that you are wearing hair extensions.
Long-lasting.
The finest materials and hand-selected hair are used to create human hair water wave wigs. It therefore has the longest lifespan. It may survive for many years with appropriate maintenance.
Natural and lovely hair ends.
Extremely thick, silky, and opulent, Remy hair is used to create water wave wigs. It usually provides greater fullness at the root and becomes thinner as it gets closer to the ends, giving you a more realistic or natural-looking appearance.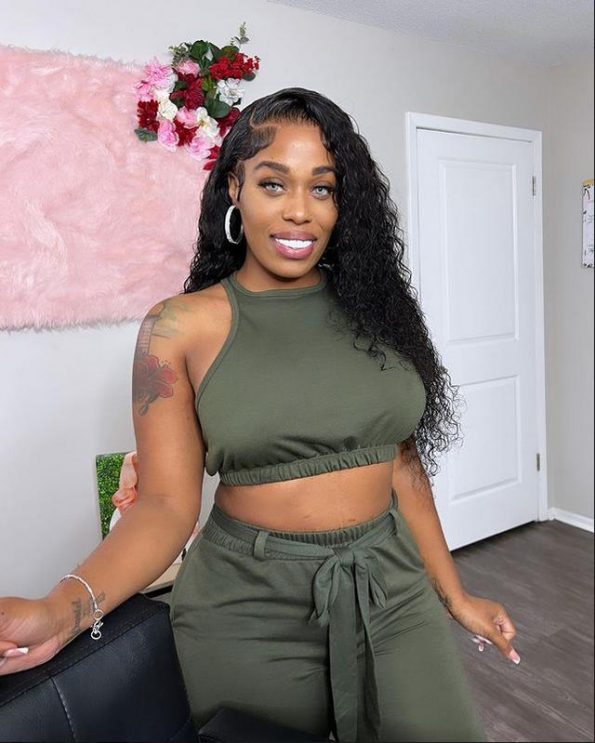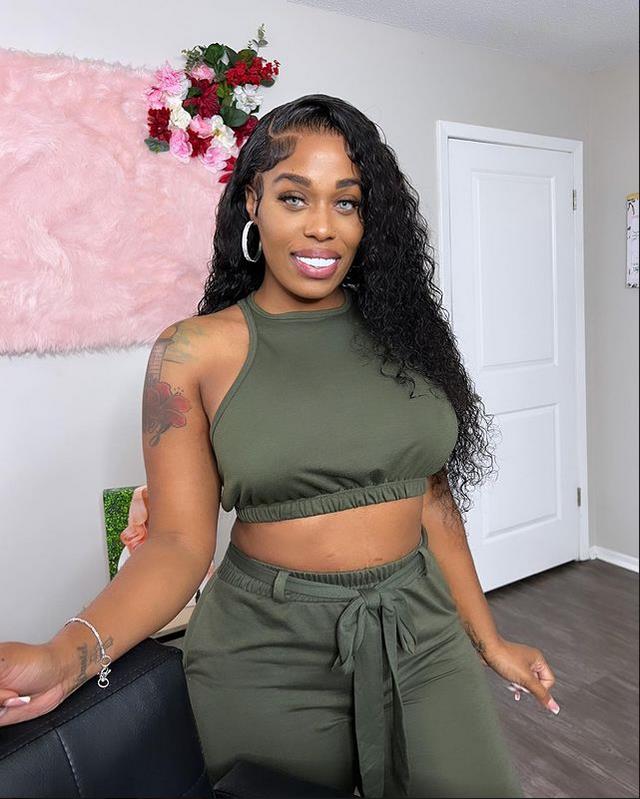 How to properly upkeep the water wave wig?
Make use of a wide-toothed comb.
Detangle your water wave wig completely with your fingers, from the ends to the top. However, starting at the roots of your hair can occasionally result in breakage. In these cases, grab a wide-toothed comb. Smooth hair using a paddle brush and style as desired.
You should wash your hair.
Remember to keep your hair clean. When you may be aware, filthy hair is prone to tangling as perspiration accumulates. Please wash your wig in cool or lukewarm water. Place the hair in the water from the ends to the crown. If possible, wash your hair with your fingertips rather than rubbing or twisting it.
To dry the hair, hang it up.
While it's still wet, never brush the wig. Wait for your hair to dry by hanging it up in a well-ventilated place. Allow the breeze to naturally dry your lovely hair. You should use a wig stand to hang your wig.
On your hair, avoid applying heat styling.
It's preferable if you avoid using heat styling techniques like straightening or curling. Use a medium-low temperature and a heat-protecting spray if necessary.
As you can see, in addition to selecting human hair of high quality, taking excellent care of your water wave wig is essential for ensuring that it looks fantastic and lasts for a long time. Mscoco Hair hopes that you will find our hair care advice to be helpful and beneficial.