The most popular wig right now is the HD lace front wig. To give your wig and hair extensions a more realistic appearance, HD lace front wigs use sewn or glued installation. The 13×4-inch lace can perfectly cover your hairline and resemble hair that grows out of the scalp naturally.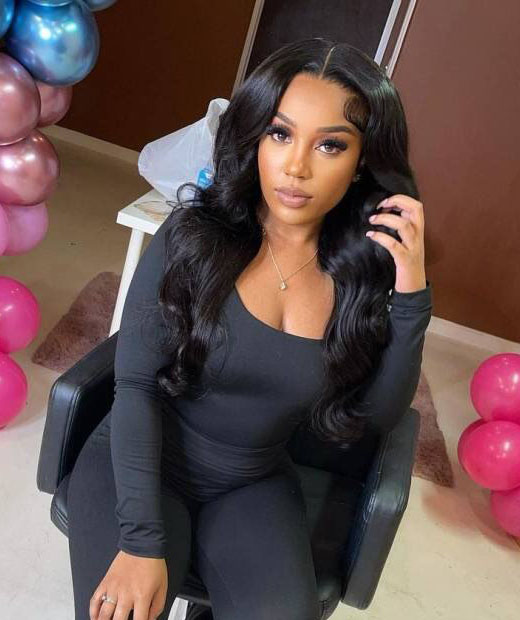 1. The wig style is adaptable.
The adaptability of HD lace wigs is one of its main advantages. The most natural hairline is provided by the HD lace front wig. You have great control over all hair types. To create a variety of styles, you can also alter your hairstyle every day.
2. It is quicker to put on.
When compared to sew-in hair extension, the 13×4 HD lace front wig takes less than an hour to put on. The lace front is unquestionably the best option for women who want to spend less time getting ready while yet protecting their hair from harm.
3. Authentic and natural.
HD lace's high-definition transparency helps it to mix in with the scalp effortlessly and naturally. With a little makeup, you can nearly completely conceal the wig's edges. No one knows you're wearing a wig until you tell them.
4. Allow the scalp to breathe.
We are all aware that wearing a wig for an extended period of time in warm weather can result in hot, sweaty, and painful scalp, but there isn't a thick lace in front of the HD lace. The HD lace is lighter and cozier than a lot of other wig constructions. The air can naturally circulate through the scalp and hair since the high-definition lace is light and breathable, enhancing the pleasant wearing experience.
5. Cozy and soft.
Swiss lace of the highest quality is HD lace. Since it employs fine cloth mesh rather than heavy steel wool, it feels nicer when applied to the scalp. Your skin can become damaged by steel wool netting, and in extreme circumstances, it can even create scalp issues.
The distinction between HD lace and transparent lace.
Transparent lace is a regular type of lace that lets you see through it, whereas HD lace is constructed of an extremely thin substance. Due to the thinner gauge of the cloth used, HD lace seems more translucent than transparent lace. HD lace is the ideal material for wigs since it seamlessly mixes in with the scalp. With all of these advantages, an HD lace wig complies with the first wig wearing rule: make the wig seem as natural as you can. Therefore, be careful to choose wisely the next time you browse for wigs.
Knowing the distinctions between these two types of lace makes the remaining steps relatively simple. The HD lace employs a substance that makes it significantly more transparent than transparent lace. This indicates that your hairline will appear more natural if you wear an HD lace wig. Although transparent lace is frequently recommended for lighter skin tones, it still doesn't blend in with the skin as well as HD lace.
We advise selecting an HD lace wig if you want a more natural appearance. Though it's possible that the frontal used in HD lace wigs won't match your skin tone, it offers outstanding ventilation and feels lighter on the scalp. It is also softer and more durable.
The money is another factor to take into account if you do decide to get an HD lace wig. Given the various benefits it offers over a straightforward transparent lace wig, it is generally more costly. The wig's delicate material won't be harmed, though, if you take good care of it, and every time you wear it, you'll appear even more stunning.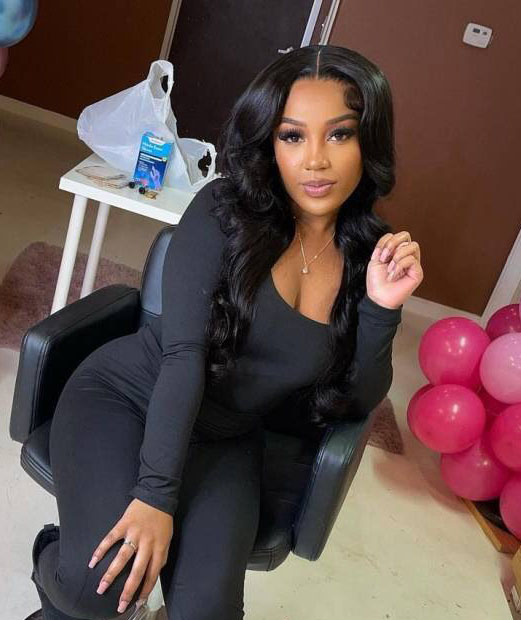 Why are HD lace wigs necessary?
HD lace wigs have wreaked havoc on the market and dominated the wig industry. Let us briefly go over some aspects that have made HD lace wigs the industry leader:
Breathability: Your scalp has incredible breathability because of the thin Swiss lace material. When compared to other wigs and products, this doesn't harm the scalp.
Natural: The wig virtually melts into the head because of the thin material. The wig seems natural and nearly unnoticeable thanks to the delicate material. Don't you think that the fact that it allows you to show off your hairline gives it brownie points?
Why HD lace wigs your best option?
Here are a few additional arguments in case you need them to make up your mind and get your ideal HD lace wigs!
Pre-plucked hairline: Pre-plucked hairlines are the greatest for creating a natural appearance, and our wigs feature the ideal pre-plucked hairlines to enhance the impression.
Bleached knots: The hair is wound in a knot and sewn into the lace while producing a wig. After that, these knots are bleached. This makes the wig more realistic and less fake, which is what you want.
Everything you need to know about caring for an HD lace wig.
Here are some suggestions for caring for your HD lace wig to keep its most gorgeous and realistic mane:
Wash the wig with warm water.
To prevent shedding, comb from the bottom up.
Make use of a wig comb or a wide-toothed comb.
To have smoother hair, condition the ends. Never use hair conditioner on the wig's roots.
Let it air-dry on a mannequin head after patting it dry.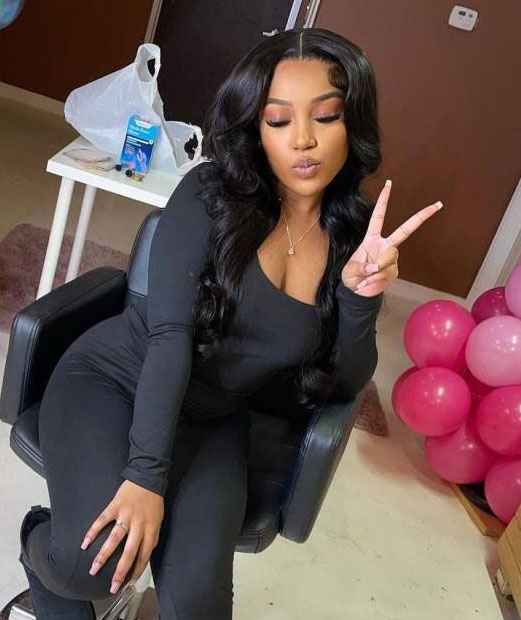 Conclusion.
It's time to start shopping now that you are aware of the benefits of HD lace wigs and how to choose the best choice. You may pick from a wide variety of designs and hues, so you're likely to find one you like. So why are you still waiting? Start looking for a new wig right away!