A glueless lace wig is what?
Glueless wigs are full lace wigs that don't need glue or other adhesives to stay attached, as the name implies.
These wigs often have bands, clips, or combs attached so that the wearer may attach the wig to their head without the need of adhesive. Occasionally, glueless lace pieces will even have a mix of the aforementioned attachment techniques. For instance, a glueless lace unit could have combs at the sides of the unit for increased security and an adjustable elastic band at the rear of the wig so the wearer can modify it as necessary.
The variety of attachment techniques included with the wig, as well as the size of the clips, the kind of band utilized, and the combination (if any) of attachment methods, may vary depending on the manufacturers and producers. Some individuals are so specific about their glueless wig preferences that they purchase a conventional full lace wig without pre-installed attachments and modify it to suit their requirements by adding their own clips, combs, or bands.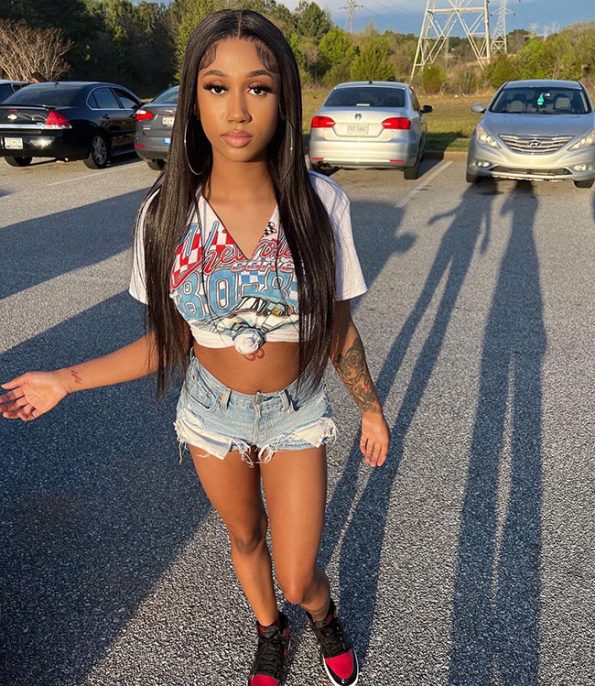 Why should you choose the glueless lace wig?
Users of wigs are becoming more and more used to glueless lace wigs. There are a number of reasons why women would like to wear this style of wig, including:
Easy to wear: You can quickly put on or take off the wig because there is no adhesive or tape needed.
Shield your hair and scalp: Using cosmetics or adhesive to manipulate the lace may damage your hair edges and scalp over time; nevertheless, a glueless lace wig can be a delectable way to help you get a stylish appearance without sacrificing your hair edges.
Do not need to use glue: This is the best accessible alternative technique for people who are allergic to glue and adhesives.
Natural appearance: Plenty of women like glueless lace wigs because by adding baby hair all over the wig, they can get a more genuine appearance.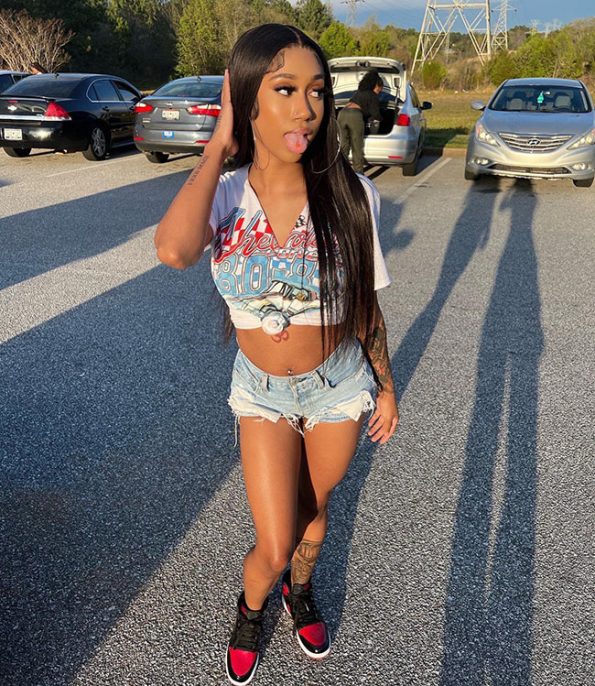 How do I put on a glueless lace wig?
Wig tape.
An adhesive called wig tape is used to keep wigs in place. Conversely, wig tape is neither as strong nor as damaging as wig adhesive. Glue may be successfully replaced with wig tape. These may be easily taken off and may improve skin airflow. Then, brush your hair back along your hairline and apply a little layer of liquid band air or even scalp protector to the area right below the hairline. You may now unwind your wig and attach it to your natural hairline. Massage this area gently for 5 to 10 seconds to tighten the wig and make it appear more lifelike.
Adjustable straps.
While some wigs do not have elastic, many have, allowing you to wear them whenever you choose. If your wig does not already have an elastic band, you can sew one along the back of the wig, horizontally. This works best for those who bought wigs that are a few sizes too big.
Clips.
When you get the lace wigs frequently include clips. On top of the head and at the nape of the neck are frequently both present. These clips may also easily be moved to where you feel most comfortable. Snip them off, then clip them back on. Similar to how a hair clip is attached to your actual hair, the wig clip does the same. When the wig is already a gorgeous, snug fit, they normally are the best.
Conclusion.
This simplifies convenience, elegance, and upkeep in equal measure. Additionally, the installation process is rather simple, and every lace wig has the same design. Your options for quickly arranging your hair and moving on with your day are expanded with the glueless lace front wig. We promise competent and knowledgeable expert support together with the greatest quality hair products available on the market for a luxurious online shopping experience.