Kinky straight hair wigs are a very unique type of hair that makes our hair look even thicker. Such wigs are very cool and eye-catching. This style of wig is made of kinky straight hair, if you use your own natural hair to do this hairstyle, it is easy to hurt your natural hair, but don't worry, our shop has made good quality kinky straight hair wigs. Now i' ll give you the information you need to know about the kinky wig.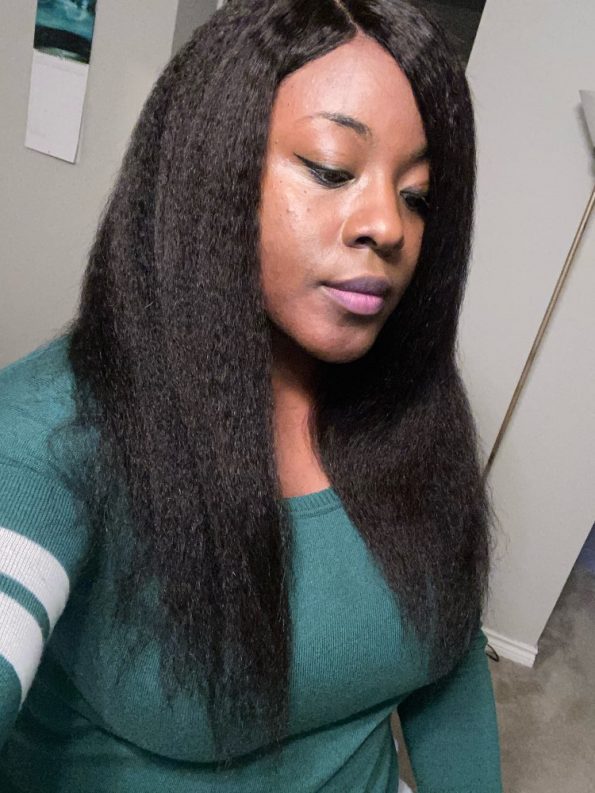 What is kinky straight hair
Kinky straight hair style is one of the most popular hairstyles in the world. The shape of the kinky straight hair is fluffy, which is a changeable style. The wig made by this special weaving method makes people feel that the hair is healthy and thick, giving a very full feeling, and the unique shape also makes people feel very fashionable. wearing it, you will be the most eye-catching existence on the street.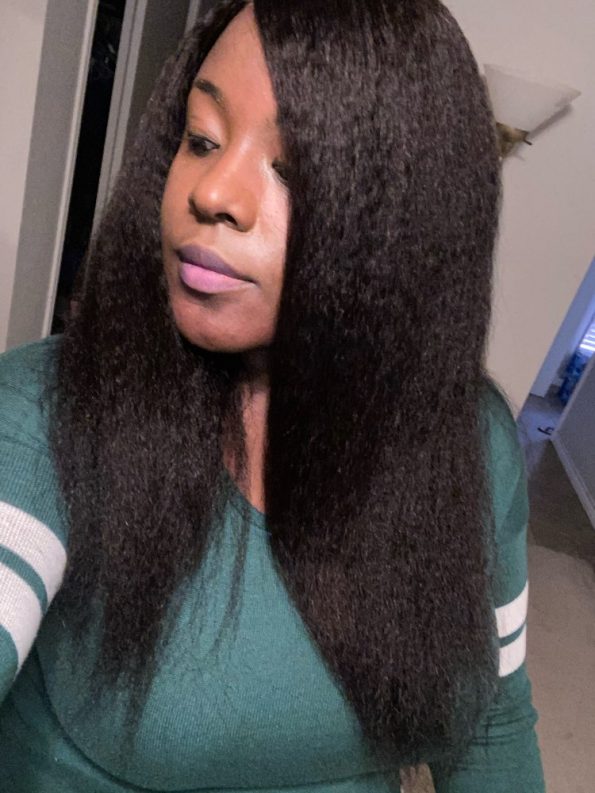 Types of kinky straight hair
The kinky straight tissues were mainly divided into four types, namely, the Brazil kinky straight tissue, the Malaysia kinky straight tissue, the India kinky straight tissue and the Peru kinky straight tissue.
Different types of benefits
Brazil kinky straight weave is soft and easy to care for, and looks like a virgin natural wig,
Malaysia kinky straight lines are very light, but the whole outside looks more natural, not like artificial weaving, like a natural growth of kinky straight hair, it is also one of the lightest and most natural hairstyle.
India kinky straight hair can easily curl and finalize the design, wig quality is very high, natural soft, light, elastic.
Peru kinky straight hair is very durable, texture is very good, toughness and elasticity is very good, can be used repeatedly and curly, and can meet your more self-wig design.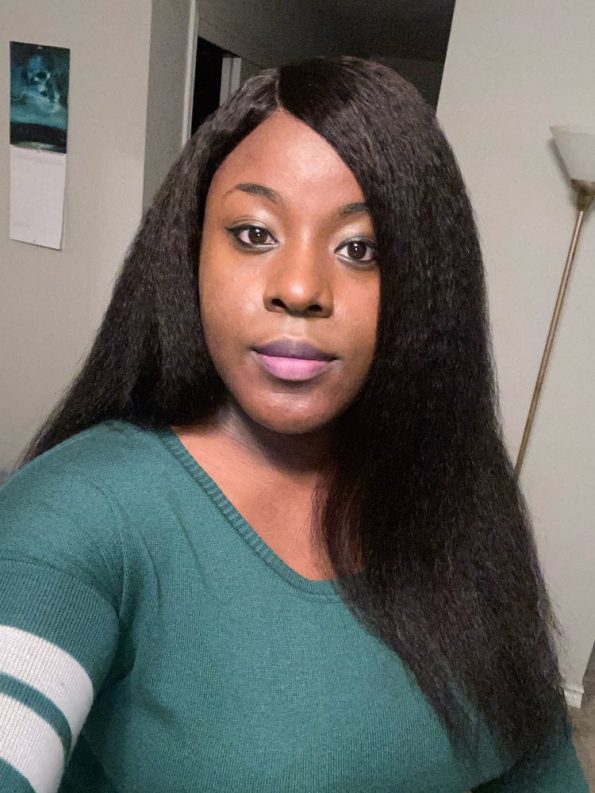 The end
In short, kinky straight hair wig refers to hair with typical African style, which is the most natural choice for black women because it is similar to our own natural hair.