If you are bored with your current style and looking for autumn hair trends and particularly for a fresh trendy hairstyle that will shake things up this year? Or possibly you are a hairstylist in search of strong hair inspiration for your clients' makeovers in autumn? Anyway, you happened to be in the right place at the right time!
Autumn is set to be a party season, at least when it comes to hairstyle variety. With so much to take in—and so many hairstyles to choose from—

Colored wigs
First we highly recommend red wigs human hair. As one of the most popular products in Mscoco Hair Store, red wig has always been the best-selling fashion item in short supply. Red hair gives a bright glamorous look visually, compared to monotonous natural black hair.
Also as for the coloring trends, stylists prefer mixing highlights with ombre as well as solid colors for example red.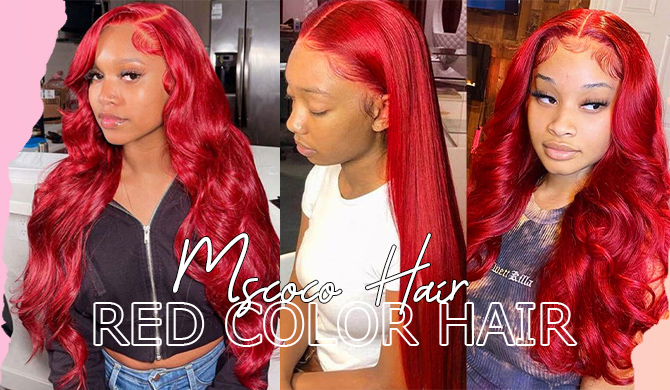 Curly wigs
One of the best benefits of having curly hair is that it is so versatile. You can wear your hair in so many different styles and it looks different beautiful with accessories like headbands, head wraps, scarves-pretty much anything and everything. Curly hair also works out well with cute braided or a half down ponytail.
Also if you have already used 13*4 lace wigs, now you could try a 5×5 curly closure wig. Because it is cheaper than 13*4 lace wigs but bigger than 4*4 lace wigs. Get a new feeling to wear a wig,free part, you can change it to any part for your beauty.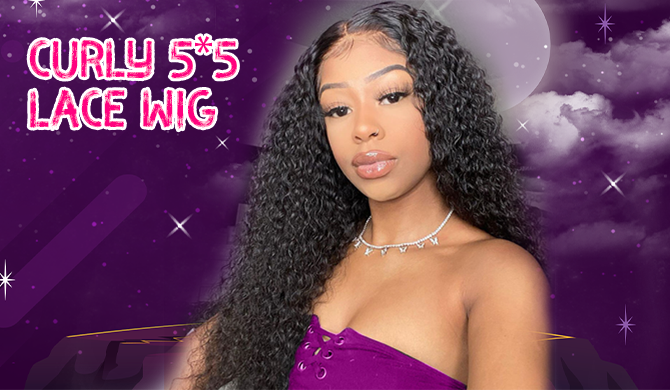 360 lace wig
If you don't count the budget, the 360 lace wigs will be a better choice as well. Not only the install time is less than other lace wig, but also the feelings are more comfortable, compared to lace front wigs or lace closure wigs. 360 lace around your head makes it more comfortable and breathable. You can part the wig anywhere you want. Or you can put it back into a ponytail, whatever you want to do, and you really like how it looks on its back, it looks really cute, nice and natural.
By the way, water wave 360 lace wig because its more natural wave, is always popular. If you are ready to try a 360 lace wig first, it is recommended to be your first choice.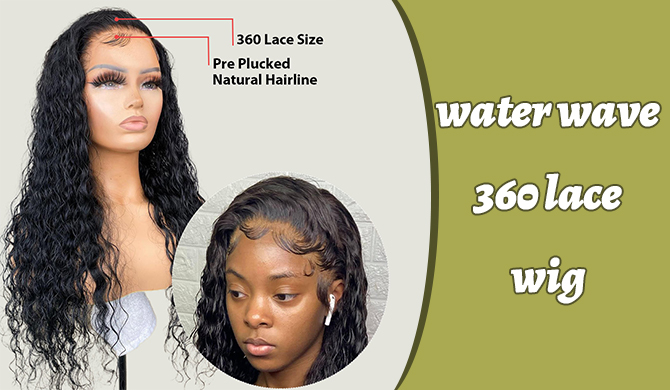 Mscoco has been committed to hair production and sales for many years, and our factory guarantees quality. So there is always one for you, come and buy!