These days, due to their simplicity of use and multitude of advantages, human hair wigs are quite popular. Human hair lace wigs were traditionally used by women to conceal terrible hair problems, but as women's emphasis has shifted to their beauty, an increasing number of individuals are now using wigs to enhance their appearance. The full lace wig and the 360 wig will be covered in this blog.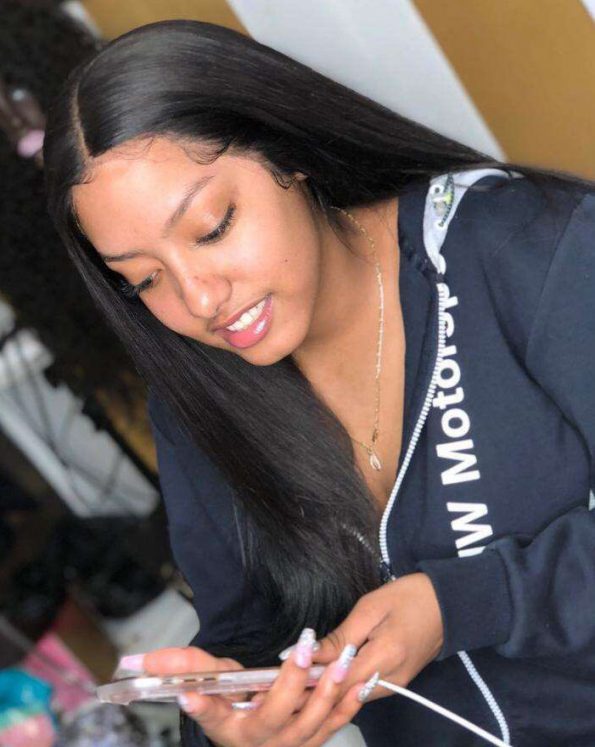 The 360 wig: what is it?
The 360-lace front wig is more appropriately referred to as a 360-lace wig rather than a lace front wig. The quantity of lace utilized in the creation of the wig foundation distinguishes different types of lace wigs. A 360-lace wig features lace all the way around its exterior. Wefts in the centre of the wig go along with this.
When deciding which lace wig to buy, a 360-lace wig is an excellent option since it gives style versatility. When styling a lace wig in accordance with its requirements, each style of lace wig provides a varied level of flexibility.
What exactly is a full-lace wig?
The best lace wig among the many varieties is the full lace wig. In this lace wig, the entire wig base is composed of lace, and each wig hair is individually sewed in to provide for total style freedom. How very incredible!
When wearing a full lace wig, all of the wig hair seems to be sprouting naturally from your scalp, creating a perfectly natural appearance. The lace part of the wig offers a more natural appearance since, like other lace wigs, it doesn't have a sharp hairline.
The majority of full lace wigs already include pre-cut edges or baby hair to improve the look of naturalness. Even though these wigs are very pricey, the total style flexibility makes them worth the money. Full lace wigs are completely flexible for up styles and high ponytails and may be parted and braided wherever. Like how you would style your own natural hair!
The full lace wig and 360 wig's shared benefits.
The finest 360 lace wigs and the best full lace wigs both have several benefits that will increase the value of your purchase.
The wearing experience is soft.
Because the lace has a significant capacity to breathe, the wearing experience will be soft. Under your finest full lace wig and 360 wig, your scalp will breathe freely. For your own natural hair, healthy.
The best materials were utilized.
Both the human hair full lace wig and the human hair 360 lace wig are constructed with 100 percent virgin Remy human hair that has been cut from the same donor's head and preserved in its natural cuticle. All of the hair is knotted facing the same direction to prevent hair loss and tangling.
Brazilian full lace wigs and reasonably priced 360 lace wigs are made with high-quality, imported lace that is very tear resistant. Women will benefit from extensive service times thanks to sewing in human hair.
The most natural appearance.
Both the full lace human hair wig and the 360-lace wig may produce the most natural-looking results for ladies. If you don't say anything, no one will even notice you're wearing a human hair wig.
Long service life expectancy.
MscocoHair's pre plucked full lace wigs and 360 lace wigs may last up to a year if properly cared for.
What is the difference between a 360 wig and full lace wig?
Additionally, there are certain variations between a 360 wig and a full lace wig.
Installation is done in a different way.
The full lace wig installation will be somewhat more difficult than a 360-lace wig installation because of the lace area, if the intricacy of the 360 full lace wig and the cheap full lace wigs human hair are being compared.
Their breathability is different.
The human hair wig's top-notch lace has a remarkable capacity to breathe. In other words, the ventilation is stronger the larger the lace area. Therefore, a full lace wig will have greater breathability than a 360-lace wig.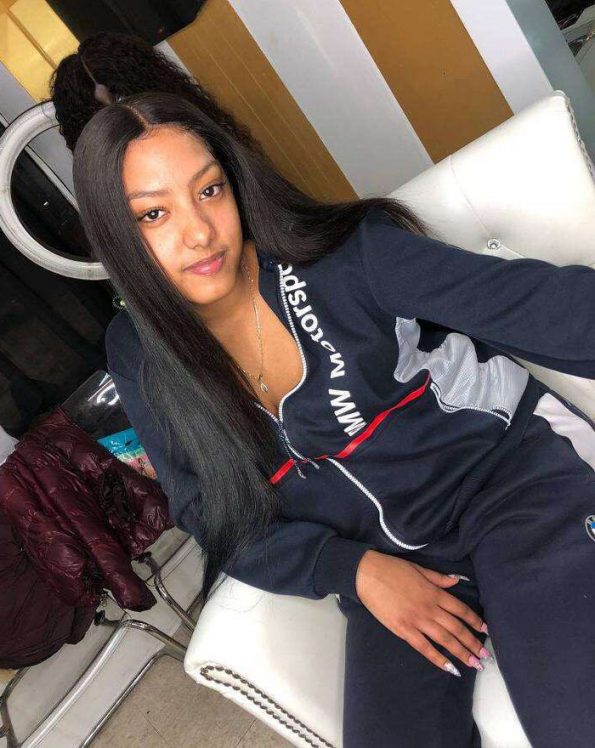 The hairstyles you can acquire are more adaptable.
You are able to comb your hair into a deep side part when wearing the full lace human hair wig. You may also comb your hair to create more versatile hairstyles, such as a high ponytail that other girls adore or pulling all of your hair back while still leaving a lovely hairline. To express your personality, you can also style your hair in a large bun or several deep tiny braids.
There are differences in both price and availability.
You can choose from a variety of 360 lace wig and full lace wig styles at MscocoHair, including the well-liked curly hair, water wave, deep wave, loose deep wave, straight hair, body wave, and other well-liked hairstyles.
In terms of price, a full lace human hair wig will undoubtedly cost a bit more than a 360-lace wig due to the lace area.
In terms of price, a full lace human hair wig will undoubtedly cost a bit more than a 360-lace wig due to the lace area.
Have you learned what makes a 360-wig different from a full lace wig after reading this blog? Any inquiries you may have regarding the 360 wig and full lace wig can be directed to MscocoHair.