It's crucial to understand how to take care of your human hair lace wig if you're a newbie. Many ladies ask whether they should remove their human hair lace wig before going to bed each night. But if you want to keep your lace wig looking its best, taking care of it at night might be challenging. Here are some suggestions for maintaining your stylish red lace wig while you sleep!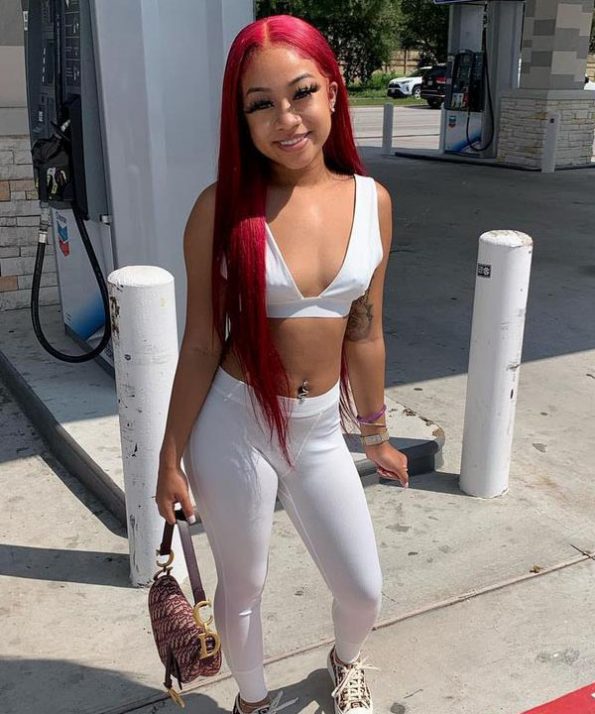 Why it's important to take care of your red lace wig at night.
One of the first things people notice about you is your hair. Additionally, you want your lace wig to appear its best if you're wearing one. Maintaining your lace wig's natural appearance and beauty requires nighttime maintenance.
You should take the time to take care of your lace wig at night for the following reasons:
To prevent matting.
If you neglect your wig at night, another issue is hair matting. The hair strands become matted together during matting. This may make your wig seem strange and is quite challenging to correct.
To prevent hair from shedding.
If you don't take care of your lace wig at night, shedding will become an issue. Your wig may appear thin and uneven as the hair fibers shed.
To prevent tangling.
Tangles are among the worst things that may happen to your red lace wig. Your wig may end up a tangled mess if you don't take the time to care for it at night.
To maintain its finest appearance.
You naturally want your wig to appear as good as possible! It will continue to look its best if you take the time to take care of it at night.
Advice on how to take care of your lace wig at night.
Nobody desires a wig that is matted, shed, or tangled when they awaken. You must take care of your lace wig at night in order to prevent these issues.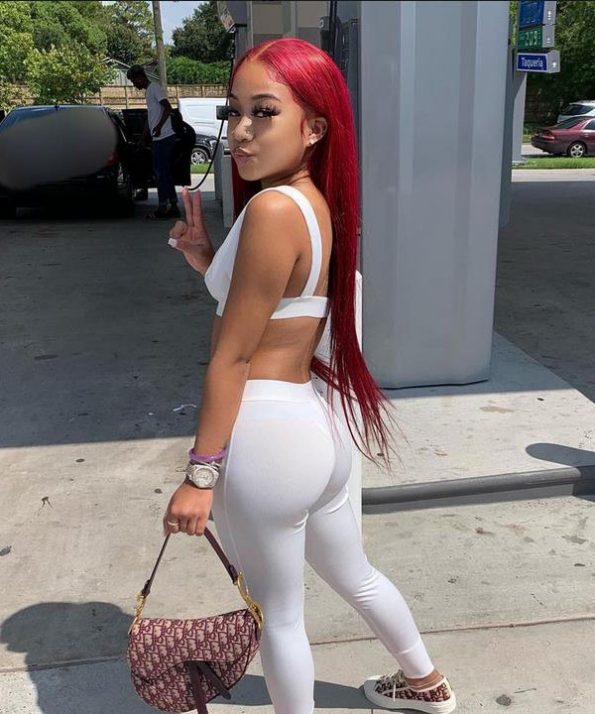 Following are some pointers for doing that:
Just before bed, brush your wig.
Brushing your wig before night is a further helpful hint. This will assist in getting rid of any knots and stop them from developing overnight.
Put your wig on a mannequin head.
This is an additional choice. This will assist in preventing it from matting and tangling.
Wear a wig cap.
Donning a wig cap is another smart move. This will aid in maintaining the stability of your wig and stop it from falling off at night.
Get a satin pillowcase.
Use of a satin pillowcase is one of the nicest things you can do at night for your lace wig. Unlike cotton, satin is far more supple and won't tangle hair.
Defend your wig against the weather.
Protect your wig from the weather if you want to sleep outside. You may achieve this by covering your wig with a scarf or cap.