The hues that complement your natural hair are the best for a lace closure wig. For instance, black, blonde, red, and brown are the best colors for someone with dark brown hair.
It is recommended to choose a hue that is noticeably different from your natural hair color if you want to change how you look. If you don't want to stand out too much at work or school, use colors that are close to your natural skin tone.
Women of various skin tones can wear the following colors, which are stylish for any lace closure wig: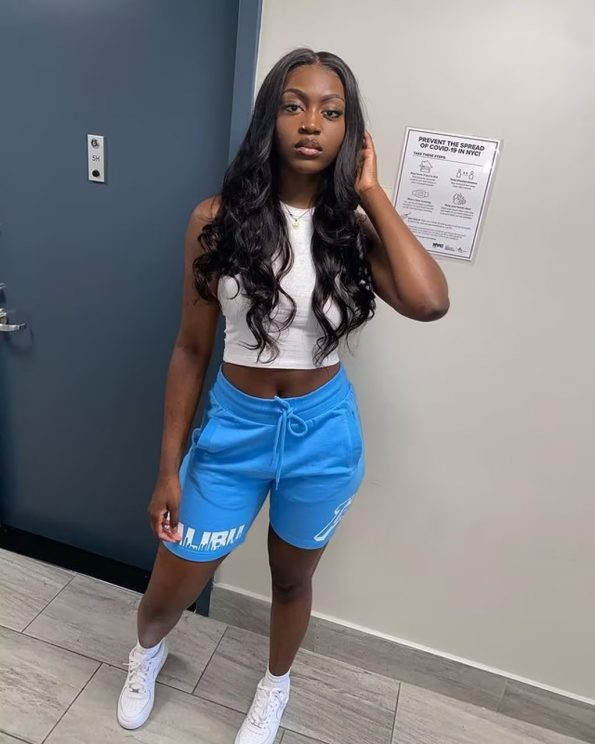 Black hair.
Black is a fantastic color to use when you want to look natural but still want to slightly alter your appearance, much like the blonde lace closure. Since this wig style has no roots, curls, or waves, it is also very easy to maintain and doesn't require any maintenance services. It is therefore perfect for those who don't have time to attend the salon every day!
Light brown.
This is one of the most well-liked hues, and there are many different tones of it. Light brown is the best color to choose if you have dark brown or black hair and want something that looks natural but yet stands out. Additionally, as it will blend in with any strands that are left behind after bleaching, coloring, etc., it is wonderful for people with less-than-ideal hair.
Blonde hair.
For people who wear their hair naturally, blonde is a great hair color. It's simple to achieve the ideal look with the blonde closure. Below the blonde lace closure, you may also style your natural hair in a stunning side-parted style.
Dark brown hair.
Both pale and dark complexions look great with this wig color! This wig will go nicely with any other base color, such red or blonde, as well as your natural hair color if you have dark brown hair. It matches every wig cap style and goes well with all skin tones and eye colors (light brown, blonde, etc.).
Brown hair.
With brown hair, this wig will look great on you. It blends very beautifully with your natural hair color and seems natural. It may be styled in a variety of ways, including braids, wavy hair, and ponytails, with or without bangs.
How do you pick the right color for your lace wig?
The color of your lace wig is important since it affects how people perceive you. If you have dark hair and a pale complexion, you shouldn't choose a wig with dark lace since it will make your head look like an inverted triangle. Here are some recommendations for picking the correct lace color for your wig in order to avoid making this mistake:
Depend on your skin tone.
Dark-colored wigs should be avoided if you have black hair and a fair complexion since they will give the impression that your head is shaped like an inverted triangle. To establish balance, use colored wigs with light or neutral tones, like brown or blonde, which draw attention to the natural features of your head.
Depend on your own hair.
If your natural hair color is black or dark brown, pick a shade that is quite similar to it. There won't be any obvious transition between your natural hair and the human hair wig, so you can do this flawlessly! To make the transition between genuine and fake hair less obvious, pick a hue that is one or two shades darker than your actual hair color if it is light brown or blonde.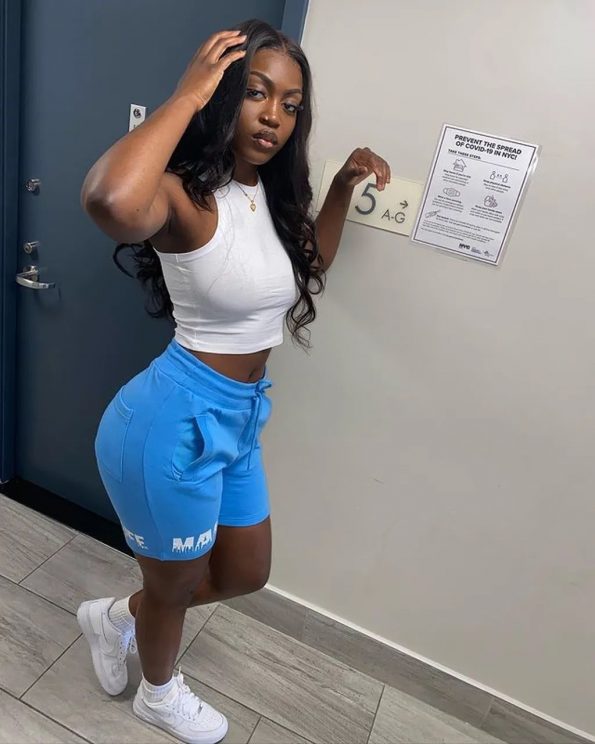 What websites provide top-notch lace-closure wigs?
Would you like to change your hairdo for the fall? The best option is a lace front wig. Are you trying to find a trustworthy store where you can get high-quality lace closure wig at the most affordable wholesale prices?
MscocoHair is the perfect option for you. We have years of expertise making wigs and can offer premium 100% human hair lace closure at competitive costs to consumers worldwide. We are confident that you will find us to be the top lace closure and human hair provider. MscocoHair 100% Remy human hair lace closure wig for softness and silkiness that is both natural and healthy.
At last.
Any wig style's color selection might be challenging, but when it comes to lace closure wigs, you need to exercise extreme caution. A hue can be overused to the point that it ends up seeming strange in real life. On the other hand, certain color choices are so flawlessly complementary to one another. As a starting point for choosing your preferred combination, use this color guide for your lace closure wig. If you want to change the color of your wig, bear in mind that it is easier to go darker than lighter, so if you're thinking of going with something other than black, this could be the best course of action.