Are you hesitant to alter your hairstyle? Are you undecided about purchasing a 613 blonde wig? What is the value of 613 blonde hair? How do you wear a 613 blonde wig? How should a 613 blonde wig be cared for?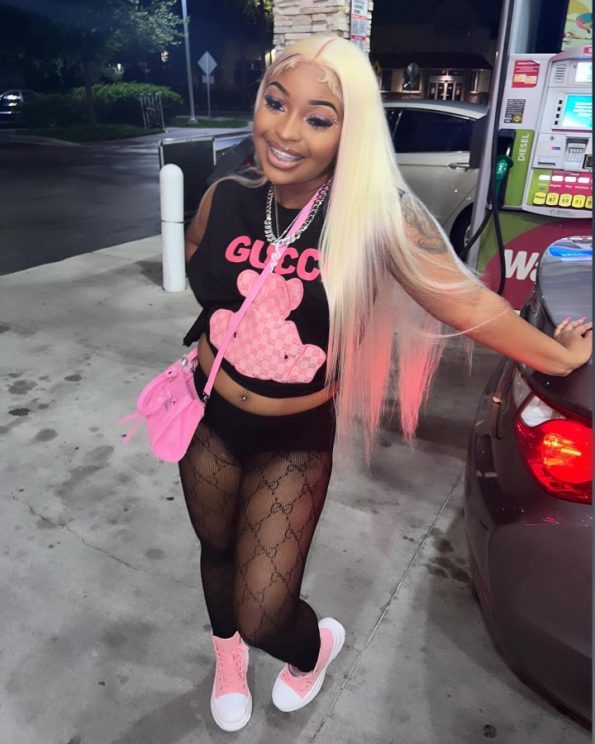 How should a 613 blonde wig be cared for?
613 Blonde wigs are frequently among the most popular, stylish, and vibrant human hair types. Nevertheless, blonde is the most fragile and exquisite color. Improper care of this wig might cause it to seem dull, dry, brittle, or brassy.
In this section, we'll go over the numerous techniques and safety measures you should use to efficiently maintain your blonde human hair wig while minimizing damage.
Wash sparingly and gently.
Make sure to use a mild, sulfate-free shampoo and conditioner while washing your 613 blonde wigs. To prevent drying out the hair, wash your wig no more than once or twice every week.
Do not overprocess.
If you intend to dye or lighten your 613 blonde wigs, make sure to get expert advice first. It's preferable to leave the hair processing to the professionals because over-processing can seriously harm the hair.
Utilize moisturizers.
Use a leave-in conditioner or serum to maintain the hydration and vitality of your 613 blonde wigs. Apply these items to the hair's mid-lengths and ends, avoiding use it on the roots.
Make use of shampoos designed exclusively for wigs.
It's crucial to use a shampoo designed for wigs despite you want to use your ordinary shampoo on your wig. The natural oils in the hair won't be stripped away by these mild shampoos.
Apply some oil to your wig.
We must agree that the amount of hair oil required to maintain a blonde wig may be the most challenging and difficult due to its texture.
Consequently, using subpar hair oil to style your wig might cause it to seem unkempt and lifeless. Yellowish oils should be avoided at all costs since they might contaminate your hair and discolor your blonde wig.
Prevent heat.
The main adversary of the 613 blonde wig is high temperature. As little as possible, stay away from hot appliances like hair straighteners and curling irons. If heat is necessary, be sure you apply a heat protectant spray first.
Keep your wig out of direct sunlight.
The hair may fade and become dry and brittle by exposure to sunlight. Use a leave-in conditioner and wear a cap to preserve the hair if you have to wear your wig outside in the sun.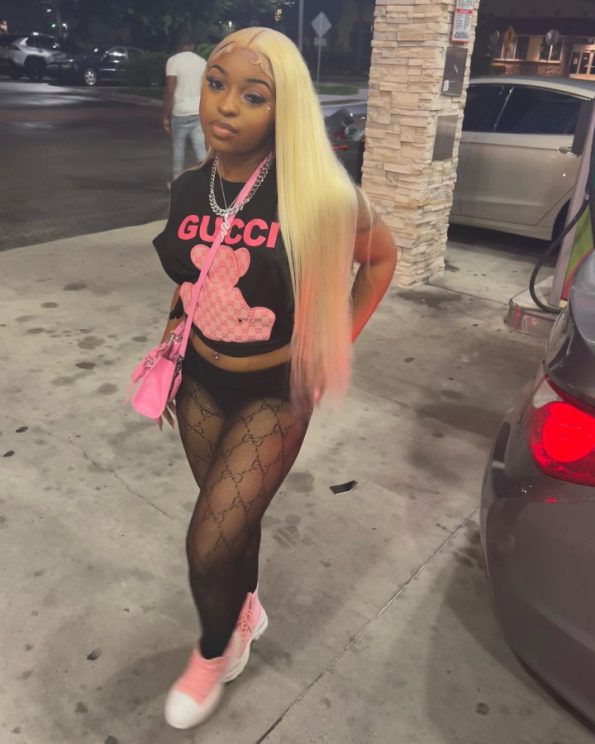 Don't wear tight hairstyles.
Ponytails and buns are examples of tight hairstyles that can harm and break hair. Use a soft hair tie and a silk scarf to cover your hair if you must wear it in a tight style.
Your 613 blonde wig's quality shouldn't ever have to be compromised, regardless of your spending limit. Your precious wig will endure for years if you take good care of it. So, appreciate your gorgeous blonde locks by paying attention to these instructions!