Today's hottest fad is wearing a wig. They may swiftly correct any problems like thinning or bald patches since they not only make your hair seem thicker and healthier. Even though there are several wig kinds on the market, finding one that is the correct fit for you can be difficult and frustrating. If you are unaware of the many wig kinds and their unique advantages, this is particularly true. In this respect, two popular wig kinds that you may utilize for various styles are full lace wigs and lace front wigs. If you frequently get confused between these two varieties, we have you covered.
A full lace wig will cover your entire head, as the name suggests. It has a lace cap and a wig with knots made entirely of real human hair. It is simpler to separate your hair from anyplace since the wig covers your entire head. The handmade wig gives you a realistic appearance along the scalp and is light and breathable. A full lace wig simulates real hair and completely covers your scalp, allowing you to create a wide range of hairstyles. You may easily use your hair to express your creativity, from middle parting to high-updos. Conversely, lace front wigs have a thin strip of lace sewn onto the front panel. Your hairline will seem more natural because to the lace's wig. The wig can be worn at the very end of the hairline. It has several front and rear sides that are attached at the end. A lace front wig is a preferable option if you want to avoid having any bangs. Mainly because it provides you the polished, desired look. This adaptable wig may be fastened in a number of ways. In comparison to a wig with full lace, it is also less expensive. Your style options are constrained by the wig's fragility and the fact that it barely covers the hairline.
Diverse styles.
Both lace front and full lace wigs allow you to create a variety of hairstyles. You may arrange your hair whatever you choose with a full lace wig, for example. There is nothing you can't create with this kind of wig, from elaborate updos to pinning and curling. A lace front wig allows you to create chic ponytails, top buns, untidy buns, and braids. These wigs seem like your natural scalp and hairline because they effortlessly match your skin tone, you can always find a wig color suit your skin tone the best.
Those famous people that frequently wear lace wigs.
You may find it strange to learn that many famous people actually wear wigs. It's just that wigs are hassle-free, adaptable, and, when worn properly, can give you a really lifelike appearance. Additionally, they work in a field where appearance is crucial. Wigs, whether full lace or lace front, provide forms, hues, and styles that your real hair may not allow.
Some well-known celebrities that use full-lace wigs in real life include:
#1. Beyonce.
Beyonce is a star who needs to always look her best since she is photographed every minute. She frequently uses wigs because she spends much of her time travelling, filming, and performing. Her pixie hair cut prevents her from experimenting with many other looks, so she often wears wigs, especially when she has to put together the ideal appearance (This, basically, is always).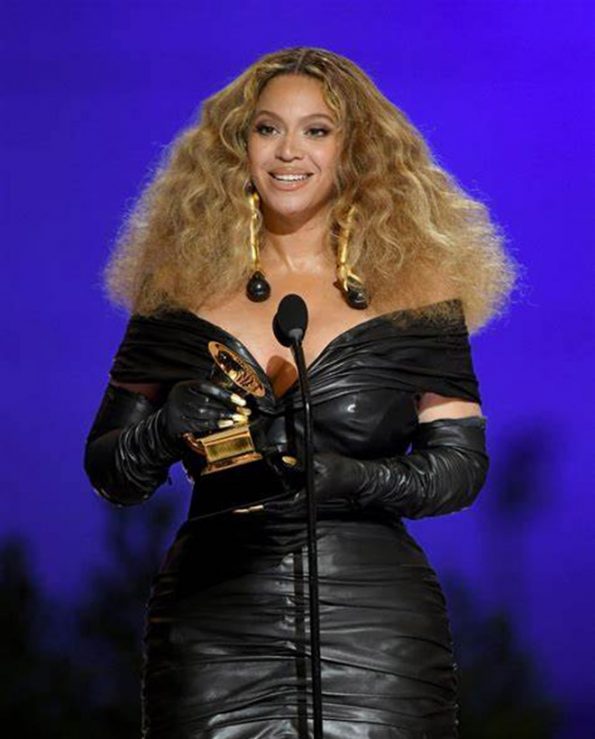 #2. Jennifer Lopez.
We don't need to introduce a famous person who can act, dance, and sing. The coolest actress in Hollywood is a real performer and has a skilled team for hair and cosmetics. Since her hair is naturally curly and short, the actress uses wigs, including lace front and full lace ones.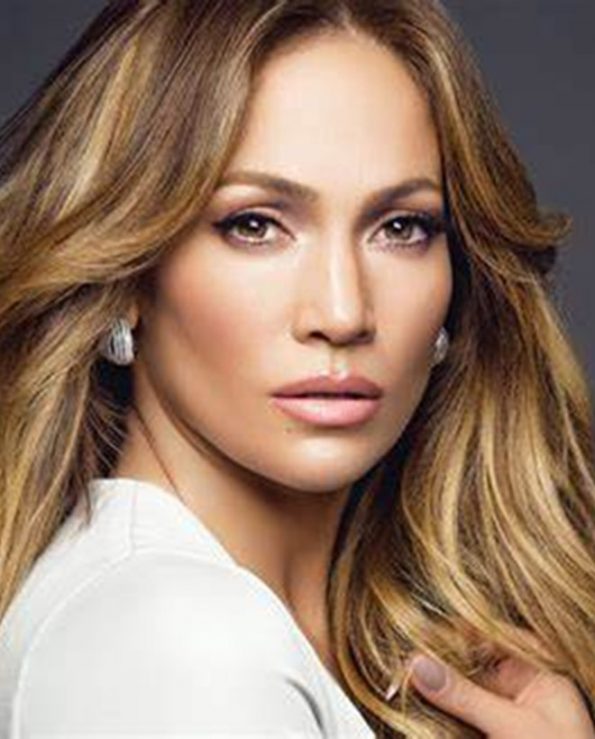 #3. Wendy Williams.
The well-known talk show host has worn full lace wigs for a long time. Wendy lost her hair because of a thyroid disorder. She has a great eye for choosing out unusual hues and experimenting with cutting-edge fashions with them.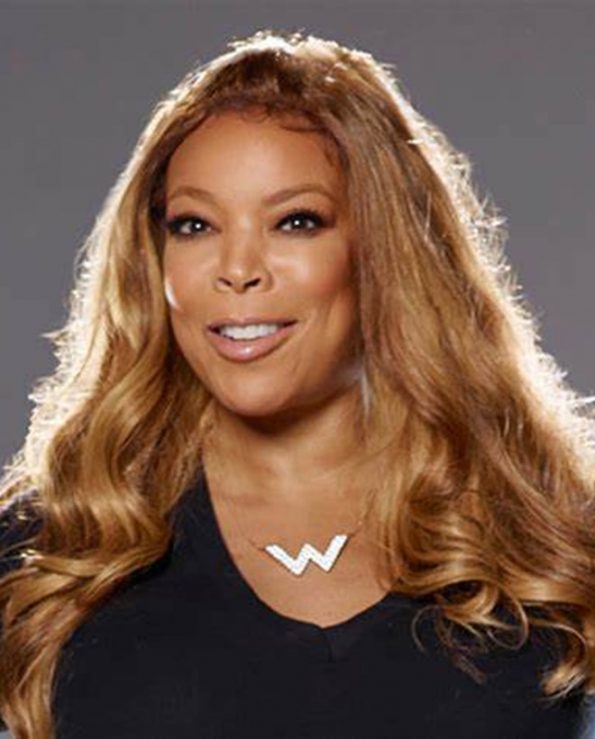 In real life, these well-known celebrities may be seen sporting lace front wigs:
#1. Kelly Rowland.
Kelly's centre part seems more natural when she wears a lace front wig. Naturally, this doesn't imply that she sacrifices style, as she frequently experiments with unique hairstyles with her lace front wig.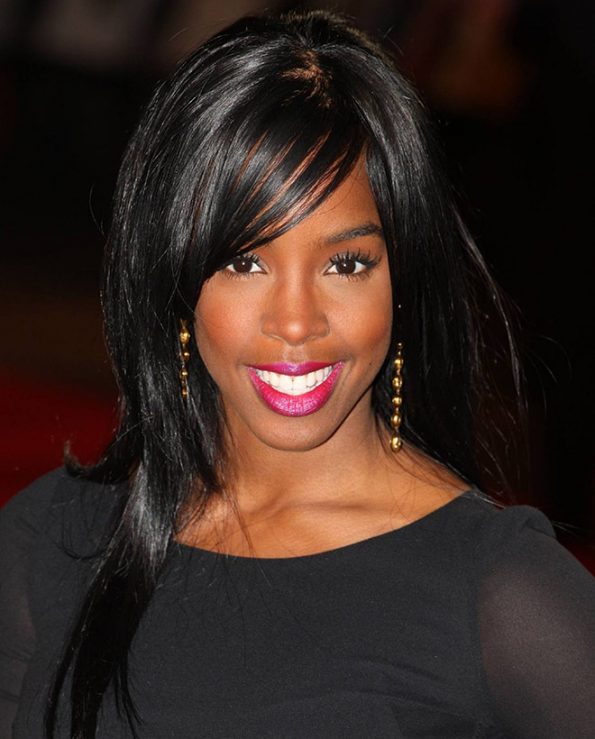 #2. Tyra Banks.
Tyre always pulls off the perfect wig. She looks stunning with a lace front wig and her baby fringe slicked down.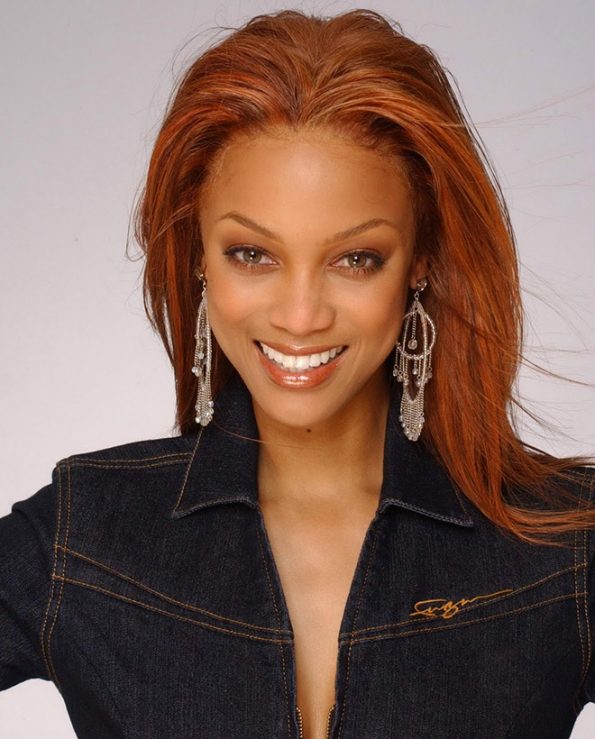 #3. Ciara.
Lace front wigs are more comfortable and seamless to wear, according to Ciara. Her hairline is greatly masked by them.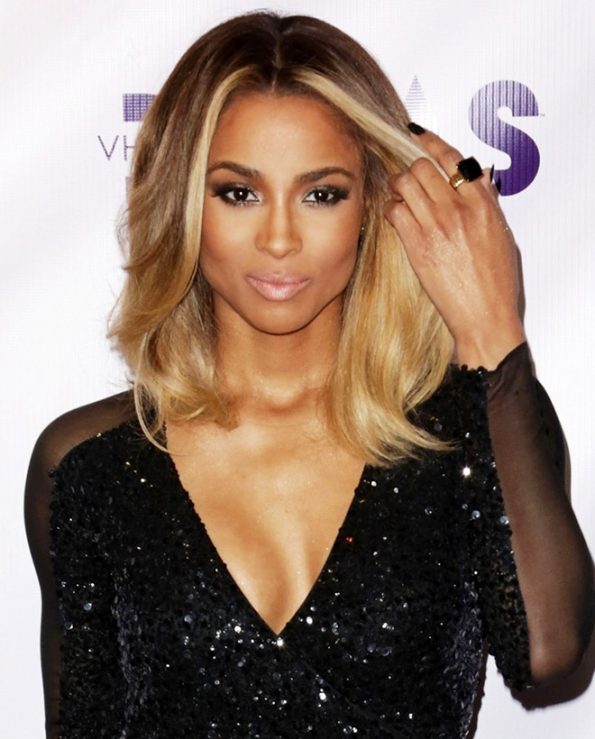 How do I put on a full-lace wig?
First, wash your hair and make sure the area where you will be applying the product is absolutely oil-free. On the components you'll adhere to the wig, use glue. Give it 30 seconds to air set.
Second step, apply a full lace wig, pressing down on the base and fastening both sides. If you're using glue, carefully work your way around it and begin adhering from the hairline. Make sure the cap fits your hair properly by tucking all of your hair inside.
Step three, use scissors to trim the wig's lace. Your wig may be adjusted and styled anyway you like.
Glueless lace front wigs: how are they worn correctly?
First, use a mild cleanser to wash off any extra oil from your skin. Make it into little cornrows by braiding.
Flatten the base of the lace front wig and wear it in step two. Make sure the cap is correctly fitted to your hair and tucks all of the hair within.
The third step is to use scissors to trim the wig lace and dye the tiny knots. Your wig may be styled anyway you choose.
Things to take into account when wearing a wig.
The wig, as previously noted, is a fantastic option to completely change up your hairdo without having to make any long-term adjustments to your natural hair. Wigs do no harm or injury if they are used correctly and wisely.
To guarantee that you get the most out of your wig styling, take into account the following factors.
Reduce the number of adhesives you use to stop hair loss and breaking.
As vital as cleaning your real hair is washing your wig. To get dirt and bacteria off your scalp and hair, be sure to shampoo your wigs daily.
Wearing a wig that doesn't fit your head properly is never a good idea. Around the boundary, there can be breakage and loss.
Use a wig that breathes well and enables enough air to reach your hairline.
The conclusion.
It might be challenging to draw a clear line between full lace and lace front since it relies on the individual demands of the wearer. Buy full lace wigs if you want a wig that is sturdy and breathable. If you want to experiment with unusual and novel hairstyles, use a lace front wig instead.