Short lace front wigs are the wig that customers have bought the most recently. Yes, it is the most popular wig in the summer of 2022. Do you wonder what short place wigs are and how to choose a good short place wigs? Don't worry, we'll tell you the answer soon, and we'll recommend some fashionable short lace wigs for you.
What is short lace front wig
Lace front wig is a wig with "lace" or transparent net on the front of the wig. "Front lace" can create the most natural hairline for us. And short lace front wig is a special type of lace front wigs, which has short hair on the wig.
Some different popular types of short lace front wig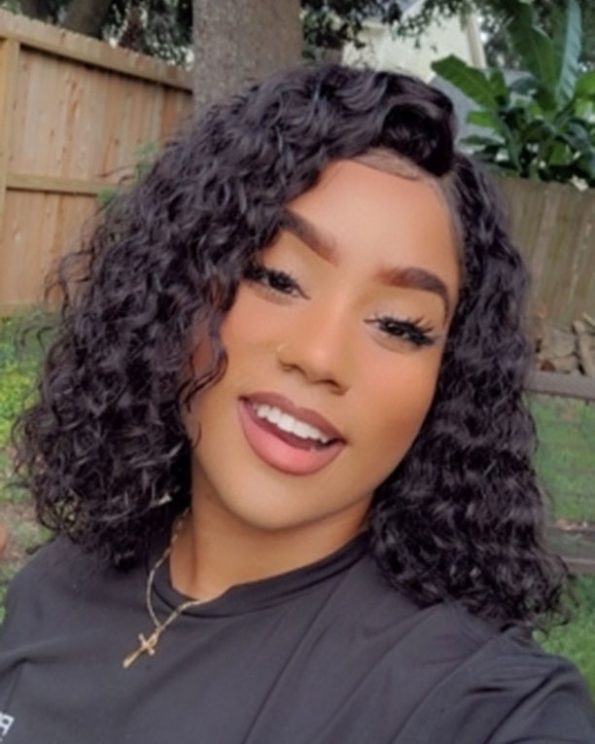 1.Pixie Cut Short Human Hair Lace Front Wig.
Pixie Cut Lace short front wig, this K classic and avant-garde hair style. This style is very suitable for active and busy women who don't want their gorgeous appearance to be hindered by their lifestyle. Our pixie wig is made of 100% pure natural human hair, plus some curly hair to show its soft and shiny texture. Ours is equipped with an adjustable shoulder strap, which is easy to wear. Welcome to buy.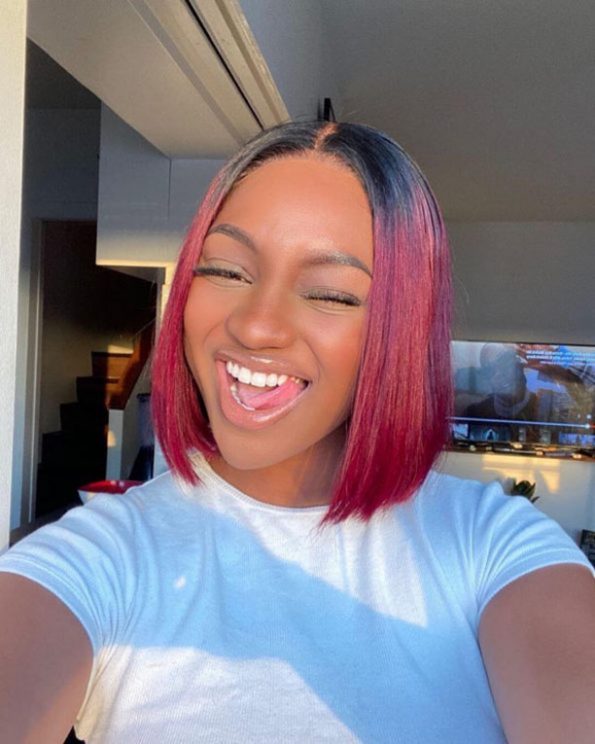 2.1b/99J Human Hair short Lace Front Wig.
The realistic appearance starts at the top of the hair cover, and high-end quality lace provides a clear and transparent appearance, so no one will notice that you are wearing a wig. This short lace wig shows 14-inch 1b/99j, 100% pure natural human hair, silky and soft texture, which will make your fingertips sing every time you touch it. The thickness is 150% and the length is 10 inches to 14 inches.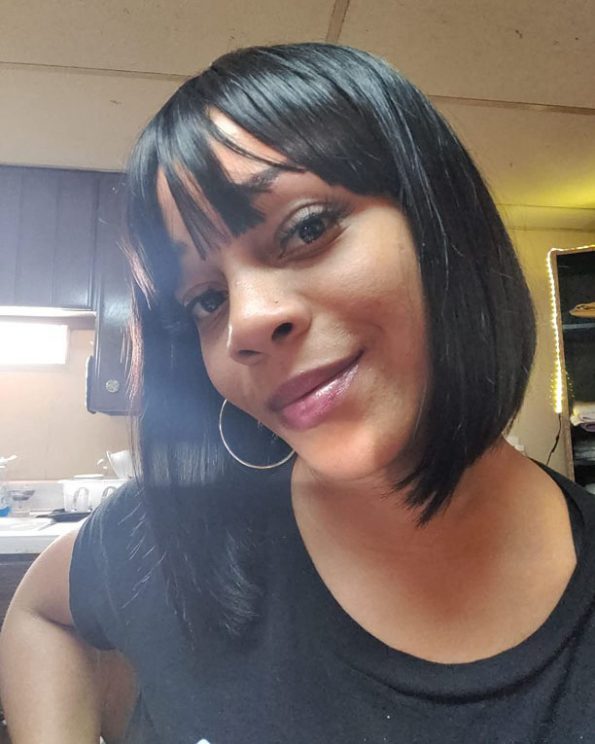 3.Straight Bob with Bangs Human Hair Lace Front Wig.
Short lace stay hair wig bangs are one of the most unique wig styles. Bangs help us perfect our facial shape and are suitable for many face shapes. Moreover, the bangs make us look younger. Our straight bangs Bob lace front wig is made of 100% pure natural human hair, with two densities of 150% and 180%. The length range is 10 inches to 14 inches, and the hair cap is a 13×4 lace front wig.