All of us totally recognize that while picking a wig, you may have a specific appearance, emotion, or vibe in mind. Our wide variety of HD lace wigs at MscocoHair can let you feel and look stunning while expressing yourself whatever you like!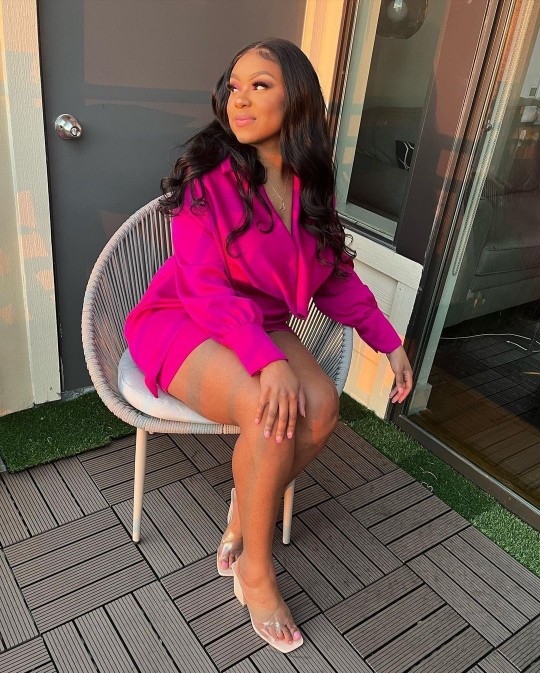 Safeguard your hair.
Your natural hair may get damaged if you often treat, colour, and heat style it. Nevertheless, when you wear an HD lace wig, you may style it in a safe manner to help it avoid harm, recover from harm, or grow out long and healthy. By choosing a HD lace wig, you will also shield your scalp from significant harm because they are light, thin, and breathable.
Unlimited styles.
You may choose from a wide selection of various wig types when you purchase an Mscoco Hair HD lace wig. Everything is up for grabs, including the kind of hair type, style, density, cap construction, texture, color, and length. You have the option to choose a wig that suits your demands, whether you want a perfectly natural appearance or a striking, daring option.
Enjoyment and expressiveness.
You can really show off your personal style with our vast selection of HD lace wigs! When you choose a wig, you never have to be concerned about a permanent hair change. Simply follow your instinct and select the color and design that makes you the happiest! Your natural hair has not been harmed if you decide to change your mind later, and the procedure is simple.
Superior convenience.
Consider wearing a wig to make things easy rather than spending a lot of time getting your hair done and keeping that hair color and style. You'll have more time to resume your favorite activities!
Professionalism it can bring you.
When you work in an office, it can occasionally be challenging to adhere to dress code requirements. You may easily meet these requirements and preserve your natural hair the way you want to with an HD lace wig. It follows that you will never have to give up your own taste for your profession.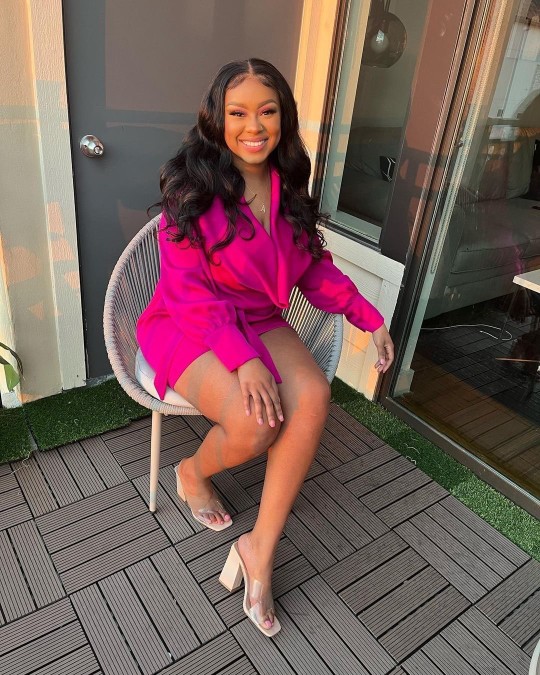 Guardian angel.
A HD lace wig can help you attain your ideal look if you have hair loss, thinning, or scalp issues. Not only can a wig hide your anxieties, but it will also enable you to create a hairdo that seems natural. A lace wig may be a lifesaver when having lovely, thick hair is one of your aspirations. In addition, the sheer lace won't irritate your hair or scalp any more, which is a significant improvement over regular wig.
Just go ahead have a try, it definitely will shock you!