Body wave and loose wave are made of the high-quality virgin hair, which is 100% actual human hair that has not been chemically processed and produces a gorgeous wavy pattern. When compared to body wave, loose wave produces a wavier pattern.
When it comes to hair extensions, ladies can pick from straight hair, body wave, water wave, loose wave, deep wave, loose deep wave, and jerry curly hair. Each hairdo is stunning in its own right. Do you understand the distinction? Body wave and loose wave hair have comparable characteristics; which should you choose? Now let's talk about body wave and loose wave hairstyles.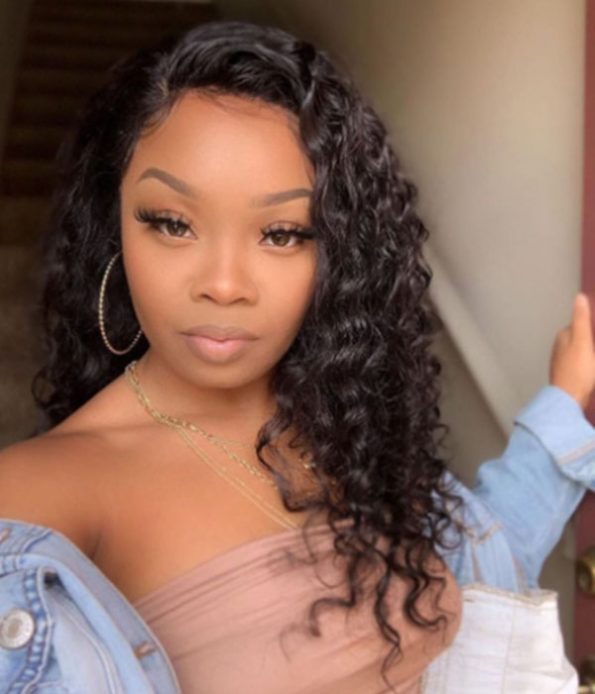 Loose wave hair.
As the name implies, the hair is styled with loose waves. But it's still more constricted than body wave hair. The major distinction between body wave bundles and loose wave bundles is this.
The hair is therefore not too tight or too straight. The loose wave hairstyle will appeal to the majority of people, particularly those who enjoy enormous waves. Keep in mind that while being light and flawless with brilliant colors, the hair is fluffy and natural-looking.
Features.
The tighter curls and clearly defined waves are its standout feature. The body wave style and the loose wave style can be distinguished from one another.
Keep in mind that your loose waves don't all flow in the same direction.
100% human hair was used to create the wig hair.
Although the hair is tight, it's not too tight, and it has smaller, more compact curls.
The hair then exhibits a high to medium shine, particularly if it is virgin hair.
You have tighter curls, thus that is the difference.
Advantages of our loose wave.
Since we are employing premium hair, it will offer you the ideal shine.
The hair can then be colored if you'd like.
The hair has definite curls, therefore more curling without the use of tools is possible.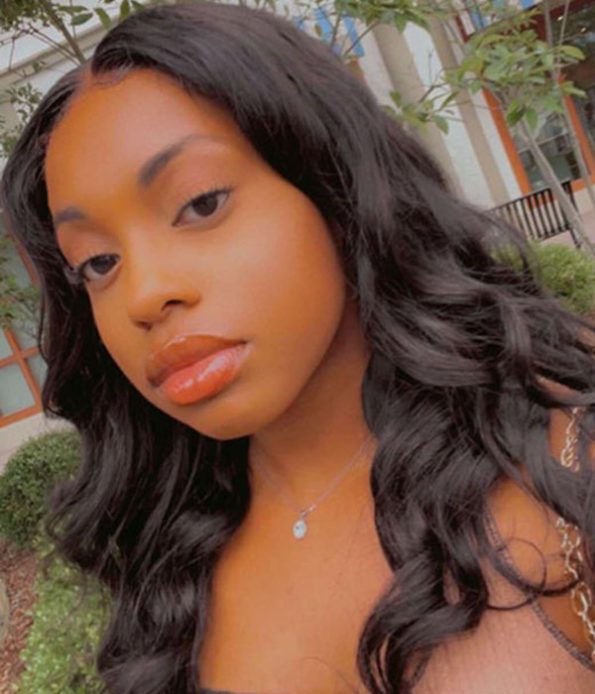 Body wave hair.
Virgin Brazilian hair, Indian hair, Malaysian hair, and Peruvian hair may be used to create luxurious, high-quality Brazilian body wave, Malaysian body wave, Peruvian body wave, and Indian body wave when creating body wave bundles. Customers may select their favorite hair kinds that will mix nicely with their own hair based on the attributes of each hair texture.
Body waves provide a consistent "S" pattern and a huge wave curl pattern. Brazilian body waves by Mscoco Hair have a shiny look and a silky, smooth feel.
For the hair, no particular care is required. Body wave is the one of best-selling product because to its gorgeous look and simple upkeep. There is no tangling or shedding.
What are the distinctions between them?
These two clearly vary from one another, and I'm confident you could identify the difference just by looking at them. While the loose wave hair has a somewhat tighter wave, the body wave has bigger waves that resemble a "S."
The loose wave is ideal for anybody searching for bouncy curls since it has tighter curls and hence more volume. Body wave, on the other hand, is closer to straight and is ideal for anyone seeking hair that isn't too straight. If you desire straight hair with delicate waves, they are the best choice.
Some people claim that body wave hair won't retain the look as well as loose wave hair would. It won't even show if you use it for all the other styles.
Use the body wave if you want hair that will be simple to straighten.
Which hair should I pick?
Body wave and loose wave are created with the finest virgin hair, which is 100% actual human hair that has not undergone any chemical treatments. Loose wave hair provides a wavier pattern than body wave hair. Fashion ladies like body wave hair and loose wave hair equally. Any hairdo you decide on will look wonderful on you, in my opinion.