Currently, wigs are becoming more and more popular. Several wig varieties have also been brought to the market in order to meet consumer demand.
In addition to making you seem stunning, wigs give you a wide range of styling options. Various wig varieties have various impacts. You may swap between wigs of various hues, lengths, and curves at any time and place, enabling you to continually adopt a fresh look. For people who have thinning hair or hair loss, this significantly lessens their psychological load.
In this essay, I'll inform you about body wave wigs and straight hair.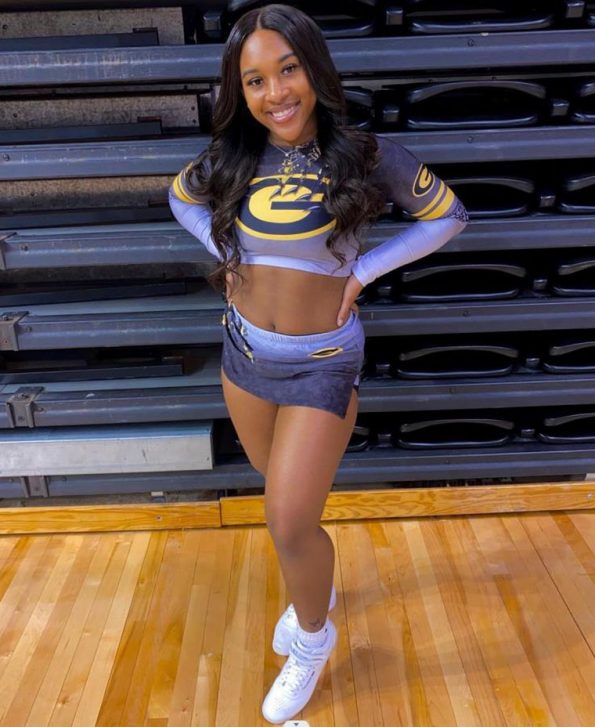 Body wave wigs.
Body wave wigs are created by more pronouncedly curling the hair to create wavy-shaped wigs. This body wave wig curls, creating the appearance of a loose "S" shape, from the ears or chin to the tip. Women adore wearing this wavy lace wig. These elegant and beautiful body wave wigs are popular with women in general.
Advantages of body wave wigs.
Body wave wigs may have a variety of aesthetic effects on different people and situations.
Body wave wigs are loosely curled, giving it the appearance of being longer. It could seem wild and seductive when combined with the look of a wavy "S." Many ladies like to wear body wave wigs when attending parties or other more formal events, and other people can clearly tell that the result is excellent.
This wig's large wave style is remarkable; it seems extremely natural and mature. The fact that body wave wigs work for all face types and temperaments and are suited for everyone is another factor in their appeal.
You may quickly establish yourself as the most trendy and attractive lady in the room with appropriate cosmetics and attire.
Straight wigs.
Straight wigs shouldn't need much explanation as I think everyone is acquainted with them. Fine hair, also known as hair without frizz and without curls, will appear more appealing, healthy, and authentically you. If you can wear a thick, jet-black shawl with straight hair, it will appear like a smooth, lovely black waterfall hanging in the air.
Advantages of straight wigs.
In accordance with a person's disposition, straight wigs also generate various aura effects. Long, straight hair is usually what you'll select if you're a more compassionate person because little change in your life is necessary. When you wear long, straight hair on your head, it will appear quite regular and match your soft nature. Short straight hair, as opposed to lengthy straight hair, will better showcase your distinct personality if you are a very simple person.
Straight wigs are quite popular since they are simpler to keep, clean, and style, which contributes significantly to their appeal.
The distinction between straight and body wave wigs.
I. Since fluffy body wave wigs are often larger than straight wigs, you won't need to purchase as many hair bundles to get the desired density, which is a cost-effective measure.
II. Some young and naive youngsters adore the hairdo of the straight wig. Depending on the wearer's temperament, which can range from mild to highly unique, straight wigs will produce distinct visual results. Every woman will at some point in her life experiment with a body wave wig. This hair demonstrates a romantic and endearing disposition, which endows people with an elegance that is unmatched.
III. Compared to body wave wigs, straight wigs are easier to maintain clean. Body wave wig hair has a higher chance of tangling and frizzing. This necessitates more meticulous and time-consuming maintenance. The straight wig may be styled with a little comb and is rather easy to do as long as the hair is not twisted.
IV. Distinctive facial forms are altered by various haircuts. Due to its ability to conceal the face's features, short, straight hair may alter a round face and make it appear more active. But, avoid wearing straight hair if you have a square face since it would draw attention to your face's angle excessively. Any face shape, but notably long faces, looks fantastic with body wave wigs. In addition to modifying and enhancing our unattractive face, it will provide the appearance of widening the face horizontally.
V. Because to its curving design, body wave wigs help people seem younger by making them softer and more natural. The look is outstanding and offers many styling options because straight hair just needs minimum preparation. After being permed or coloured, straight hair can still maintain its good condition.
How are human hair wigs to be cleaned and cared for?
Keeping wigs in excellent condition and extending their useful lives requires meticulous cleaning and upkeep, much as with our own hair. You will learn about how to wash and maintain human hair wigs in the information that follows.
I. Get ready the supplies needed for washing and caring, such as premium shampoo, appropriate conditioner, hair care oil, wide-tooth comb, and clean towel.
II. To prevent hair loss brought on by tangled hair during future washing, it is important to slowly dredge the wig from bottom to top using a wide-toothed comb or your fingers before cleaning it.
III. Use warm or cold water to evenly wet the hair. Use caution while using hot water, since it might harm your hair.
IV. The wig can be uniformly covered in shampoo, gently massaged, and washed, or it can be submerged in shampoo solution and let to soak for five to ten minutes before being rubbed.
V. Apply the conditioner to your hair after thoroughly rinsing the shampoo from it with water. Let the conditioner a minute or two to adequately hydrate your hair before rinsing.
VI. After gently patting the moisture from the hair dry, wrap the wig in a clean towel and put it on the wig rack or place it flat on a table with good airflow to dry. It is preferable to avoid using a hairdryer since the rising temperature will harm the hair.
VII. Using essential oils to your hair may make it smooth and lustrous.
VIII. Take off the wig as much as you can when sleeping or swimming, since doing so can prevent the hair from becoming twisted while you're asleep and some pool chemicals from harming it and reducing its lifespan.
Advice for maintaining body wave hair's natural wave.
There's no need to worry that washing will make your body wave hair straight. It's a fact that maintaining your body wave human hair wig's cleanliness will increase the service time. Just the washing procedures need to be observed. Using a reasonable amount of water and premium shampoo and conditioner. With the help of the breeze, dry your body wave hair.
Applying essential oils on your body wave human hair everyday, avoiding overheating your body wave hair, and continuing to maintain your hair under the guidance of a hair salon are all crucial for maintaining the body wave appearance of your hair extensions.
How carefully you handle the Brazilian body wave hair will determine how long it will last, just like our own hair. You should pay more attention to taking good care of your body wave sew-in if you want to increase the value of the money you invested.
The body wave wig: How to wear it correctly?
Get a high quality body wave wig.
Basic is essential. The body wave hair bundles and wigs' quality is very important in this case. When it comes to frizz, thinning, and even quick wave loss from low-quality hair, a cheap and trashy hair bundle and wigs may seem like a cost-effective alternative at first. But, these issues will only compound with time. As a result, search for a reputed wig company if you want to enjoy having body wave hair.
Use the proper technique for installing body wave wig.
Wigs and hair bundles come in a variety of styles. There are hair bundles containing weaves that can be sewn in, glued, taped, or glued. Clip-in body wave hair extensions are a terrific option if you desire a temporary look for certain special events. Although it takes more labour, sewing in weaves is a more long-lasting approach to get a body wave effect. Moreover, installing wigs and weaves typically requires professional assistance, which raises the expense. Yet it has a more realistic appearance and a more reliable style.
Choose the ideal hue to complete your outfit.
Unquestionably, many people who wear wigs and weaves prefer natural black. Yet, the highlight hue is currently among the most popular hair colours since it looks great with wavy curls. Moreover, other colours that are more vivid, like 613 hair colour, are also quite popular.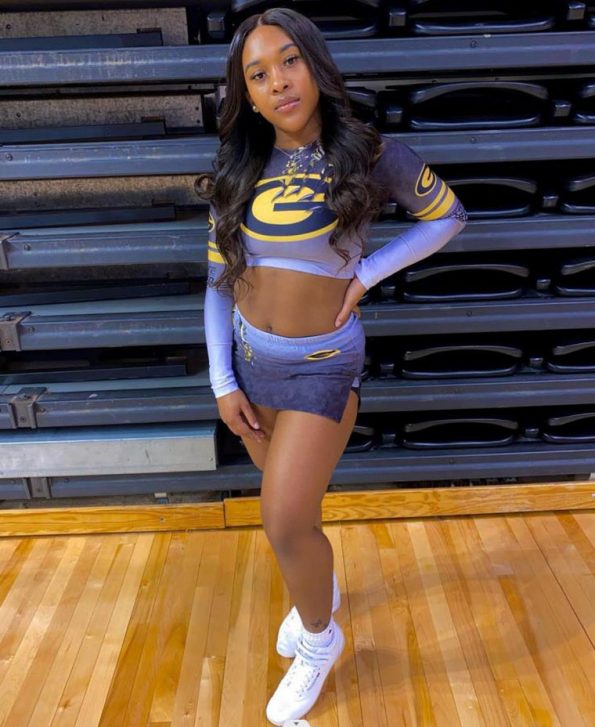 Bottom line.
We provide you with the most affordable real human hair wigs in the highest quality. Hurry up! Use it to your advantage and create a memorable holiday season.