Women now prefer to wear headband wig for a variety of reasons. It doesn't always imply that they are unhappy with their own natural hair. There are several reasons why women enjoy wearing wigs. One of the biggest trends right now is donning a wig.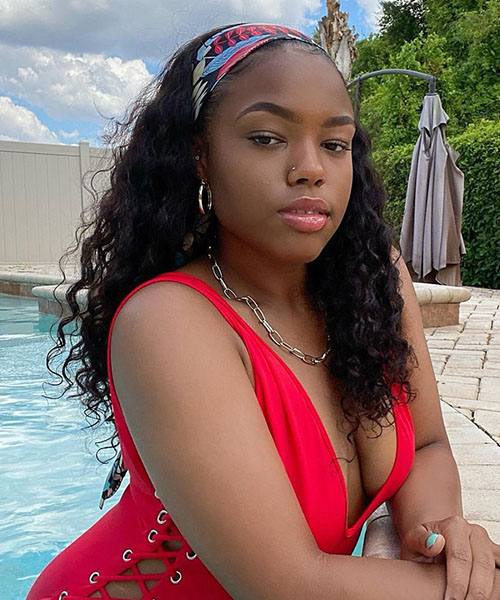 The reasons people wear headband wigs.
In order to maintain their hair and scalp while yet improving their appearance, models and other women in the media prefer to use wigs. The usage of headband wigs has increased in a variety of ways thanks to the fashion industry. The frequent use of hair tools, accessories, and sprays has shown to have negative effects on the condition of the hair as a whole.
Many women experience significant hair loss as a result of these tools and styling methods because they cause the hair to become brittle.
Both the benefits and the assurances.
1. Widespread use across the globe.
The use of human hair wigs is widespread and frequent almost everywhere. They instantly offer the women a stylish quick fix for hairstyling. They can readily adapt to the required styles. The wigs give the hair a gorgeous color in addition to styling it. They give natural hair a break from harsh chemicals and equipment.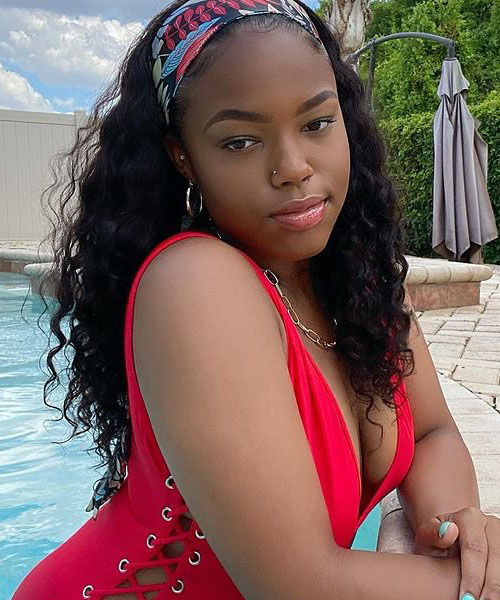 2. No more appointments at the salon.
The use of blow dryers, damaging hair colors, curling irons, and flat irons may all be avoided by many women, saving them time. Given that they no longer need to schedule visits at the salon, women these days are glad to wear wigs. In the long term, it saves them both time and money. With these wigs, you may wear them without any help or visiting a beauty parlor. The amount of help needed has decreased as a result of wig wearing. Wigs make it easy to modify one's appearance, enabling individual styling. These wigs' versatility in terms of color allows for many styling options.
3. Practical.
The consumers of these human hair wigs gain greatly from them. It is possible to create an infinite number of hairstyles in a short amount of time. These have silky, lengthy locks that are simple to handle. These wigs also have the unique feature of holding up amazingly well in all kinds of climates. They don't tangle or have a tendency to dry out.
4. Making life more joyful.
Many people are content to wear wigs since they avoided purchasing expensive, ostentatious hair accessories. With each passing day, hair accessories get more expensive and exorbitant. After extensive usage, they frequently need to be updated in addition to wearing out.
The headband wig is becoming more popular since it looks good on many complexion tones. It has a translucent lace on the lace closure and is easily accessible. This quality enables the hair to complement a variety of complexion tones. Many people adore this wig because it guarantees stability and coolness. Millions of women everywhere have fallen in love with this most contemporary prelude. The people who appreciate unique hues adore it. This human hair wig is popular since it blends in well with the refined hues. It is becoming more well-known due to its stunning look on a global scale.