As more individuals learn about the various advantages colored lace wigs provide, their popularity is growing. Colored lace wigs not only appear wonderfully realistic, but they also let you arrange your hair as you choose. Additionally, lace wigs can aid in shielding your hair from environmental elements and heat damage. Consider purchasing a colored lace wig if you want to experiment with a new hairstyle or if you just want to keep your hair safe. You won't be sorry!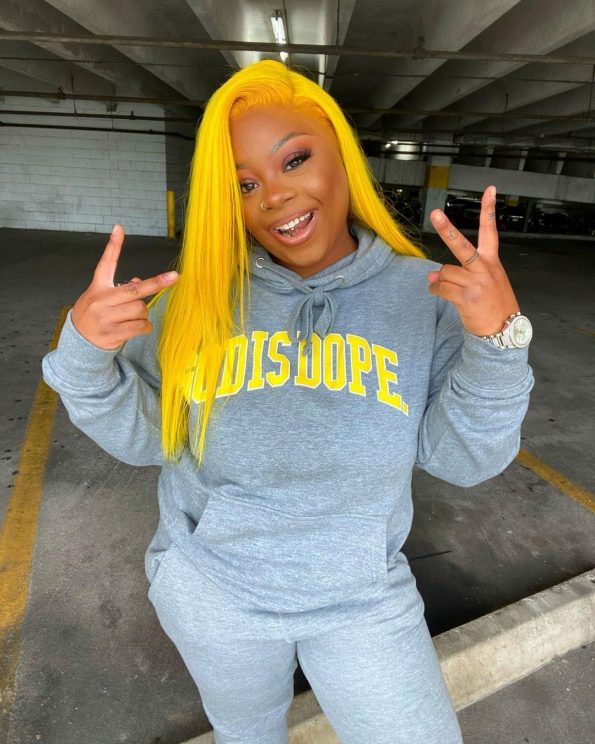 Fine mesh fabric is used to create lace wigs, which are intended to resemble real hair. You may choose the ideal wig for your needs from a wide range of styles and hues. Additionally lightweight and cozy to wear, colored lace wigs may be fashioned anyway you wish.
Wearing a colored lace wig has several advantages. They can, among other things, boost your self-assurance regarding your look. In addition to covering bald spots or thinning hair, lace wigs can be worn every day or on special occasions.
Women have been enhancing their look with colored lace wigs for decades. Recent research has demonstrated that wearing a lace wig can also have a number of positive health effects.
Among the advantages are:
Wearing a lace front wig offers several advantages, but the most important one is safeguarding your real hair. Your hair can be shielded by colored lace front wigs from environmental factors and other daily irritants like styling products.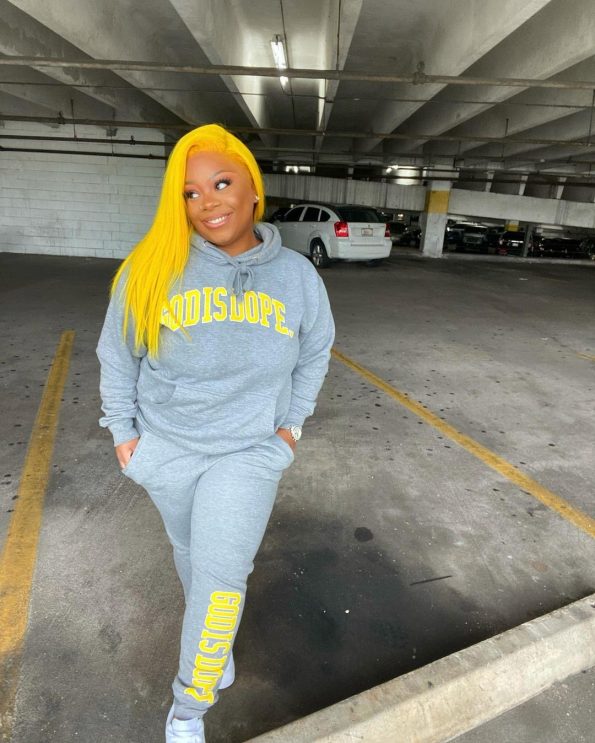 Choosing a wig can enhance the condition of your real hair -This is due to the fact that wigs maintain your hair tidy below and act as a barrier between your hair and the common smoke, dust, and filth. Bottom line: If you want to save your hair from additional harm while yet sporting a fashionable appearance, think about using a colored lace front wig. This kind of wig enables you to switch up your hairdo as frequently as you'd like while promoting hair growth.
Blood flow to the scalp is increased, which can aid in promoting hair growth and preventing hair loss.
Breathability – This is also another significant benefit of colored lace front wigs.
No matter how hot or how chilly it is outdoors, wearing a breathable wig will keep you comfortable. Due to the relatively high size of the lace mesh, colored lace front wigs offer excellent air permeability. They are a lot more permeable as a result than the majority of alternative wig constructions. Imagine never again having to be concerned about your wig sliding or feeling uneasy. You may effortlessly get the most natural-looking hairdo with a colored lace front wig! Additionally, since the lace is so thin, your scalp can breathe more readily, which is another reason why colored lace front wigs are so well-liked.
UV ray protection – The lace front of the colored wig offers a natural shading effect that helps shield your scalp from the sun's damaging UV radiation.
Reduced stress – Wearing a colored wig will make you feel less stressed, which will benefit your health in general.
So, think about wearing a colored lace wig if you're seeking for a solution to enhance both your beauty and your health!
For people who desire to modify the style or color of their hair, colored lace wigs are becoming a more common option. They come in a huge selection of designs and hues and may be worn on any occasion. Colored lace wigs are also quite reasonably priced and, with careful maintenance, may endure for many years. We advise visiting our website to learn more about the many possibilities if you're considering trying a colored lace wig. We're confident you won't be let down!