Having just recently entered the market, loose wave weave quickly gained popularity because to its distinctive texture.
Girls who have a head of silky, gorgeous human hair can be proud of it, but as we all know, proper hair care is essential to maintaining the hair's beauty. The subject of how to care for loose wave hair has become popular as a new human hairdo. If you take care of your hair properly, it will give you a boost of self-assurance. However, if you simply wear it without taking care of it, it will affect your entire state.
This article will provide some tips on how to keep your loose wave weave looking good.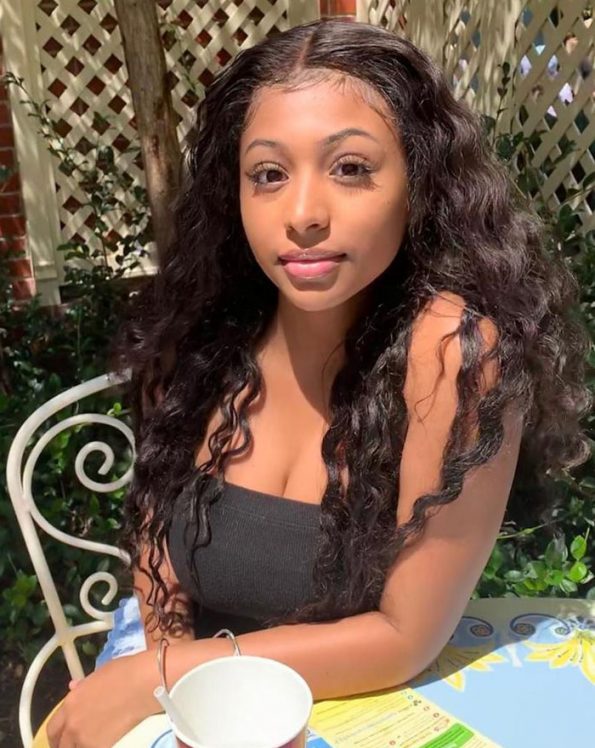 What exactly is loose wave hair?
The loose wave hair has the appearance of a large compressed "S" shape that hangs down over the entire bundle. This "S" shape, together with the natural shine, gives the appearance of luxury and opulence, particularly for long inches. The majority of individuals are puzzled at this point since the hair resembles the body wave hair quite a bit. However, you should be aware that the body wave has a somewhat looser curl than the loose wave. In this instance, the hair is neither too straight nor too tight. The majority of women choose this hair type since it tends to be more natural and fluffier.
How should I care for my loose wave hair?
Plenty of people were disturbed by the untidy human hair, and as time went on, they began to fear hair care since they didn't know how to properly take care of their hair. We will now go into great depth on how to preserve your loose wave hair.
Remember always use a wide-toothed comb and your fingers to comb.
Natural curls are included in your loose wave bundles. It would be like attempting to push the wig straight using a regular hair comb on it. Using a standard comb on the hair is the incorrect procedure since you cannot have a loose wave wig that doesn't curl. Over time, using a regular comb will cause the hair to get rumpled and lose its attractiveness. Even if there are several methods for restoring hair, it is necessary to have faith that the hair will never regain its previous state after restoration.
Sometimes you can let the hair get a little wet.
According to what you will find on the Internet and what most hair suppliers will tell you, water and wigs are not friends. But we completely disagree. Water and wigs are good friends; it's only that when the water becomes too much, you have a problem. Water aids in the retention of curls in loose wave wigs. When you pour water on any wig, you will see some curls. Simply dampening a loose wave wig at regular times keeps the curls in good shape.
Cleanse and care for your hair properly.
When it comes to conditioning, employing hair conditioners is essential for your loose wave wigs. That is, of course, if you want to keep the wig in good condition. However, before you can condition your hair, make sure you've cleansed it with a decent shampoo. The first thing you should check is that the shampoo is from a reputed brand and has safe ingredients for your wig. Most shampoo manufacturers are also involved in the production of conditioners. As a result, after you've discovered a decent shampoo, you may immediately hunt for their conditioner or suggested items.
Don't go to bed without properly caring for your wig hair.
When you arrive home fatigued and rusty, all you want to do is jump on your bed. Nevertheless, for maximum upkeep, store your wig appropriately before sleeping. Take good care of your wig.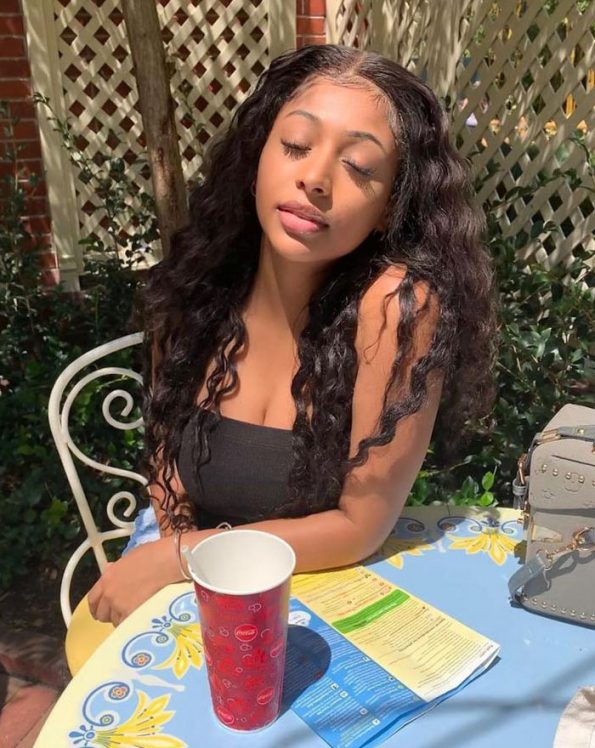 Some more suggestions for maintaining your loose wave hair.
Keep your hair in good condition.
To minimize damage, keep heat treatment to a minimum.
Timely consultation for some issues.
Where can I purchase the greatest loose wave weave hairstyle?
MscocoHair is the place to go if you're seeking for a human hair supplier. MscocoHair's primary goal is to meet the diverse needs of its customers. There are plenty more fashionable hairstyles to choose from.