When it comes to hair color trends, there are some that come and go quickly, and others that stick around for years. One such trend is 613 hair color, a beautiful and versatile shade of blonde that has been popular for decades. In this article, we will explore the history of 613 hair color, how it is achieved, and why it continues to be a beloved trend.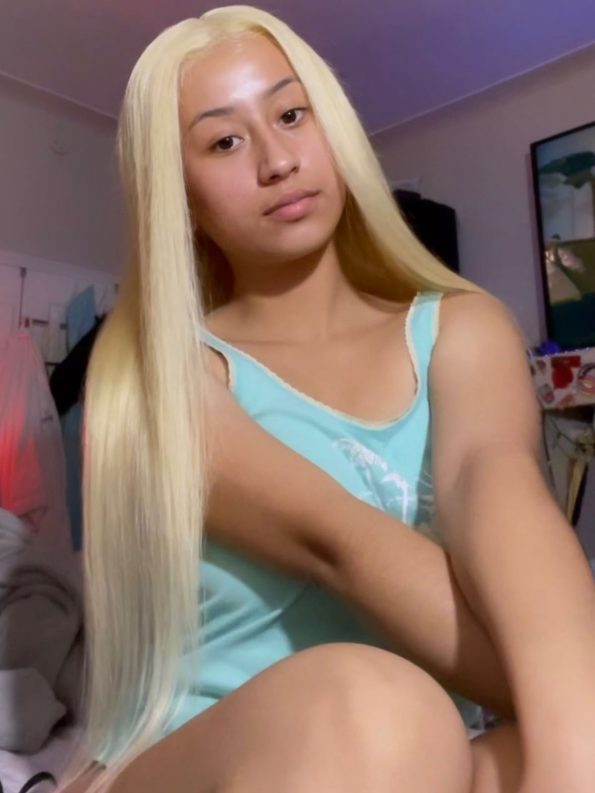 History of 613 Hair Color
The history of blonde hair goes back thousands of years, with many ancient cultures valuing light-colored hair as a symbol of beauty and power. However, it wasn't until the 20th century that the popularity of blonde hair truly exploded, with Hollywood stars like Marilyn Monroe and Jean Harlow popularizing the shade.
613 hair color specifically refers to a very light blonde shade with a hint of golden undertones. It first became popular in the 1960s, with the rise of the mod and hippie movements. The iconic model Twiggy was known for her platinum blonde hair, and her look helped solidify 613 hair color as a must-try shade.
Achieving 613 Hair Color
Getting the perfect 613 hair color can be a challenge, especially for those with darker hair. The process typically involves bleaching the hair to remove any existing color, and then applying a toner to achieve the desired shade of blonde. Because bleaching can be damaging to the hair, it is important to work with a professional stylist who can ensure the process is done safely and effectively.
Once the hair is lightened to the appropriate shade, maintaining 613 hair color requires regular touch-ups and toning treatments. It is also important to use hair care products specifically designed for color-treated hair, as they are formulated to protect the hair and prevent fading.
Why 613 Hair Color Continues to be Popular
There are several reasons why 613 hair color continues to be a beloved trend. For one, it is a timeless shade that looks beautiful on a wide range of skin tones and hair types. Additionally, it is a very versatile shade that can be styled in many different ways, from beachy waves to sleek updos.
Furthermore, 613 hair color is associated with a sense of fun and playfulness. Many people choose to try the shade as a way to switch up their look or to embrace a more carefree attitude.
Aftercare for 613 Hair Color
It's essential to take care of your hair after coloring it 613 to maintain its vibrancy and health. Here are some aftercare tips:
   1. Use sulfate-free shampoo and conditioner to avoid stripping the hair of its natural oils.
   2. Rinse your hair with cold water to seal the cuticles and lock in moisture.
   3. Apply a deep conditioning treatment once a week to nourish and hydrate your hair.
   4. Use a heat protectant spray when using hot styling tools to prevent heat damage and fading of the color.
   5. Avoid excessive exposure to the sun, as UV rays can cause color fading and damage to the hair.
   6. Use a wide-tooth comb to detangle your hair, as it's gentler on the strands and helps prevent breakage.
7. Avoid over-washing your hair, as this can cause the color to fade and the hair to dry out.
As the article comes to a close, it's important to remember that 613 hair color is not just a trend, but a classic look that has been around for many years. From Marilyn Monroe to Beyoncé, this hair color has been worn by some of the most iconic women in history, and it continues to be a popular choice today.
Whether you're looking for a bold new look or just want to add a touch of brightness to your hair, 613 hair color is a great option to consider. With its versatility and ability to complement a variety of skin tones, it's no wonder that it has become such a beloved hair color choice.
So, if you're looking for a fresh and exciting new look, why not try out 613 hair color for yourself? With its timeless appeal and stunning appearance, you're sure to turn heads and feel confident with this beautiful hair color.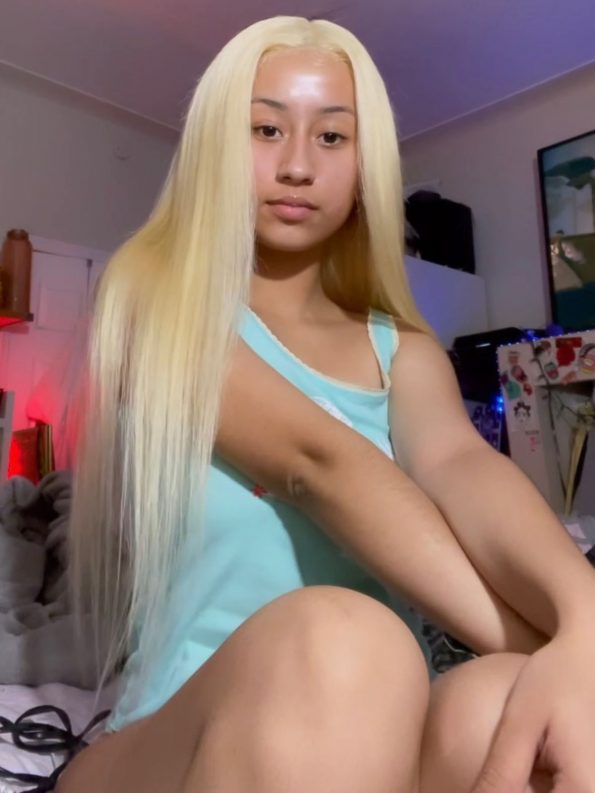 Conclusion
In conclusion, 613 hair color is a popular and trendy hair color that never goes out of style. It's a beautiful and vibrant shade that adds depth and dimension to any hairstyle. While it may require some extra effort to achieve and maintain, the results are worth it. By following the tips outlined in this article, you can achieve and maintain gorgeous 613 hair color that will turn heads and make you feel confident and beautiful.