We all know that Black Friday is the perfect day to get a new wig because it is renowned as the biggest wig sale of the year. Here are some of the top Mscoco Shop Black Friday specials.
All of your preferred styles are available at www.mscocohair.com. Human hair wigs, colored wigs, highlight wigs, V/U part wigs, lace front wigs, full lace wigs, glueless wigs, headband wigs, HD lace wigs, hair bundles, lace closure & frontal, and more are available during the Mscoco Black Friday Hair sale.
2022 Black Friday Sale has begun: are you prepared? All orders receive significant discounts.
MscocoHair is having a huge black friday wig sale with discounts( Over 200$ 100$Off, Over 400$ 200$Off)
Coupon code: BF100 (Over 200$ 100$ Off)
Coupon code: BF200 (Over 400$ 200$ Off)
BLACK FRIDAY WIG SALE IN 2022.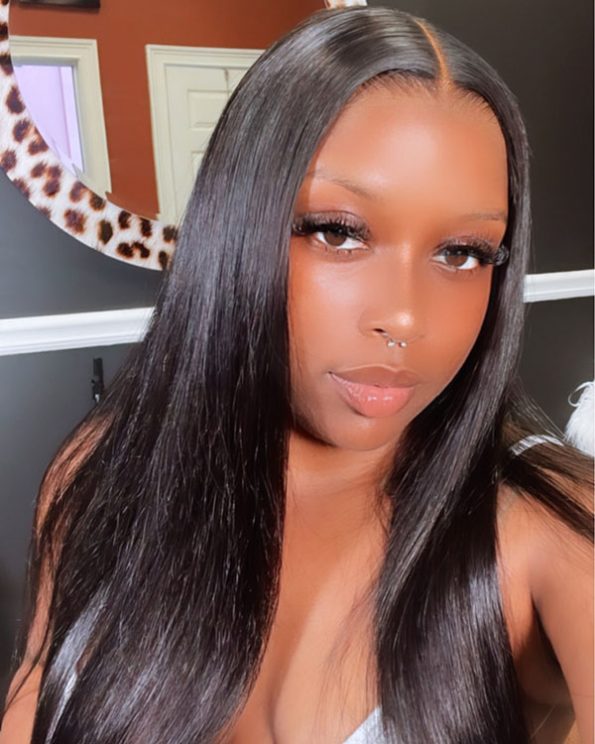 HD Lace Wig Straight Hair Pre Plucked 13×4 13×6 Wig | Real HD Wig
The newest fashion on the market is HD Lace Wigs. They look great on people of all skin tones and may be worn to daytime and nighttime occasions. The ideal hair wigs for any fashionable woman are HD Lace Wigs, which are produced using the most recent lace technology.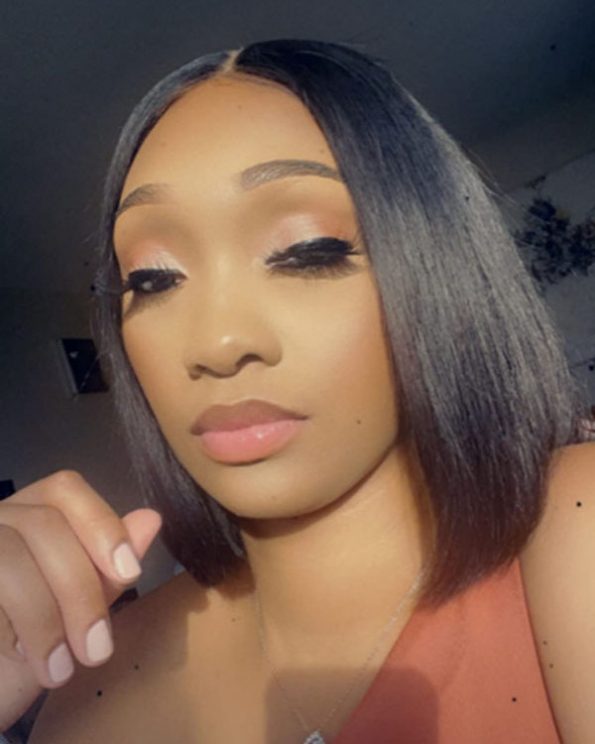 Glueless Short Bob Wig 5×5 Closure Wig Straight Hair 150% Density
Searching for a top-notch, inexpensive glueless wig? Visit our extensive selection of glueless wigs to make your decision. You can discover the ideal wig here if you have a glue or tape allergy.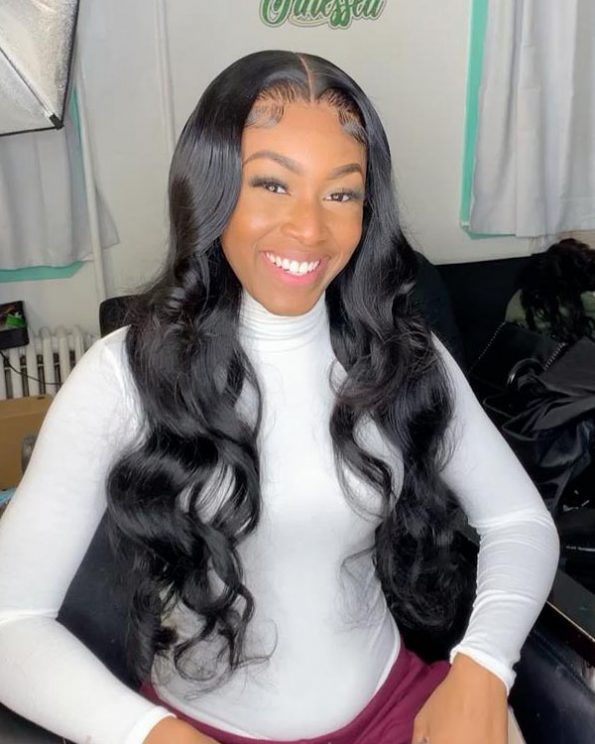 Real HD Lace Wigs Body Wave 5×5 6×6 Lace Closure Wig | Real HD Wig
The Wear & Go lace closure wig applies HD lace dome cap, glueless install, 3 seconds to wear, quick and easy, no skills needed, ideal for special occasions: in a hurry, sensitive skin, first-time wearer, don't like bangs or headband wigs. The Mscoco hair wear-go wig features a pre-cut hairline and is available in 5×5, 6×6, and HD lace.
Black Friday wig discounts from MscocoHair
During Black Friday deals, get high-quality human hair wigs and hair extensions from MscocoHair to save a ton of money. A wide range of wig discounts are offered, including glueless wig deals, lace wig deals, HD lace wear-go wig deals, and headband wigs offers. Use our buy now pay later wig with Afterpay, Sezzle, Klarna, and Paypal pay in 4 service for clients with free interests to obtain your favorite wigs for the lowest price during Black Friday sales. FYI, you do not need to wait until that day; the carnival is now underway. So, what are you waiting for?