The greatest thing you need is the correct information to take care of them, whether you intend to create kinky straight hair or already have one. For healthy and attractive hair, it is crucial to understand your hair type and how to care for it. Examining the various hair kinds and textures can help us discover the ideal styling tools, hairstyles, and products for everyone.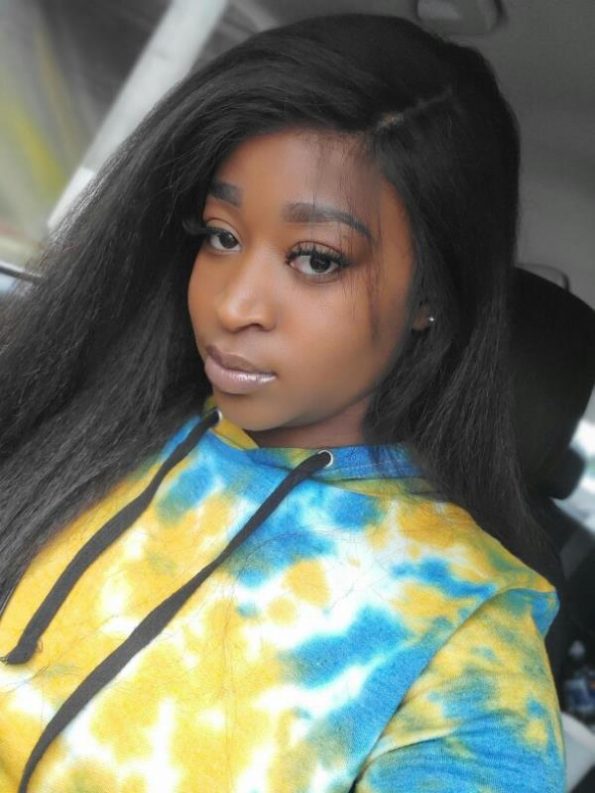 How to maintain kinky straight hair?
Detangling- Detangling and getting rid of snags from your hair is important for long time use; use your fingers to gently comb out any snags first. After that, be sure to remove any last tangles and snags with a wide-tooth comb. Try applying a solution composed of equal parts water and hair conditioner to the trouble spot if the knots are persistent. Make careful to pat dry your hair extensions with a t-shirt before letting your hair air dry.
Keep your hair moisture- It's crucial to maintaining your hair hydrated if you want it to last a long time. This hair texture is dry in comparison to others. Therefore, generating and retaining moisture in strands is crucial.
Use the right shampoo- The right shampoo should give little to no lather, so be sure to use one of those. Try to locate a sulfate- and paraben-free shampoo. It is not necessary to often wash kinky straight hair, but deep conditioners should be used in between washes to keep your hair hydrated.
Use the right hair conditioner- Make sure to use products that are light and not too heavy on the hair. Use the right hair products. Look for hair care items made especially for hair weaves.
Hair oils are necessary.
Kinky straight hair resembles the natural hair of black women., hence moisture is necessary for the hair to flourish. Keep in mind that your natural hair gets moisture from your scalp, however hair extensions won't get the same oils. You will have to provide it.
Use a mild oil like olive oil while your hair is still wet to give it hydration and luster. As a general rule, go easy on yourself.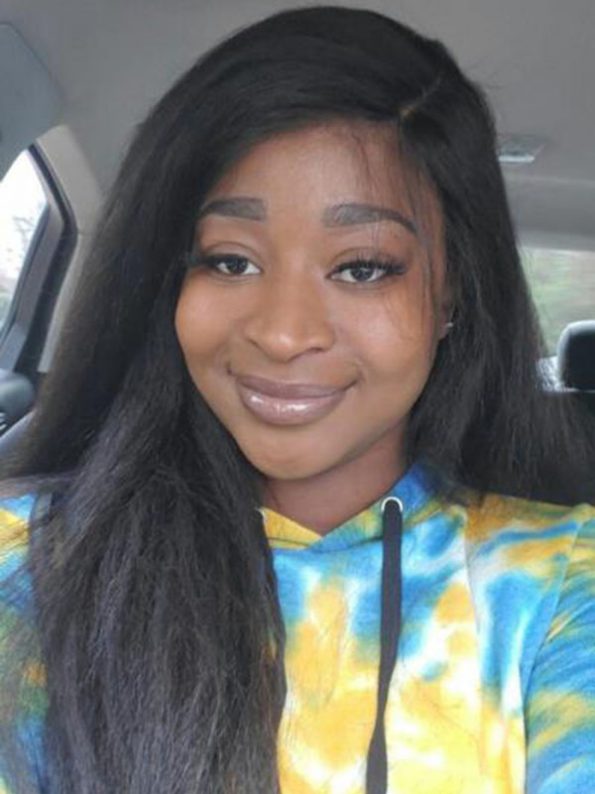 Advice for kinky straight weave.
Try to stay out of the sun as much as possible; it will fade your hair.
Wear a hat or scarf while you sleep to prevent hair loss, tangling, and breaking from friction.
Avoid using too much heat.
Avoid over-washing your extensions since this will make them dry out and tangle.
Don't use too many hair products with alcohol in them.
Keep your hair wefts intact.
Make certain to use weft sealant to seal all of your hair wefts.
Use heat sparingly and use heat protection.
Even if you are wearing heat protection, excessive heat will still harm the hair.
Use a silk scarf, hat, or pillowcase.
Avoid over moisturizing your extensions because this can make them heavy and greasy.
To reduce frizziness from the friction of the towel, consider pat drying, squeezing, and air drying your hair instead of towel drying it.
Rest your extension cords.
Hair extensions normally last a few months; do not extend them beyond this time. If you want your hair to last a long time, make sure to wash and condition it before your next installation. Do you have any recommendations? Please share your thoughts in the comments box below.