Water wave wigs are popular, which is a very unique curly hairstyle. Today's article will introduce you to this wig and recommend several popular water wave wigs.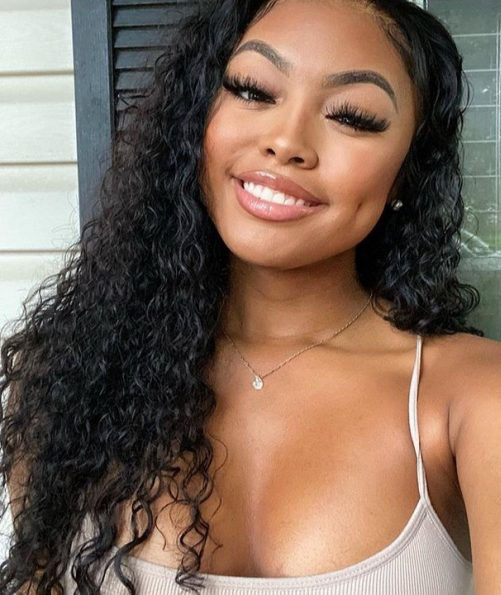 What is water wave hair?
Water waves are one of the most distinctive curls. Its curve is like a ripple of water. The water wave wig has a tight curl and a cool style.
Different types of wave hair?
Water waves have two different appearances: wet appearance and dry appearance. Here are some of their differences to help you make your choice.
1.Plump
Judging from the fullness of hair, the dry appearance is fuller. The wet appearance is a bit flat and thin. A dry appearance can better increase the volume of hair.
2.Aesthetics
From the aesthetic point of view, the dry appearance will be a bit dull and lack of vitality. The wet appearance is brighter and more energetic.
Popular water wave wig recommendation
1.Water Wave Wig Lace Frontal Wig Human Hair
The density of this 13×4/13×6 water wave lace front wig is 150%, 180% and 200%. 0 The Lengths from 10in to 30in are available. The wig is natural black. The quality of wigs is very high, and the lace area of wigs is very large. You can design your wigs freely.
2.Water Wave Glueless Wig Human Hair Wig
This wig has no lace, and it does not need glue to install it. You can protect your hairline when wearing this wig. And it is very easy and convenient for wearing. The density is 180% denisty. There are 5×5 lace closures and 13×4 lace frontals for your choices.
3.Water Wave Short Wigs 13×4 Pixie Cut Wig
This wig with short water waves is fashionable and attractive in overall appearance. It is 13x4xlace frontal wig with pixie hair styles. The density is 180%. It is very full.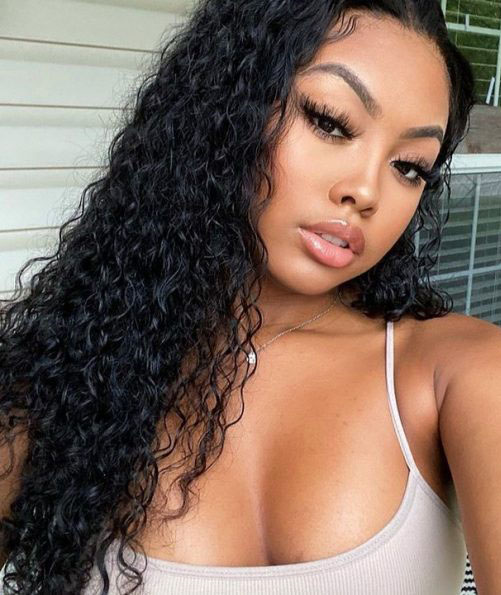 Final end
MscocoHair shop has many coupon codes for your use. And our wigs are all 100% human virgin hair. We have many kinds and style of water wave wigs.