High-definition lace wigs are popular in the hairdressing industry and are becoming more and more popular. Why do many people choose high-definition lace wigs? Let us come to help you out today.
So why choose a high-definition lace wig over other types of wigs?
Well, there are some main reasons:
1. They provide a more natural look
This is one of the reasons for choosing HD lace wigs. Compared with other wigs, this wig makes the user's hair look more natural. The hair of HD lace wig is stably fixed on the wig cap. It is almost invisible unless you look carefully. When you wear a high-definition lace wig, people won't even feel that you're wearing a wig.
2. HD lace wig pre-plucked
Most ordinary wigs on the market do not have natural hairline, but HD lace wigs do, because the baby's hair has been pre-plucked in advance. So if you wear a high-definition lace wig, it looks like your own hairline. And it will make your hair work easier because plucking it can be time-consuming and busy.
When buying wigs, people need to choose a wig with various styles. In this way, you can design your wig in a variety of ways according to your taste and mood. Wig HD lace can help you easily achieve. You can make your wig into a bun, make a ponytail, lay it, weave it, or make a cornrow. With a high definition lace wig, you are free to do whatever you want.
4. They are highly breathable:
HD lace wigs are breathable. If you wear this kind of wig, no matter what the weather is like, you will feel very comfortable. High definition lace wigs are breathable. This breathability is due to Swiss-made High-quality lace, which makes the scalp easier to breathe.
5. HD lace wig without glue:
This is one of the reasons HD lace wigs are more popular than other wigs. Most people are allergic to the glues and adhesives used to secure common wigs. With HD lace wigs, you don't have to use adhesives and glue to hold the wig in place.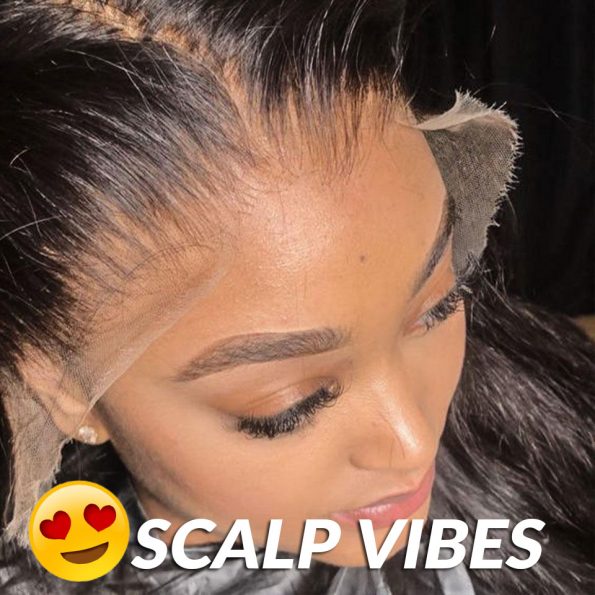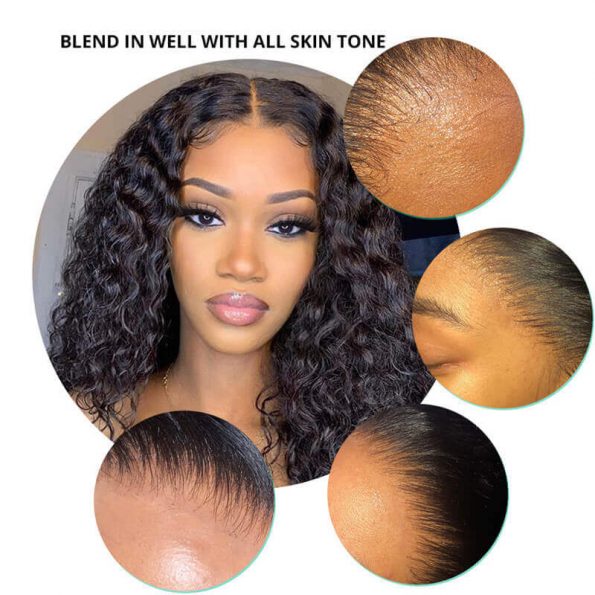 6. Materials used to make HD hair:
The Materials will determine how long the wig will last. If the wig is 100% virgin, the human hair wig will last longer. This is because the wig has not been chemically treated and the cuticles is still intact. Wigs made from synthetic hairs are usually of lower quality and will not last long compared to human hair HD lace wigs. So if you want your HD wig to last a long time, you should opt for ones made from human hair.
Overall
Human HD lace wig is currently one of the best wigs on the market due to these incredible benefits mentioned above. But as we know, we need to take good care of the wig so that it can better serve us and be worth it. So now, please don't hesitate to try HD lace wig.
We Mscoco Hair now have many great HD lace wigs you can realy have a try. You can check this link for our HD wigs . HD Lace Wigs | Undetectable HD Lace Wigs – Mscoco Hair also have the New Year Promotions now with many great coupon codes.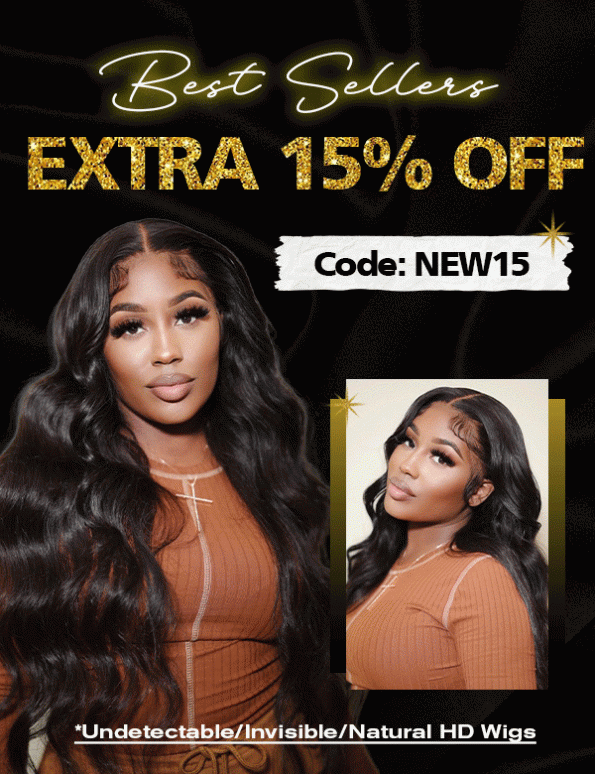 Any questions, welcome to contact us.
There is the way to contact us:
Whatsapp/Call Us: +8617734783976
Email: admin@mscocohair.com